US President Donald Trump signed a resolution on Monday that officially repeals Obama-era broadband privacy rules.
White House press secretary Sean Spicer said that laws stopping the sale of people's most private internet history were 'red tape'
The signature of Donald Trump now means USA ISPs Can Sell Your Data Without Consent
Donald Trump's signature comes a few days after both houses of Congress narrowly voted to stop the rules, which were adopted last year but had not yet taken effect. The rules would have required broadband and wireless companies to get your permission before sharing sensitive information about you, including websites you visit, the apps you open and even your physical location.
Those FCC regulations were the strictest ever been imposed to protect consumer online privacy. Even though the rules only included broadband and wireless providers, and excluded internet companies like Google and Facebook, proponents saw it as a first step in giving consumers more control of their personal data online.
Meanwhile, internet service providers said the regulations were too strict and unfairly singled out broadband providers, because they required broadband companies to adhere to a more stringent privacy standard than internet companies must follow.
In repealing the rules, Republicans used the Congressional Review Act, a tool that enables lawmakers to expedite bills to reverse recent regulations. The Act also prohibits the Federal Communications Commission from adopting similar rules in the future.
Protect Your Privacy – Say No to Logging and Tracking
Liberty Shield believe in your right to digital freedom and online privacy.  The encryption provided by a VPN (Virtual Private Network) will add an extra level of security to all your online activities  on an of your devices.  Once connected to a VPN neither government agencies or your ISP will be able to log your internet usage or browser history.  Large corporate firms have used VPN encryption for many years. This same technology is now available in the home or small offer.
Some VPN companies keep logs and will be legally obliged to hand them over to government agencies under the new bill.
Liberty Shield never share your data with anyone and don't log your website usage through our servers in any form. Whilst privacy laws continue to change around the world, Liberty Shield remains committed to online privacy as a fundamental right for all.
Use Liberty Shield to hide your browsing/messaging activity from your ISP who will now be logging all your traffic.
Liberty Shield never keep logs of any customer usage, therefore there is no tracking data to hand over even if asked.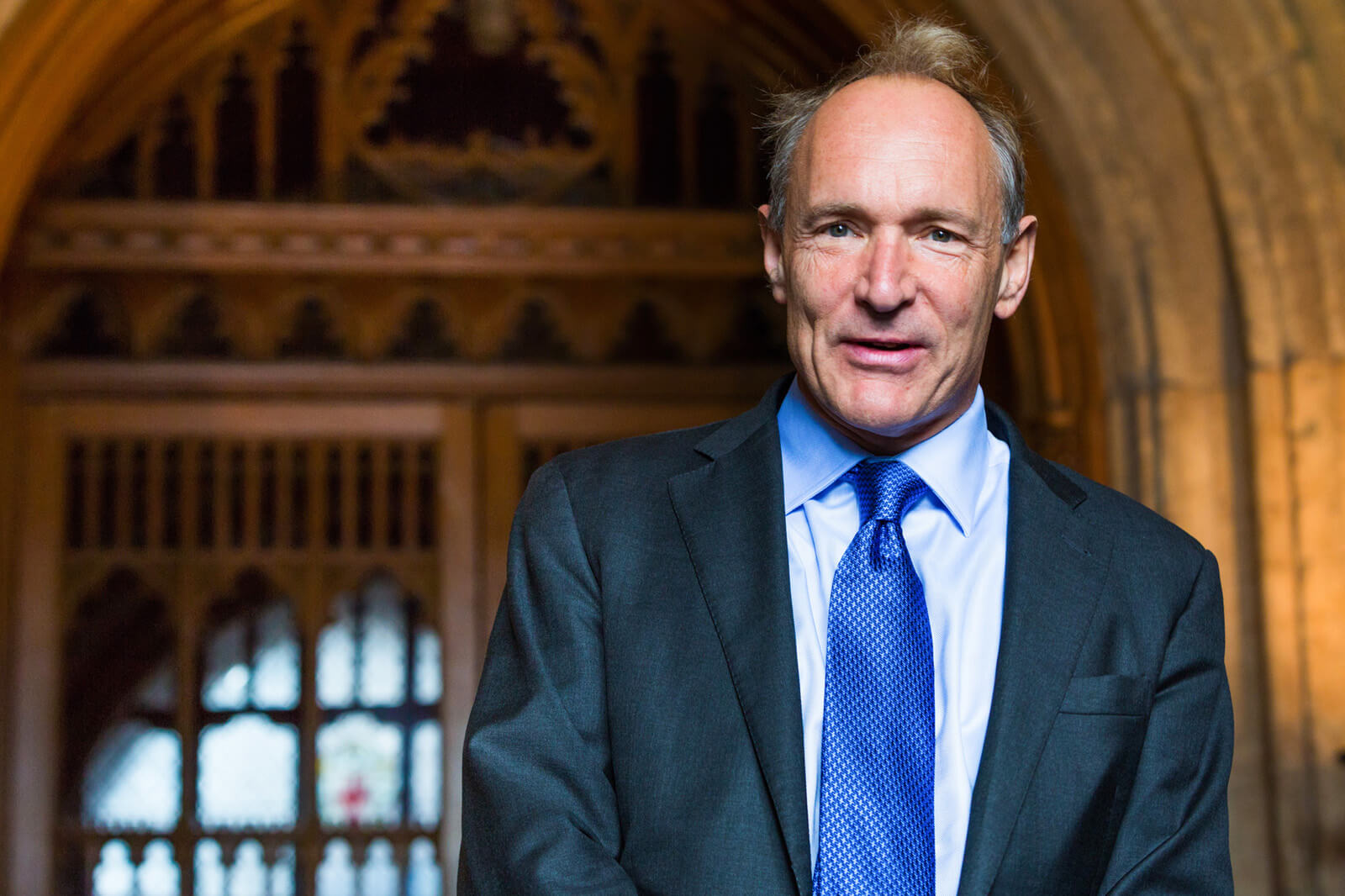 Use of a VPN is entirely legal. No laws exist which prevent internet users from encrypting their traffic by connecting to a Virtual Private Network. 
Get a VPN with a virtual location set to UK, USA, Ireland, Germany, Canada, Spain, France, Switzerland etc.
Just want to encrypt your PC, Mac or iPad? Then you can get a VPN from Liberty Shield from only $8.69 per month.
Prefer to encrypt all the devices in your home or office? You'll need a USA configured VPN Router for only $26.99 with next day delivery.
Furthermore protecting your online privacy isn't the only benefit of a VPN.  Various geographically-censored streaming services will also be accessible.  With a USA VPN service whenever you can access services such as Hulu, HBO GO, Netflix and Pandora.
Plus with the option to switch to our UK VPN, services like BBC iPlayer, ITV Sport, BBC Sport, ITV Hub, All 4, Demand 5, Sky Go and Now TV are available.
Essentially you can access international content from virtually anywhere!
.