FIFA WORLD CUP 2022 | QUALIFIERS PREVIEW
The 2022 World Cup will take place later this year in Qatar. As always there will be free live streaming in the UK on both BBC and ITV.
This will be the second World Cup to take place in Asia after Japan and Korea hosted the 2002 edition, and the first to be held in the Middle East.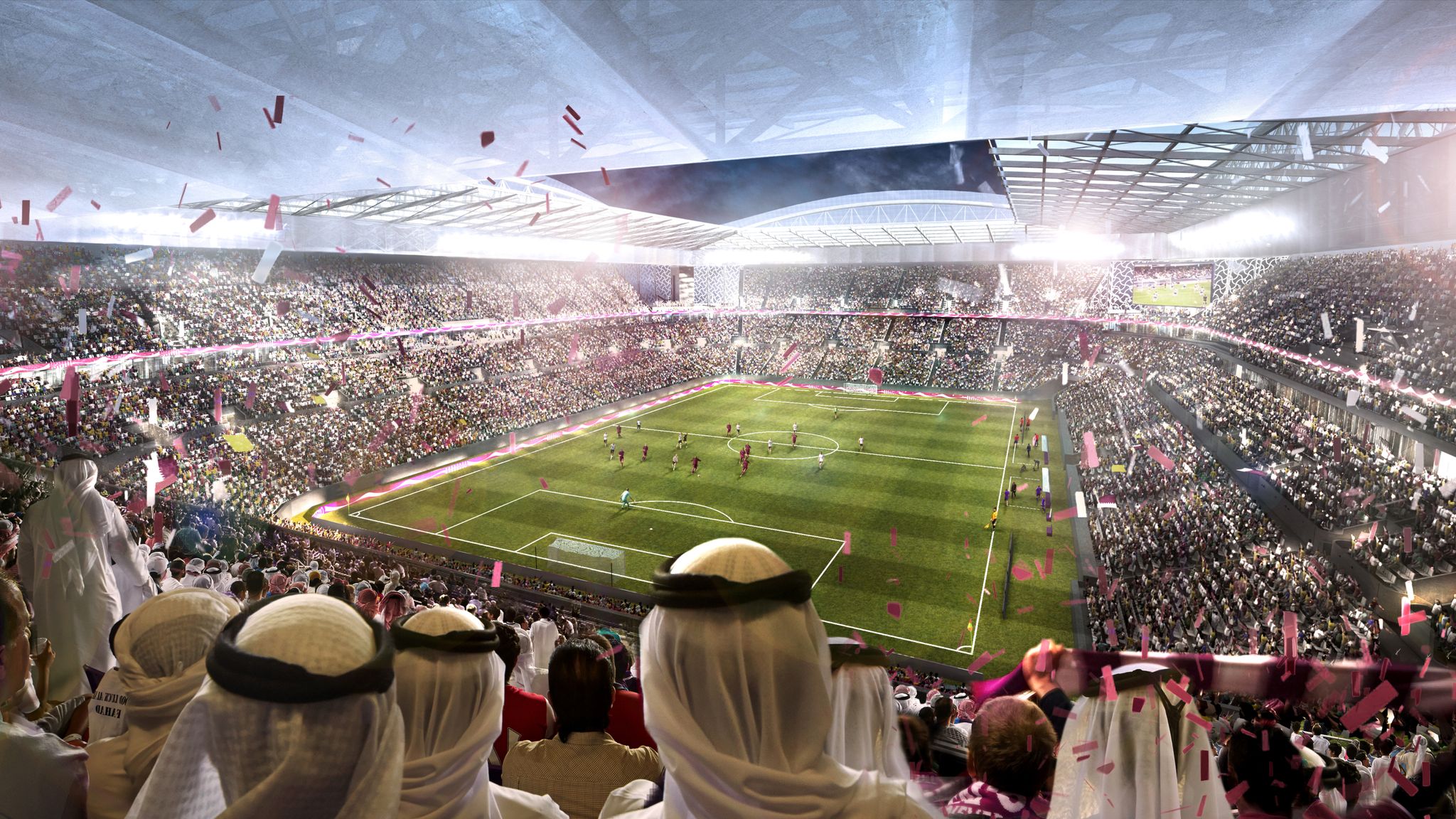 Due to the extreme heat in the region during the summer months the World Cup, for the first time, will be held during winter with the competition kicking off on November 21st and running through to December 18th. 29 days is slightly shorter than the usually 31 or 32 that are the norm, and that shortened schedule is one of the things that caused some controversy as it increases the risk of injuries to players.
Our FIFA WORLD CUP 2022 VPN articles are brought to you in partnership with EPL Index, and Dave Hendrick – host of the Two Footed Podcast, offering FREE podcasts to football fans.
Obviously holding a World Cup in the middle of winter causes massive disruption to the club football calendar, another point of controversy, but the biggest issue with this World Cup is where it is to be held. This is not the place to get into the countless reasons for Qatar being unsuitable as a venue for the sports biggest showcase, but you can find plenty of coverage on those reasons with a quick google search. There is a positive to Qatar getting the tournament, and that is the breaking down of some boundaries and high level football being brought to a new region. The World Cups in Japan/South Korea and South Africa accomplished similar feats and anything that helps grow the game has to be seen as a positive.
Thirty-two teams will take part in the competition, as has been the standard since 1998. FIFA would dearly love to expand on this to fill their coffers even further but I would argue that since moving to the 32 team format the quality of competition has suffered. The World Cups of 1982, 1986, 1990 and 1994, with 24 teams, were magnificent. The calibre of football has rarely been repeated since, with only 1998 and 2006 being worthy of being called "good" since. 2002, 2010, 2014 and 2018 were all mediocre on the whole, with a lot of bad football being played. FIFA will never consider making the competition smaller, but all efforts to expand it should be pushed back on because it will only serve to dilute the competition even further and the only winners will be the bank accounts of FIFA officials with a fondness for brown envelopes.
We already know 30 of the 32 teams who will take part in this years competition, Qatar qualified automatically as hosts giving them their first ever entry into the competition. In 2002 FIFA made the ridiculous decision that the defending Champions would no longer qualify automatically. The purpose of this was a simple one. The World Cup is unlikely to be won by anyone outside of the glamour nations, Brazil, France, Germany, Spain, Argentina, England and Italy. Indeed, outside of those seven Uruguay are the only other team to win the competition, and with respect they don't bring the same level of attention as the other former winners. With any of those teams missing in the qualification phase interest, and revenue, drops. Portugal, Belgium and the Netherlands might believe they can win a World Cup, but they're yet to do so and don't carry the same weight as the Big 7.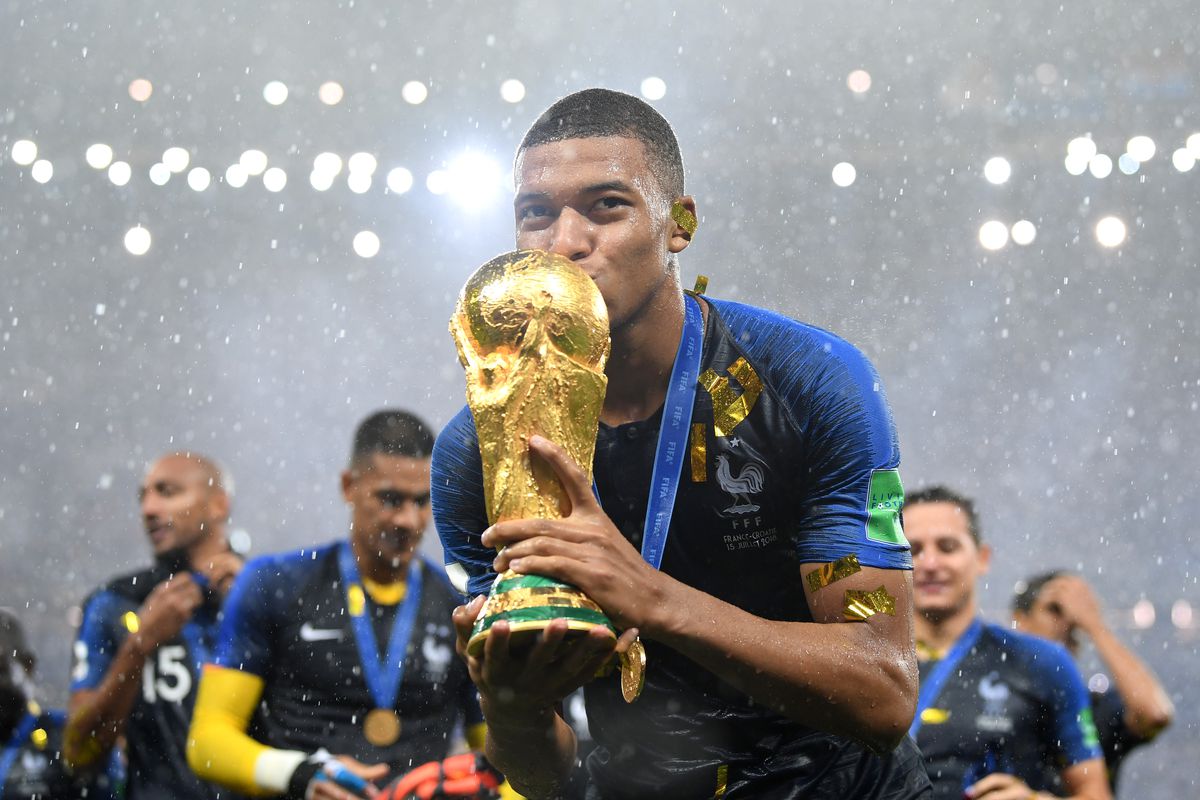 Defending Champions France have qualified and they are joined from Europe by Belgium, Croatia, Denmark, England, Germany, Netherlands, Poland, Portugal, Serbia, Spain, Switzerland and the most recent qualifiers, Wales. Italy are the notable absentee, having lost to North Macedonia during the playoffs.
From South America we will see Argentina, Brazil, Ecuador and Uruguay, while North and Central America will be represented by Canada, Mexico and the United State. Cameroon, Ghana, Morocco, Senegal and Tunisia are the African qualifiers, and Qatar will be joined by fellow Asian qualifiers Iran, Japan, Saudi Arabia and South Korea.
We even know the groups. The draw is long since made and has thrown up some very interesting groups. Groups E and H stand out as the potential "Groups of Death" though there is nothing close to the notorious Group C in the 1982 World Cup, or E in the 1986 World Cup.
There are two spots left, one in Group D and one in Group E. The Group D spot will be filled by either another Asian team or another South American team, while the Group E spot will see a fourth representative from North and Central America or the lone addition from the Oceania region. We will find out who will take those spots on Monday and Tuesday nights as the Ahmad bin Ali Stadium in Al Rayyan plays host to these two massively important fixtures.
On Monday night it's Australia vs Peru to fill that place in Group D. Australia topped Group B of the in the second round of the Asian qualifiers before finishing third in Group B behind Saudi Arabia and Japan in the third round. That third place finish left them having to do things the hard way in order to secure qualification. Part one of their route saw them take on the third place finisher in Group A of the third round, the United Arab Emirates, this past Tuesday. The Aussies triumphed 2-1 with a late Ajdin Hrustic goal the difference between the teams. Australia are aiming to qualify for their sixth World Cup, and their fifth in a row.
Peru surprised many people by finishing fifth in the South American qualifiers ahead of more highly fancied nations like Colombia and Chile. They narrowly missed out on automatic qualification, finishing just two points behind Ecuador. Peru are an interesting team, they're quite strong defensively and creative in attack. They do lack a talismanic goalscorer, only two of the 10 teams in the CONMEBOL group scored less goals than them, but they share the goals around. Six players scored multiple goals for them. Peru are also aiming to qualify for the sixth World Cup, and looking to compete in back to back competitions for the first time in 40 years.
On Tuesday it's Costa Rica vs New Zealand for the final spot in Group E. Costa Rica began the CONCACAF qualifiers as a seeded team and were given a bye to the third round. From their 14 games in round 3, they accrued 25 points and finished tied with the United States but missed out on automatic qualification on goal difference. Despite their outstanding defensive record, they conceded only 8 goals in 14 games, they struggled to score goals. They managed only 13 goals, which was ultimately their downfall. Costa Rica are looking to reach their fifth World Cup, their third in a row and their fourth from the last five competitions. They have become somewhat of a fixture at football's greatest showcase and want that to remain the case.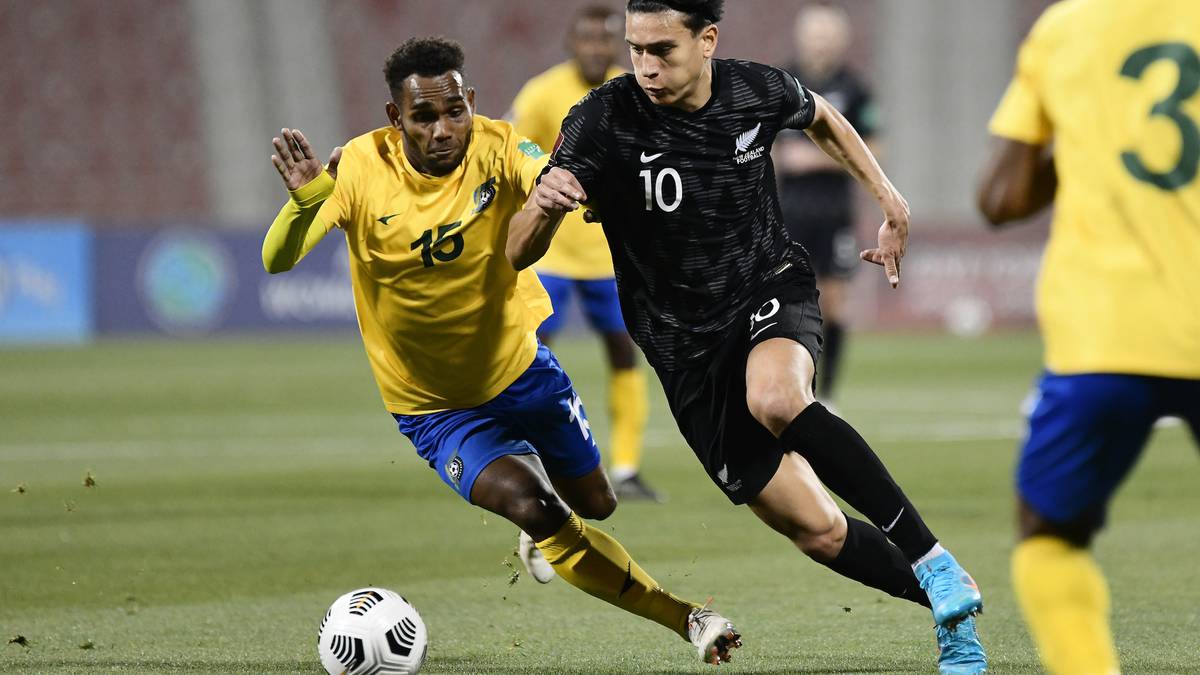 New Zealand will hope to spoil Costa Rica's party and reach qualify for just their third World Cup and their first since 2010 in South Africa. New Zealand breezed through Group B of the Oceania qualifiers, winning all three games and ending with a +11 goal differential. That set up a semi-final tie with Tahiti, which they won 1-0, before they demolished the Solomon Islands 5-0 in the final to earn their spot in this play-off. The Oceania region doesn't get any automatic qualification spots, which is slightly unfair, and always have to go the playoff route. Since Australia moved to the Asian region for footballing purposes, New Zealand have been the dominant team and this will be their fourth straight qualifier. They lost to Peru and Mexico in the past two, having defeated Bahrain to earn their place in 2010.
While these might not be the most appealing games to neutrals, they are the most important games any of these four team will have played in four years, and the most important they will play for another four. Each and every player will have grown up dreaming of scoring the goal to send their nation to a World Cup and on Monday and Tuesday night, two of those dreams will come true.
No matter where you are, you can use your Liberty Shield VPN to find a way to watch the FIFA World Cup 2022 Qualifiers. Don't have a Liberty Shield VPN? You're missing out! Click right here to check out what we can offer you, and use the code ROUTER50 to get a 50% OFF a VPN Router at check-out.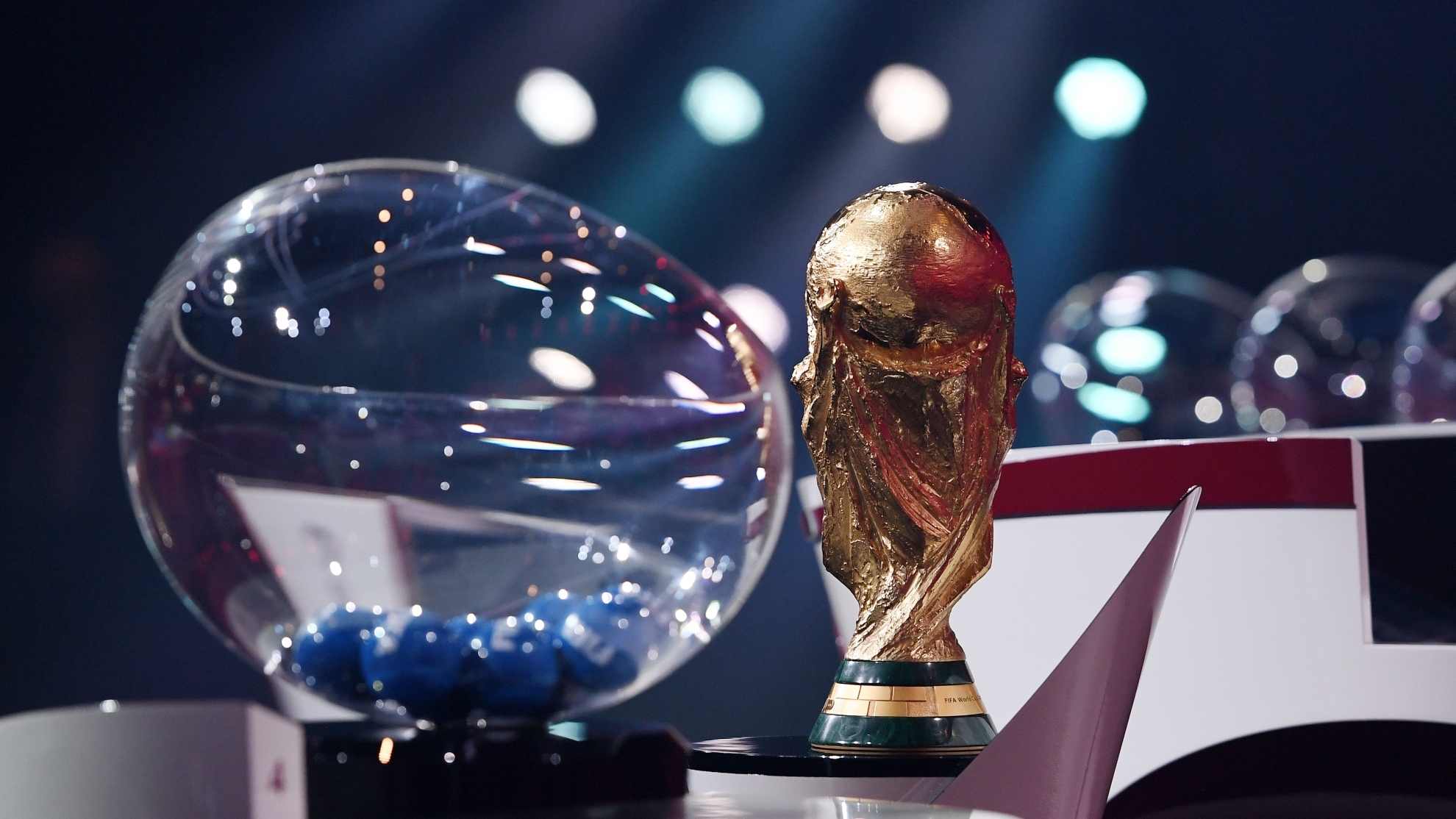 How to watch FIFA World Cup 2022 Qualifying matches from anywhere…
In the UK FIFA World Cup 2022 Qualifying matches will be streamed live on Sky Sports, as well as their respective NOW apps for iPhone, iPad, Android, Smart TV, Now TV, FireTV etc.
But these streaming services are not available to everyone, for example when you load Sky Sports or NOW in the USA, Germany, Ireland, Netherlands, France, Spain, Portugal, Australia, Dubai, Canada etc. you will get an error message.
Sorry, THE VIDEO YOU ARE TRYING TO WATCH CANNOT BE VIEWED FROM YOUR CURRENT COUNTRY OR LOCATION.
This is basically because their streaming services are geoblocked based on the IP address being used to access it. You must be a UK domestic web user to access Sky Sports and NOW live tv streaming.
Get a UK IP address for FIFA World Cup 2022
If you want to watch on your Windows PC, Mac, FireTV, iPhone, iPad or Android then you can get a UK Proxy or VPN Apps from Liberty Shield, FREE for 48 hours and then from only £8.99 per month..
Prefer to watch on supported media streaming devices like Now TV, Smart TVs, Apple TV, Xbox, PS4, Roku etc? You'll need a UK configured VPN Router setup as British, available from only £9.99 with Worldwide Shipping available.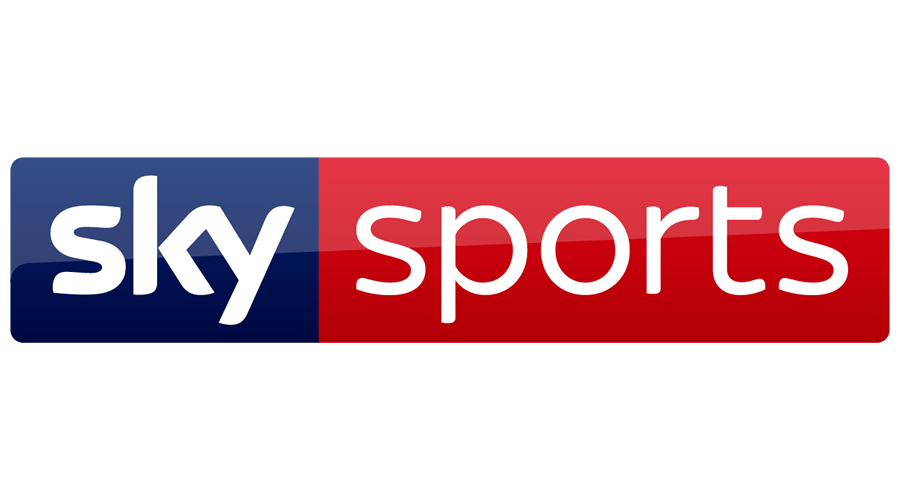 How can I watch International Football live on Sky Sports?
Sky Sports is the main home of Premier League football with the Sky Sports Premier League and Football channels costing just £18 per month combined, or you can pick up the complete sports package from just £25 per month. NOW is essentially Sky Sports without the commitment to a lengthy contract, offering the exact same number of games. You can buy day membership (£9.99) or month membership (£33.99).
If you have a a UK VPN, then you can watch Sky Sports streaming from anywhere. Existing Sky Sports customers can watch with Sky Go on computers or their various apps. If you want to pay-as-you go with no contract then Now TV is your best bet; with their Day, Week and Month passes. Sky has a whopping 11 sports channels. It's offering covers all sorts, from cricket, motor racing (including Formula 1 and Indycar), boxing, NBA, golf, rugby league, women's rugby and netball. Sky's non-Premier League football coverage sits on Sky Sports Football and now includes the Bundesliga as well as both EFL games and Scottish football fixtures.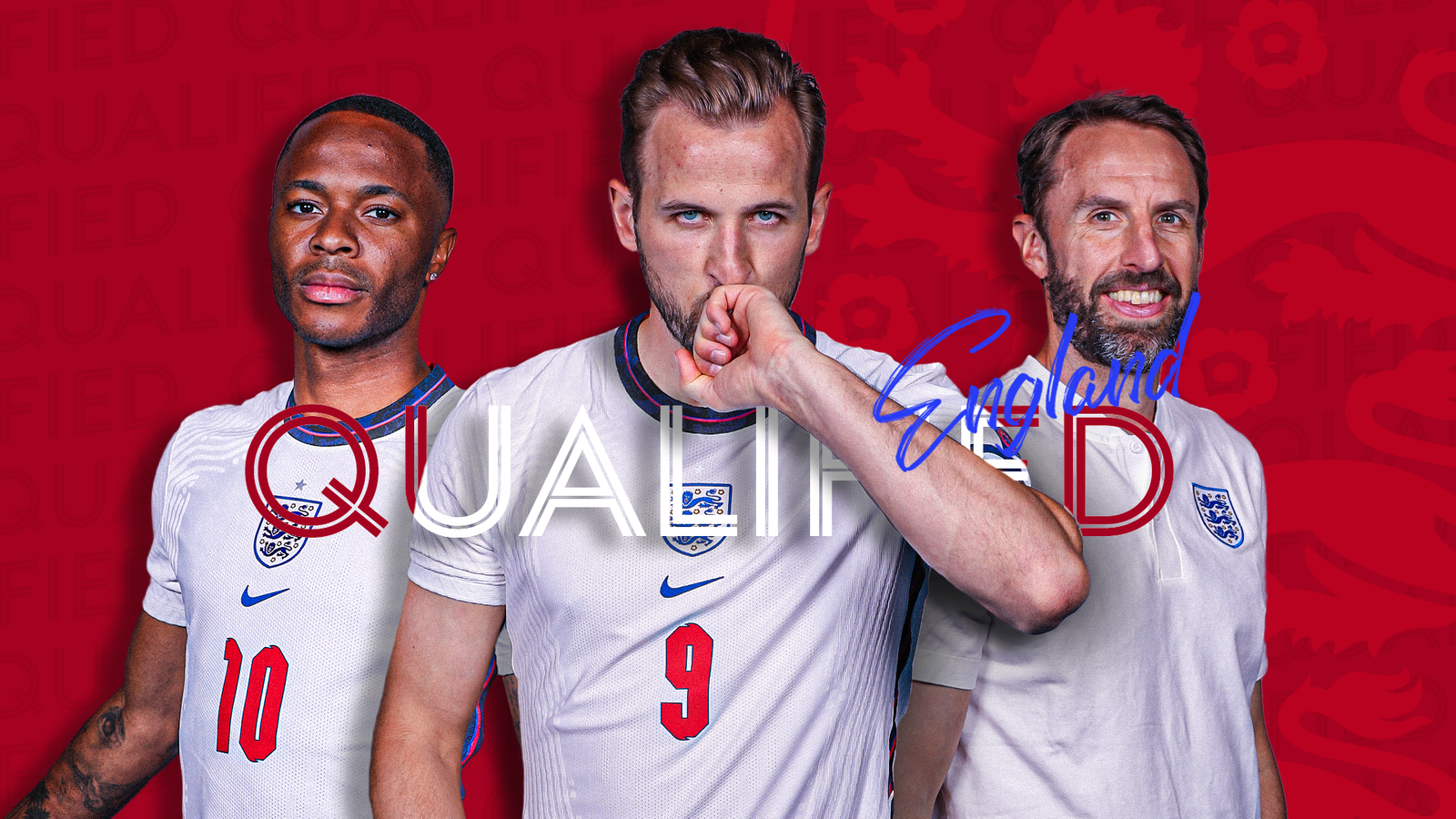 Furthermore; Sky Sports and NOW aren't the only geographically-censored streaming services a VPN or Proxy will allow you to access.  Other UK services like BT Sport Sports, BBC iPlayer, Amazon Prime, ITV Hub, All 4 and BritBox are available. Plus with the option to switch to our USA service whenever you like, you can access Hulu, HBO GO, Netflix and Pandora.  Essentially you can access international content from virtually anywhere!