Everything is different in the pandemic landscape, and the 2020 All Ireland Football and Hurling Championships are no different. GAA action is shown free in Ireland on RTE. Need an GAA VPN?
Over the past ten years, the GAA calendar has typical involved the National League campaigns beginning in late January and ending in April with the players generally getting a two week break before the start of the Championship on the first Sunday in May for Football, and the Hurling starting one week either side.  Fun Fact: 'GAA VPN' is one of the most searched sports phrases on Google!
Our GAA VPN articles are brought to you in partnership with EPL Index, and Dave Hendrick – host of the Two Footed Podcast, offering FREE podcasts to football fans.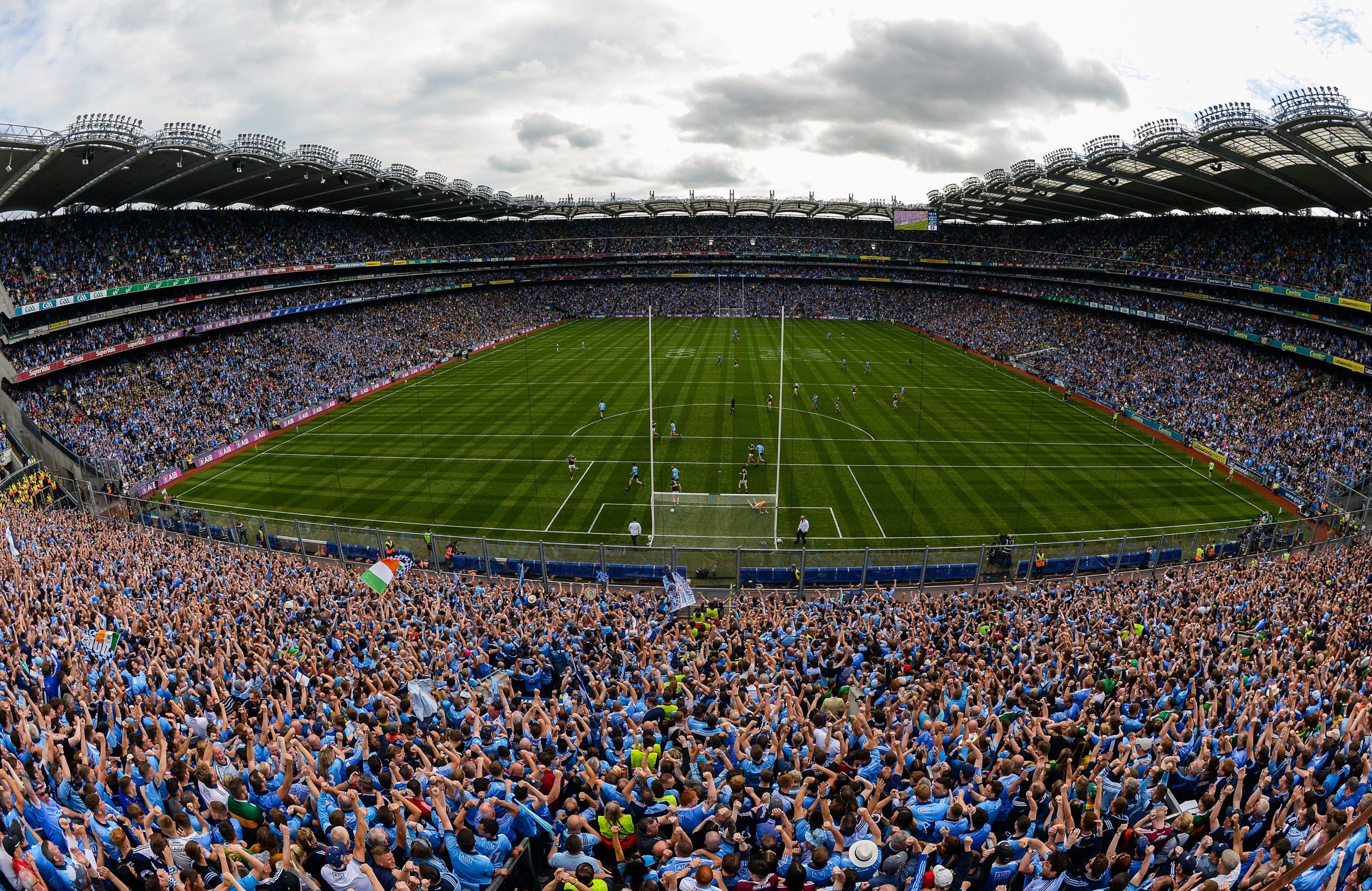 This year the National League began as normal in January, but was halted due to the Covid-19 outbreak. The finale of the league of both campaigns will now take place the weekend of 24/25 of October, and the Hurling Championship will begin the same weekend with Football beginning the following week.
In the National League Division 1 Hurling final, Clare will face Limerick in a battle between Munster rivals. Both teams went unbeaten through the group stage though Clare will argue that they had the tougher group. On the football side of things, there won't be a one-off final as there normally is. Instead, because there are two rounds of matches still to play, the team who finish top of the league will be awarded the crown. Galway, who play Mayo and Tyrone in their final games, sit top on eight points and look a good bet to claim the title.
Once the league is done and dusted it will be on to the Championship, where there are changes a plenty. Some good, some bad. The biggest change on the football side is a return to the old format of provincial Championship, straight into semi-finals and finals. 31 of the 32 counties will be represented, only Kilkenny do not field a senior football team, split into their respective provinces and a single elimination format. Gone is the ridiculous cash grab that was the backdoor system. Unfortunately London and New York are unable to take part this year because of the pandemic so the field has shrunk from 33 in past years.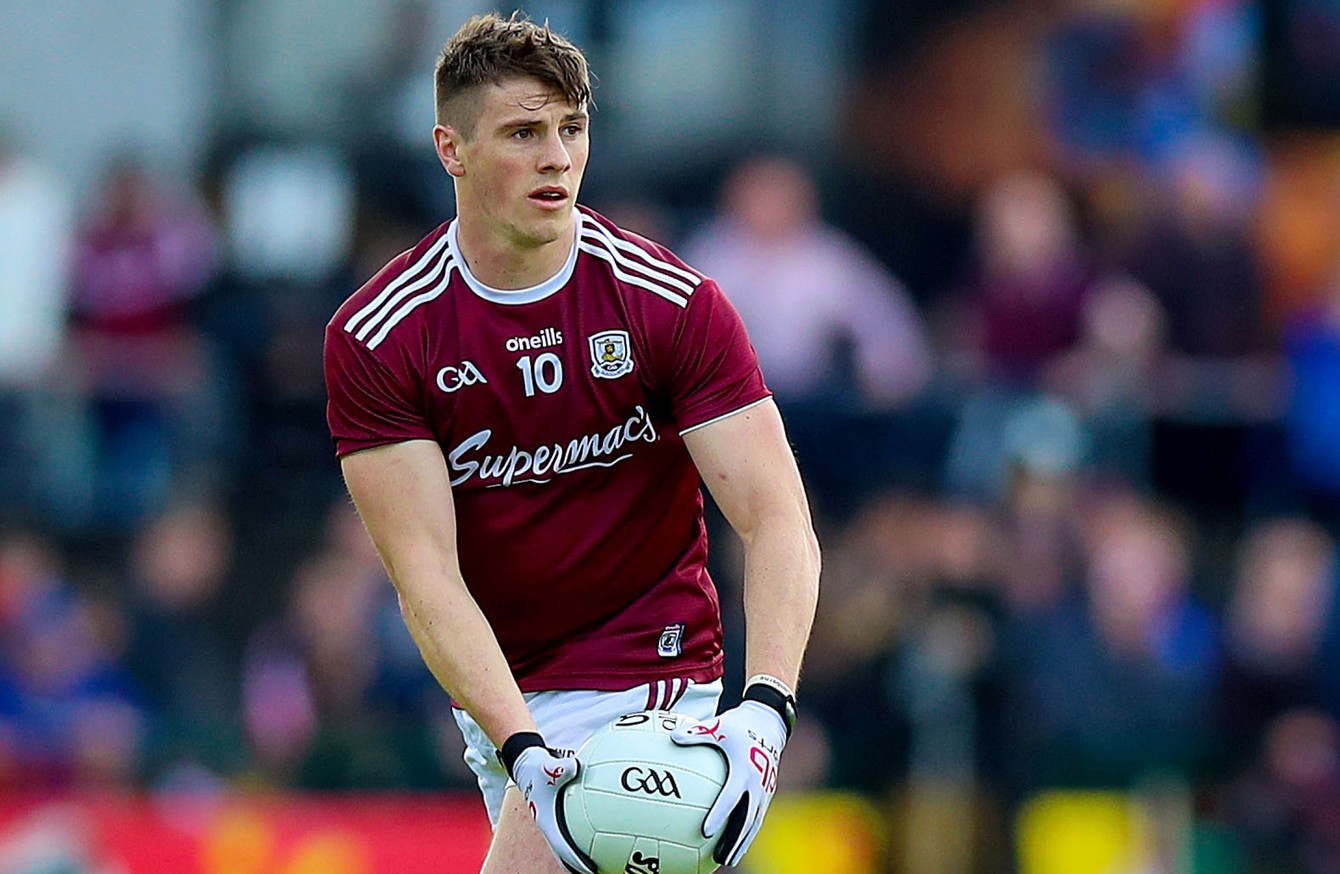 Dublin have dominated Football over the past decade, winning 7 titles between 2011 and 2019, and a record five in a row leading into this season. After a barren spell in which only their 1995 triumph broke up a near 30 year barren spell, Dublin just can't stop winning. With a professional approach to the game with regards to training and nutrition, Dublin have finally began to take advantage of the massive population of players available to them. The current Dublin dynasty is arguably the best team Gaelic Football has ever seen. Their seven All-Ireland's in a decade is the most ever, as is the five in a row. Though they still sit eight behind Kerry in total(29 to 37), it can be reasonably argued that Dublin have become the number one county in men's football.
Their biggest competition this year will likely come from Galway, Tyrone, Mayo Cork and last year's beaten finalists Kerry. The only knock on Dublin over their decade of dominance was they are yet to put on a truly dominant display in a final, twice needing replays to get the job done with relatively close scoring in the others. They've ridden their luck, and whilst nobody would deny they've been the best team in the country, they can count themselves fortunate to have overcome Mayo in 2016 and Kerry last year.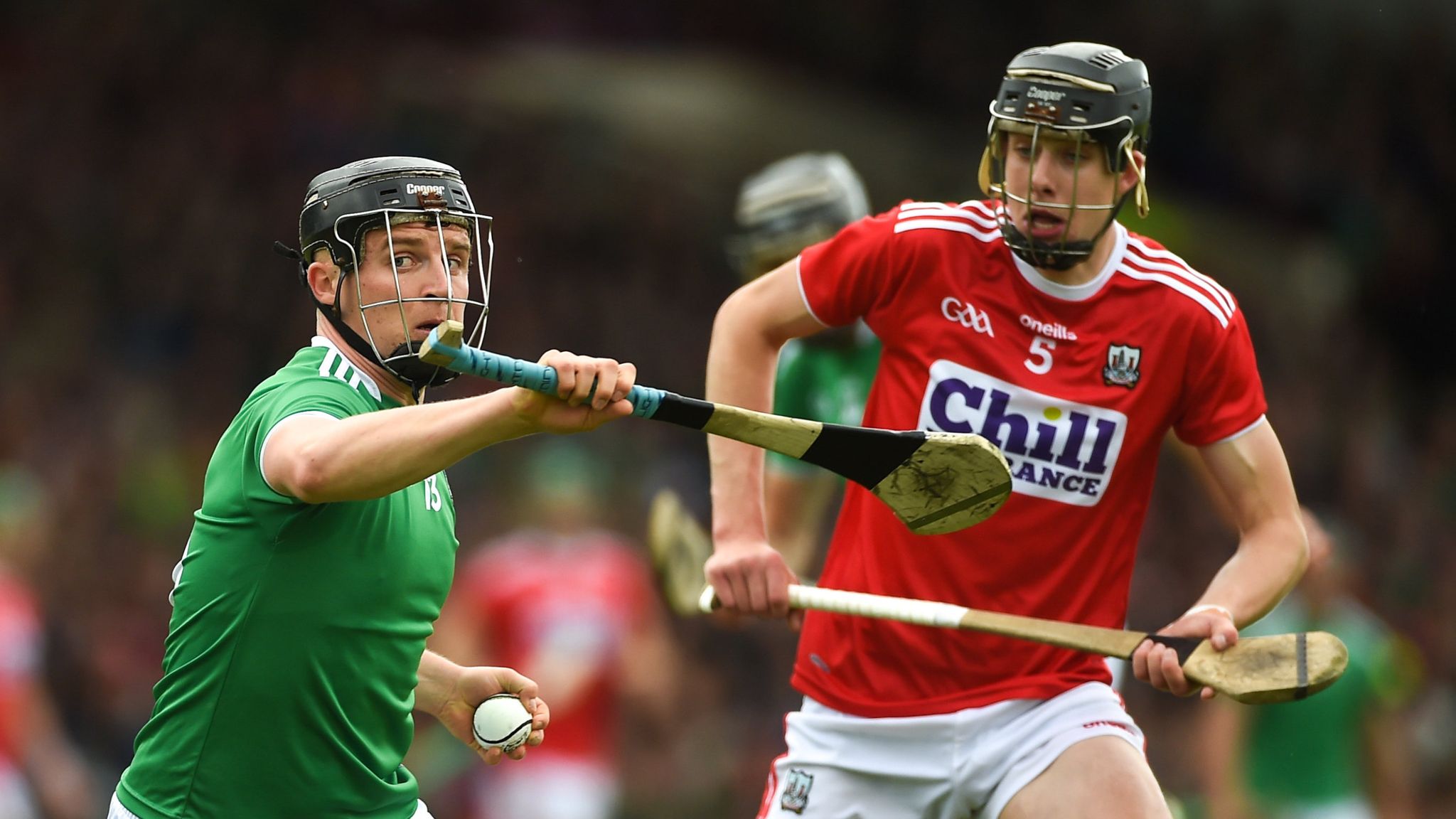 Hurling will still have a back-door system because only 10 counties will take part. Despite the fact that 35 teams took part in this year's league campaign, the 32 counties plus London, Lancashire and Warwickshire, only 10 teams will be involved in this year's Championship. Down from 12 the last two years and 15 in 2017, Hurling has seen something of a decline in interest. This is due in part to certain counties not seeing fit to take part because they wouldn't field a competitive team, the GAA overthinking things and making the Hurling side of things far too complicated, and a snobbery from certain counties who don't feel that everyone has a right to take part. Personally I think this has done enormous harm to what is the most exciting field sport in the world.
Hurling has gotten to the point where Ulster and Connacht are merely ignored with Galway thrown into the Leinster Championship, with it and Munster being the only ones contested. It's shameful and cuts off the opportunity to represent their county to hundreds of players across the county. It will have an adverse effect on the game long term. It already has in truth.
After Kilkenny's incredible run of dominance which saw them claim 11 titles between 2000 and 2015, Hurling has at least become competitive again. Tipperary are the reigning Champions, having also won in 2016 and will be among the favourites along with 2017 winners Galway, 2018 winners Limerick, and Kilkenny who can simply never be overlooked.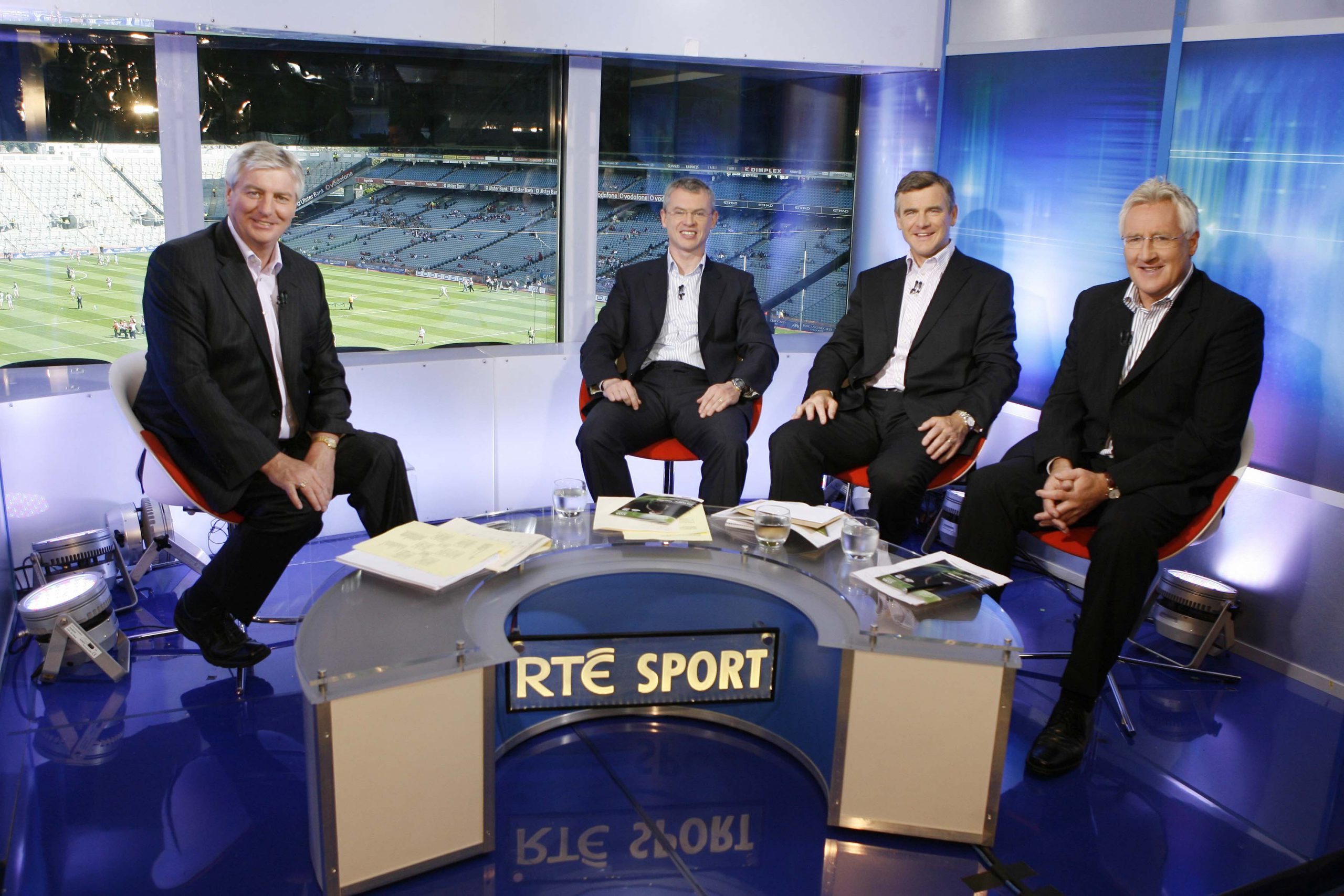 Gaelic Football and Hurling are two of the most exciting and entertaining sports in the world. The GAA has largely done a good job at staging them. They've made them a spectacle. But they've also priced out the fans at times, and made controversial decisions with regards to broadcasting rights. If you're outside of the Republic of Ireland and want to watch the matches on RTE player, the GAA don't want you to be able to, unless you invest in the very expensive GAA GO subscription service. Obviously those with an Irish internet service (in Ireland), will be able to access the RTE Player and have uninterrupted access from anywhere.
How to watch every GAA games from anywhere…
GAA games for the 2020 season will be streamed live on the RTE Player website, as well as their respective apps for iPhone, iPad, Android, Smart TV, Now TV, FireTV etc.
But these streaming services are not available to everyone, for example when you load RTE Player in the USA, Germany, UK, Netherlands, France, Spain, Portugal, Australia, Dubai, Canada etc. you will get an error message.
We're sorry but RTE Player is currently only available to viewers in the Republic of Ireland and Norther Ireland.
This is basically because their streaming services are geoblocked based on the IP address being used to access it. You must be a Irish domestic web user to access RTE Player and RTE Sport live tv streaming.
Get an Irish IP address.
If you want to watch on your Windows PC, Mac, FireTV, iPhone, iPad or Android then you can get a UK Proxy or VPN Apps from Liberty Shield, FREE for 48 hours and then from only £8.99 per month..
Prefer to watch on supported media streaming devices like Now TV, Smart TVs, Apple TV, Xbox, PS4, Roku etc? You'll need a UK configured VPN Router setup as Irish, available from only £19.99 with Worldwide Shipping available.
Furthermore; RTE Player isn't the only geographically-censored streaming services a VPN or Proxy will allow you to access.  Other Irish services like TV3 and TG4 are also available. Plus with the option to switch to our USA service whenever you like, you can access Hulu, HBO GO, Netflix and Pandora.  Essentially you can access international content from virtually anywhere!