With millions being told by governments to stay at home, Netflix USA is soaring in popularity worldwide.  Need a Netflix VPN?
Although it seems like a lifetime ago, I'm sure we all remember the days of being able to change our country location on Netflix, and access the movies and TV shows that are available in different locations across the globe.  If we couldn't find anything to watch on our own country's Netflix, we simply switched to another country's catalogue and browsed their selection instead.  The most popular use of this technique was most likely for changing locations to the USA with its enviably large catalogue; VPN services became extremely popular for those trying to do this. Fun Fact: Netflix VPN is one of the most searched phrases on Google!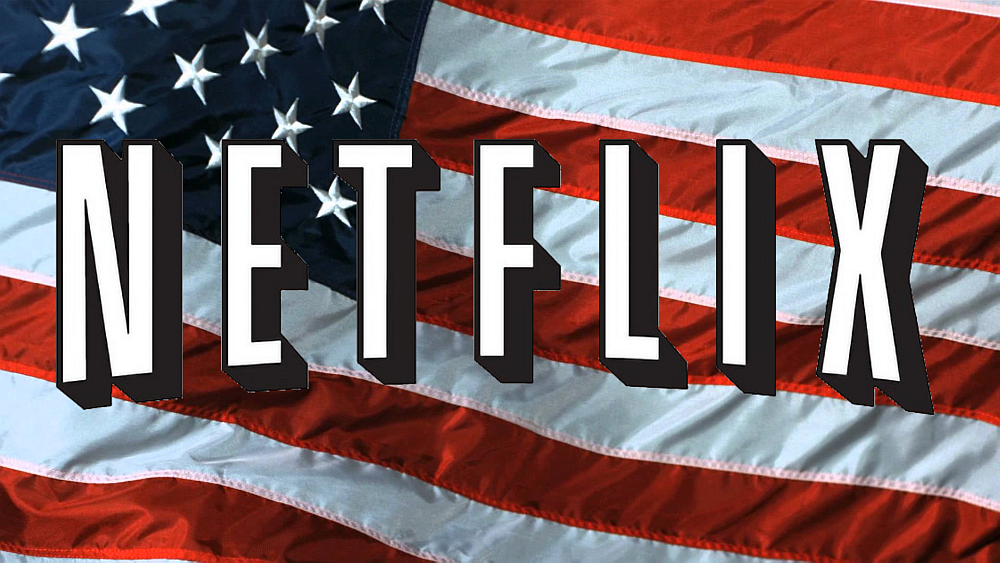 Why do people want a Netflix VPN?
Around the year 2016, bypassing geoblocks became harder to achieve.  Popular tools for accessing Netflix catalogues in other countries were blocked by the organisation, and those using VPN were faced with a proxy error, which did not go away until the VPN was removed.  This means that Netflix could now tell if people were trying to hide their real location. This has posed a difficult problem over the past five years, with consumers either having to cave and watch Netflix in their current region, or try to find a VPN provider that still supported unblocking of foreign Netflix catalogues.
Is Netflix USA the most poplar with a Netflix VPN?
American Netflix is pretty much universally thought of as being the best one to get a hold of, so we don't blame you for wanting to take a look through their vast catalogue and watch from their wide array of TV shows and movies. Their catalogue features many exclusives that cannot be found on Netflix in any other countries, such as Parks and Recreation, Dexter, Twin Peaks and Criminal Minds. But how do we achieve this if the website does not allow us to switch countries?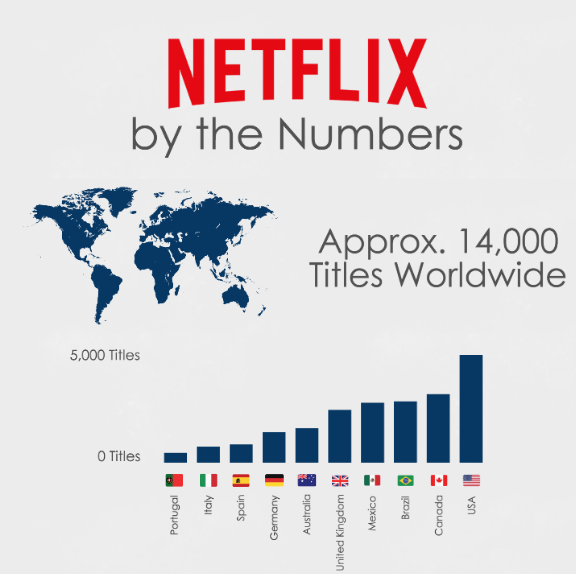 The answer is simple, while many VPN companies were not able to get around the Netflix restrictions, others saw a great opportunity to provide a service that not many companies could.  With specific VPNs, you can still have access to American Netflix and watch it from anywhere in the world.  You can even watch it from varying devices, such as iPads, iPhones, Androids and Smart TVs.
How to watch any Netflix region from anywhere?
Using Liberty Shield's VPN service, you are able to switch between countries as many times as you like as well as VPN or Proxy connectivity, plus you can connect multiple devices to it.  Using this service means that you can achieve worldwide streaming while knowing that your internet data is protected; the best part of this? You can use the service for 48 hours free of charge, so you can check the service for yourself before taking the subscription.   It's not just Netflix that you can have access to either; you can also enjoy worldwide streaming of BBC iPlayer, Amazon Prime, Disney+ and more!
Liberty Shield has a great rating on Trustpilot and offers support 365 days of the year, so you can be assured that you can make the most out of your subscription.
Whoops, something went wrong… Streaming Error. You seem to be using an unblocker or proxy.
This is basically because their streaming services are geoblocked based on the IP address being used to access it.
Get a USA IP address for American Netflix
If you want to watch on your Windows PC, Mac, FireTV, iPhone, iPad or Android then you can get a UK Proxy or VPN Apps from Liberty Shield, FREE for 48 hours and then from only £8.99 per month..
Prefer to watch on supported media streaming devices like Now TV, Smart TVs, Apple TV, Xbox, PS4, Roku etc? You'll need a UK configured VPN Router setup as American, available from only £17.99 with Worldwide Shipping available.