When a product is free, then you are the product. Paid VPN or Free VPN?
Free services aren't always guaranteed to be bad, just the same as paid services aren't guaranteed to be good. If you're deciding between a free car and a car that's going to cost you; it's probably best to pay for the car that will be in charge of getting you from A to B and more importantly – your safety. Fun Fact: 'Free VPN' is one of the most searched phrases on Google!
The same applies to deciding which VPN is best for you. If you were to run a search for "Best VPN" on Google, roughly 200 million results will populate and no person on the planet has the time to go through every VPN service to figure out which is the best for you. So instead of reading another list of VPN comparisons, here at Liberty Shield we have compiled the pros and cons of Free VPN and Paid VPN to help you narrow down your search.
Free VPN (Free Virtual Private Network)
The main thing that all the best VPNs should be doing is keeping you anonymous while you are online, protecting you from hackers and giving you access to Geo-Blocked websites from all over the world. However, free VPNs track online usage and sell your data. If your Free VPN allows third parties to access your private data and browsing sessions, then they have failed in their purpose.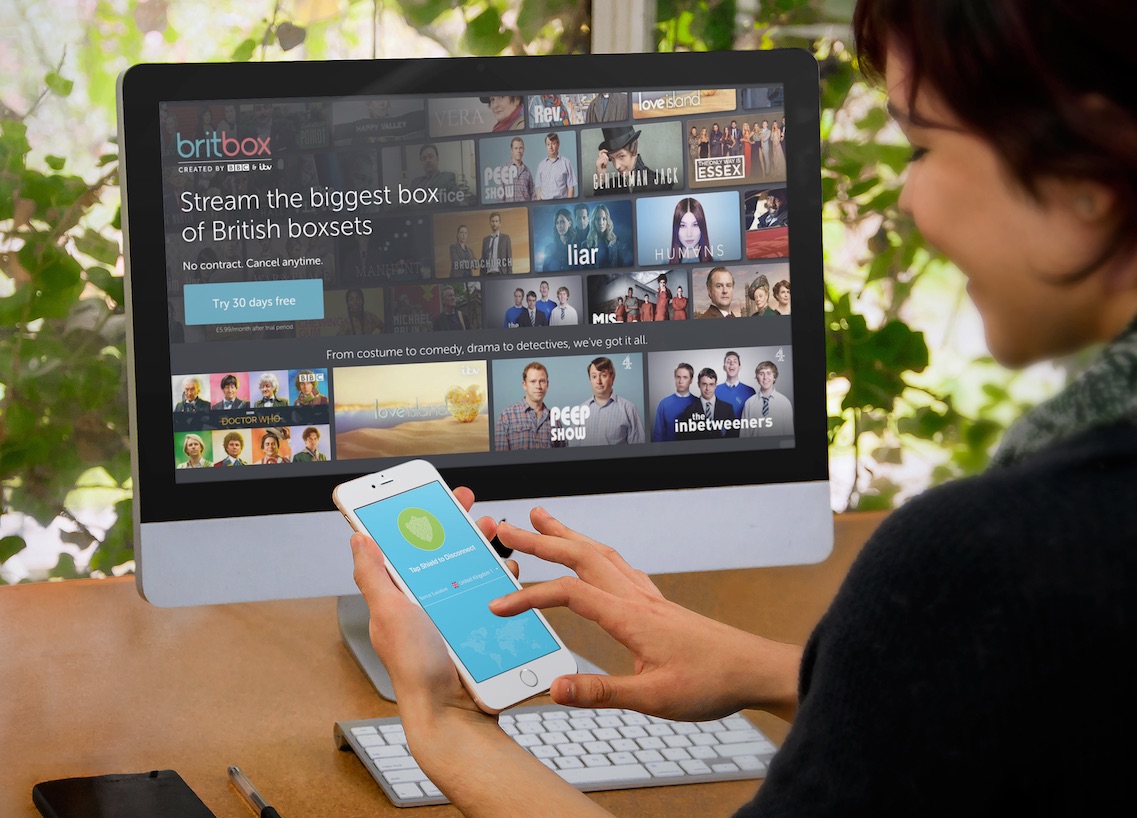 Free VPNs have to make money in some way. Despite offering a free service, they are a business that needs to generate money and often they do this by running ads on your website. Having a constant barrage of ads appear when you are using a free VPN service can be incredibly annoying, and one wrong click on one of those ads can expose your device to malware created by hackers.
Paid VPN (Paid Virtual Private Network)
Paid VPNs offer secure browsing security for their paying subscribers. Top tier VPNs have a Double VPN, Kill Switches, DNS and IPv6 Leak Protection. Security has to be at the highest priority of paid services, whereas free VPNs don't have the resources to have these high-quality security measures.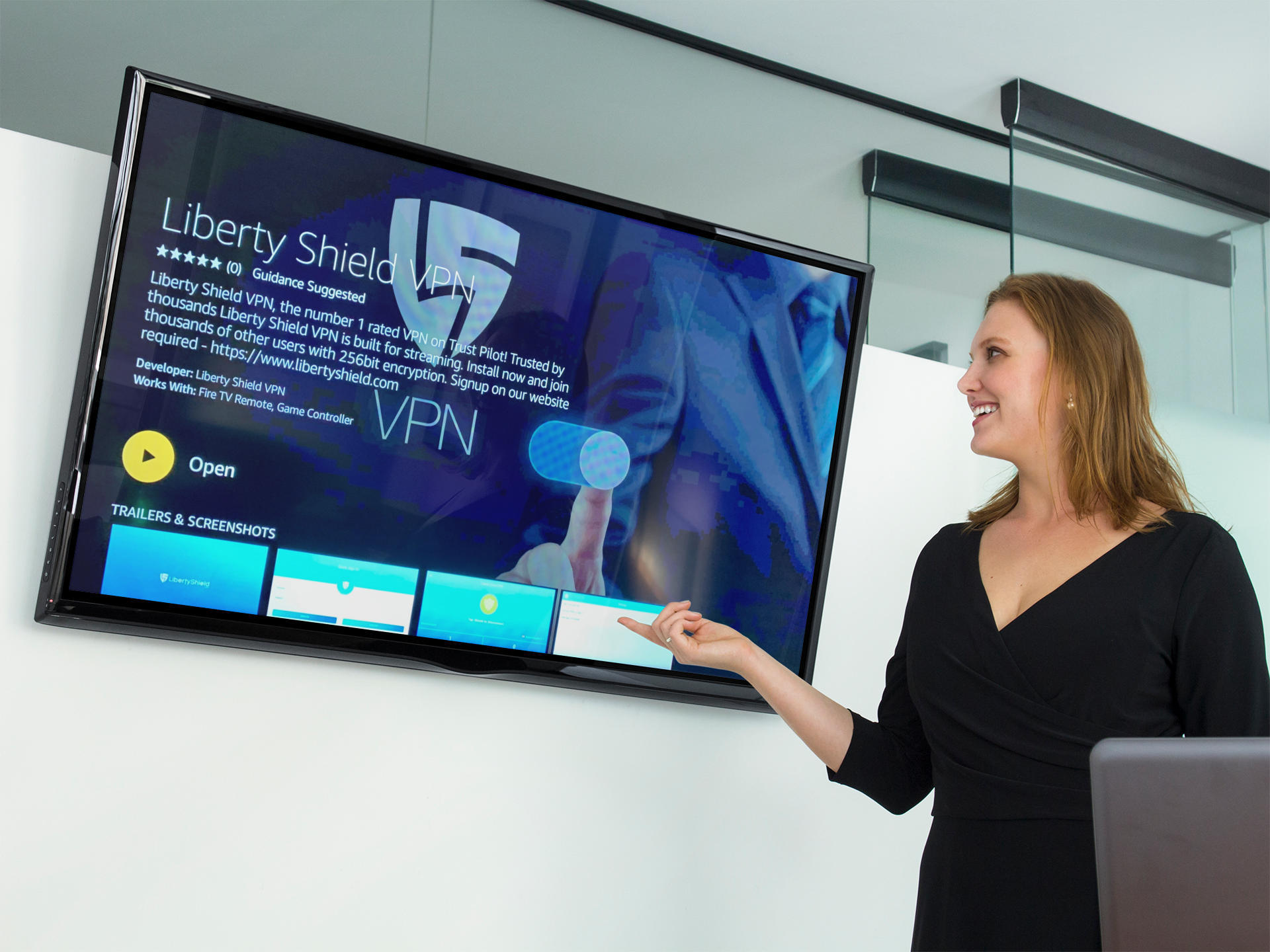 Paying a little bit a month or a year for your VPN service can also mean your browsing is not restricted. Free VPNs may operate just the same as a paid VPN, but after a timed amount of usage you are locked out and left with no option put to pay to continue using. A paid VPN is what you need for unlimited access to geo-blocked websites all around the world.
Now, where the best Paid VPNs really outshine the free VPNs is through the access to increased server locations and unblocking access to streaming services around the world like the American Netflix.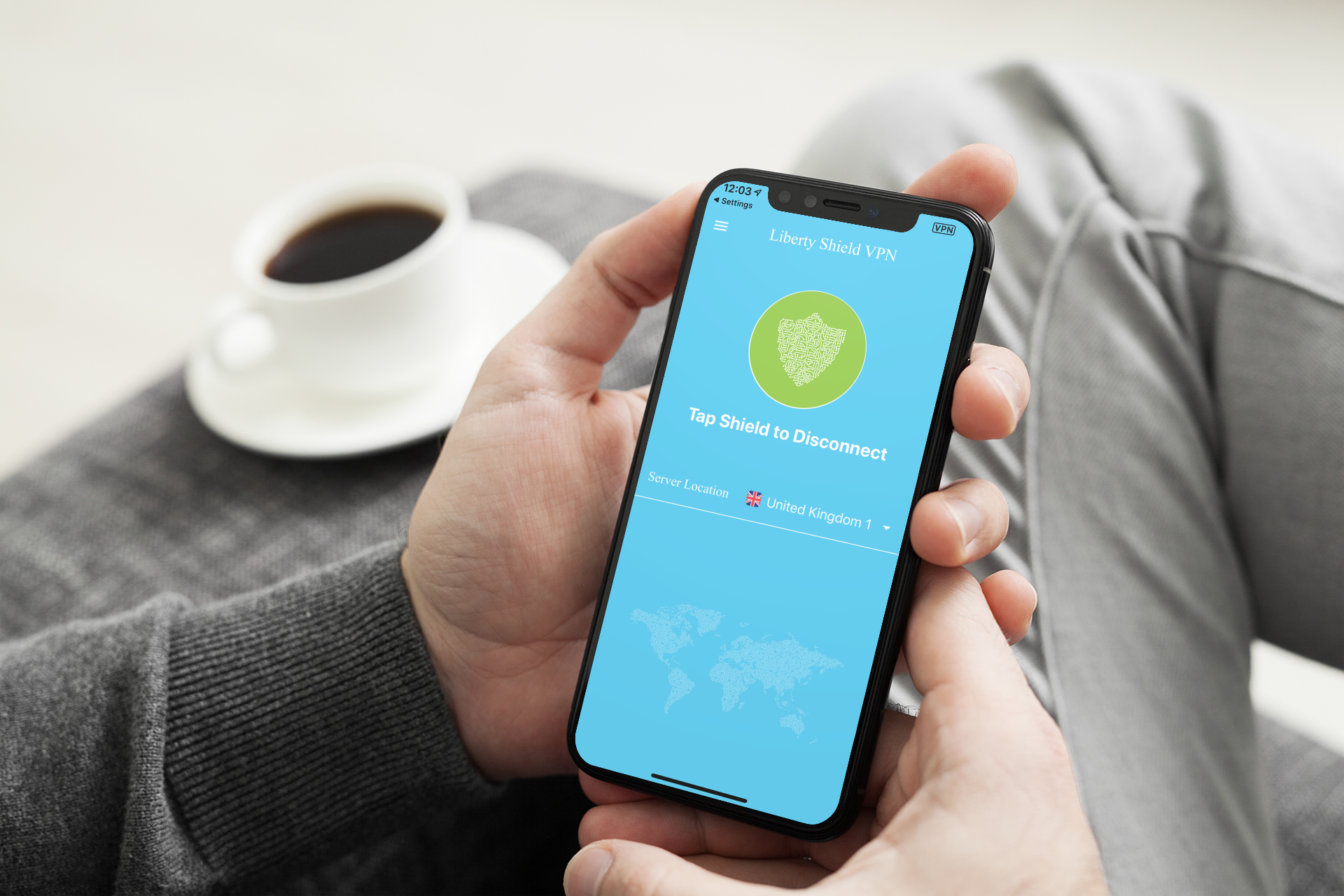 Paid VPN or Free VPN – Still Lost For Choice?
If you're stuck on which VPN you should be choosing, why not let Liberty Shield take care of your troubles. Our VPN service is second to none, offering a wide range of subscriptions starting at just £6.99 a month and every single one of our subscriptions come with a 48-hour free trial.
Unlike some of the free VPNs you may see on the market, our free trial will offer the same level of service as our paid version. Take a look at our plans here and stay safe while you browse!
Liberty Shield has a great rating on Trustpilot and offers support 365 days of the year, so you can be assured that you can make the most out of your subscription.