PREMIER LEAGUE MATCH DAY 13 PREVIEW
Another week, another full slate of Premier League games lie ahead of us. Premier League Match Day 13 will be shown by pay-TV broadcasters Sky Sports and BT Sport in the UK with match highlights available free on BBC Sport with Match of the Day.
With just four rounds of games left before the six week break for the 2022 World Cup, teams are scrambling for points as they try to put themselves in the best possible position to attack the second part of the season when games return after Christmas.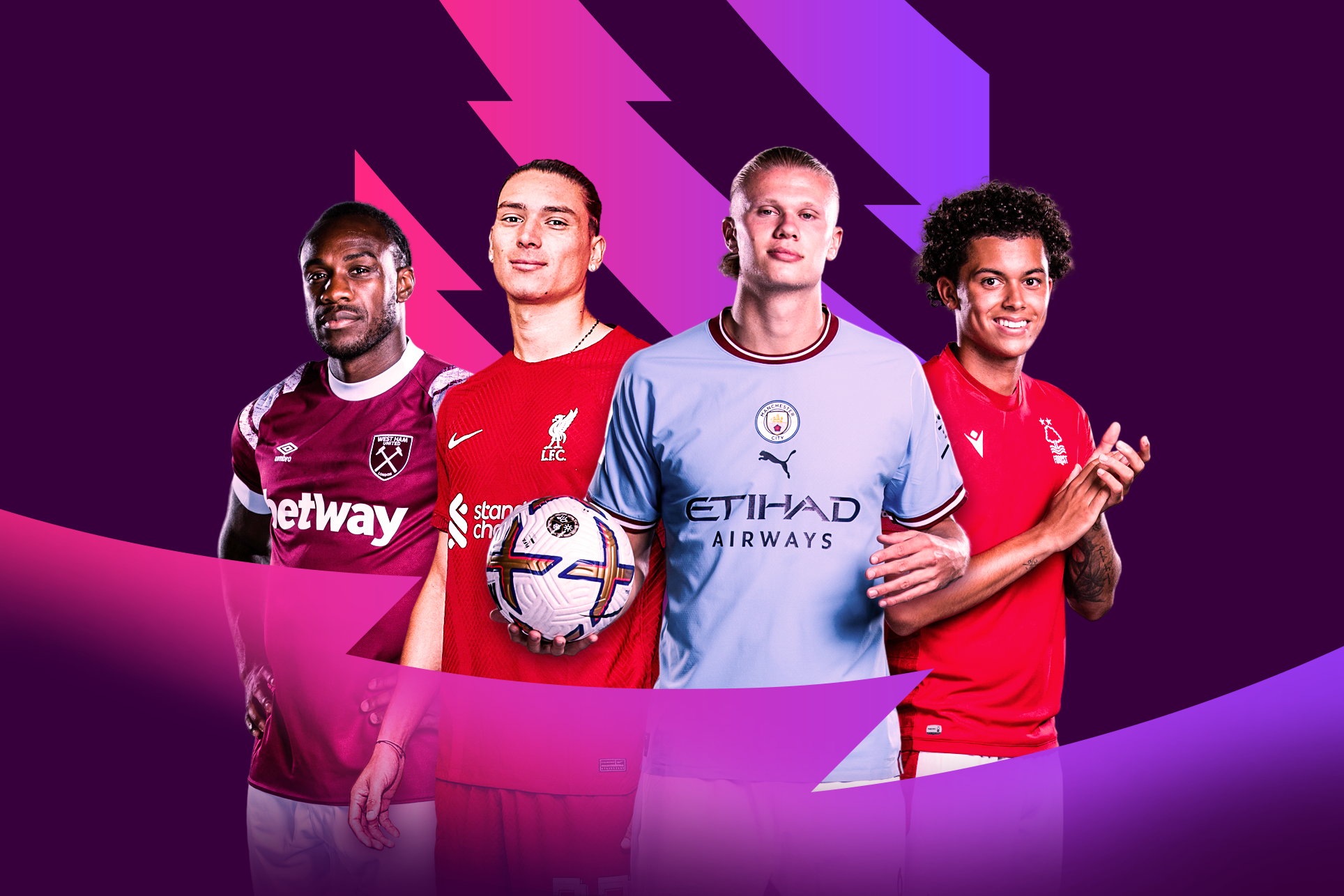 Our Premier League Match Day 13 preview is brought to you in partnership with EPL Index, and Dave Hendrick – host of the Two Footed Podcast, offering FREE podcasts to football fans.
The league is still very condensed, with just 7 points separating Liverpool in seventh place, and Wolves who sit eighteenth. A run of good results between now and the break can completely change how the team is perceived, it can save a manager from the sack. Alternatively, a bad run of results could see a manager who looks safe land themselves on the hot seat as owners and directors will have a long time to think about things over the break. We've already seen Scott Parker, Thomas Tuchel, Bruno Lage and Steven Gerrard sacked this season, and that number could potentially double by the time football restarts on December 26th.
This week on the Premier League preview we're just going to focus in on two games, as quite frankly it's not the strongest schedule of games across Saturday, Sunday and Monday.
Premier League Match Day 13 | Chelsea vs Manchester United
Saturday 22 October | 1730 BST | Sky Sports Live Streaming

Graeme Potter has made a very promising start to life as Chelsea manager, while Erik ten Hag's early days at Manchester United have been more of a mixed bag. This will be the second time these managers have met this season, with Potter taking charge of the Brighton team who comprehensively outplayed United on the opening day of the season and spoiled ten Hag's first game in charge.
Following that game, and the hammering by Brentford that followed it, ten Hag abandoned ideas of a high defensive line and a high pressing attack. He dug through the dumpsters in Manchester until he found a one page document entitled "Ole Gunnar Solskjaer's Guide to Football" and implement all four points of it. A deep defensive block. Panic stations when the opposition get into your own third. A non-functioning midfield. And lightning fast counter attacks. It worked immediately as United rattled off four wins.
Credit to the new manager, he also dropped Harry Maguire and Cristiano Ronaldo after quick realising that both are liabilities. With his captain and most high profile player both sitting on the bench, he was able to grind out results and get his tenure at Old Trafford up and running. Things have progressed and after two tough-to-watch performances against Everton and Newcastle, Manchester United put forward their best display of the season in a 2-0 win over Spurs while showing some signs of the Ajax team that impressed so many under ten Hag. Will they approach this game against Chelsea in the same manner, or will it be a weekend of Ole-Ball?
Potter hasn't taken long to take the reigns off a Chelsea team that became overly defensive under Thomas Tuchel. In his seven games in charge, they have shown a lot of promise in their attacking build-up. They're still not scoring as frequently as their talent suggests they should, but 13 goals in seven games isn't a bad start. It hasn't all been smooth sailing, they were very fortunate to beat Crystal Palace and needed Kepa to finally remember that he was once one of the best goalkeepers in Europe before he joined Chelsea. His performance against Aston Villa was sensational and he followed that up with some impressive saves against Brentford.
Potter is still unbeaten at Chelsea, and while at Brighton he had begun a mini-run against Manchester United that was seen as a sign of how far he'd taken Brighton. Having lost his first five games against the Red Devils, Brighton hammered United 4-0 at the end of last season and then began this season with a 2-1 win at Old Trafford, a scoreline that massively flattered United. Potter will know that he is going to be judged on his performances in big games more than any others so in this, his first top six clash as Chelsea manager, he will want a win.
No matter where you are, you can use your Liberty Shield VPN to find a way to watch Premier League Match Day 13. Don't have a Liberty Shield VPN? You're missing out! Click right here to check out what we can offer you, and use the code EPL25 to get a 25% OFF your VPN or VPN Router at check-out.
Premier League Match Day 13 | Tottenham Hotspur vs Newcastle United
Sunday 23 October |  1630 BST | Sky Sports Live Streaming
When Newcastle became the sporting arm of Saudi Arabia many conversations began about which Big Six club the Toon would replace as they bought their way into the ranks of the elite. Tottenham were the almost unanimous choice. They have neither the history nor track record of success of the Biggest Three – Manchester United, Liverpool and Arsenal, nor the finances of the last two clubs to buy their way into the elite – Chelsea and Manchester City.
A year on, and some £240million of new signings later, Newcastle are a club reborn and are pushing for a European spot in next seasons competitions. Getting into the Europa League or even the Europa Conference League would represent the first big step forward for the Magpies on a journey they hope will end with them competing for, and winning, Premier League titles and the Champions League.
Toon have been impressive in recent weeks, winning three of their last four games having failed to win in six games after an opening day victory over Nottingham Forest. They've only been beaten once this season, a late Fabio Carvalho winner gave Liverpool victory at Anfield, and have made being strong defensively and hard to beat their new identity.
That identity mirrors their opponents this weekend. Antonio Conte's teams are always strong defensively and hard to beat, though recent results have failed to live up to the demands of the Italian manager. Defeats against Arsenal and Manchester United will not have sat well with Conte, particularly the United result which came after a dreadful performance by his team. If not for Huge Lloris, Spurs would have lost by four or five goals. That will not be acceptable to the Italian and he will expect massive improvements this weekend.
No matter where you are, you can use your Liberty Shield VPN to find a way to watch Premier League Match Day 13. Don't have a Liberty Shield VPN? You're missing out! Click right here to check out what we can offer you, and use the code EPL25 to get a 25% OFF your VPN or VPN Router at check-out.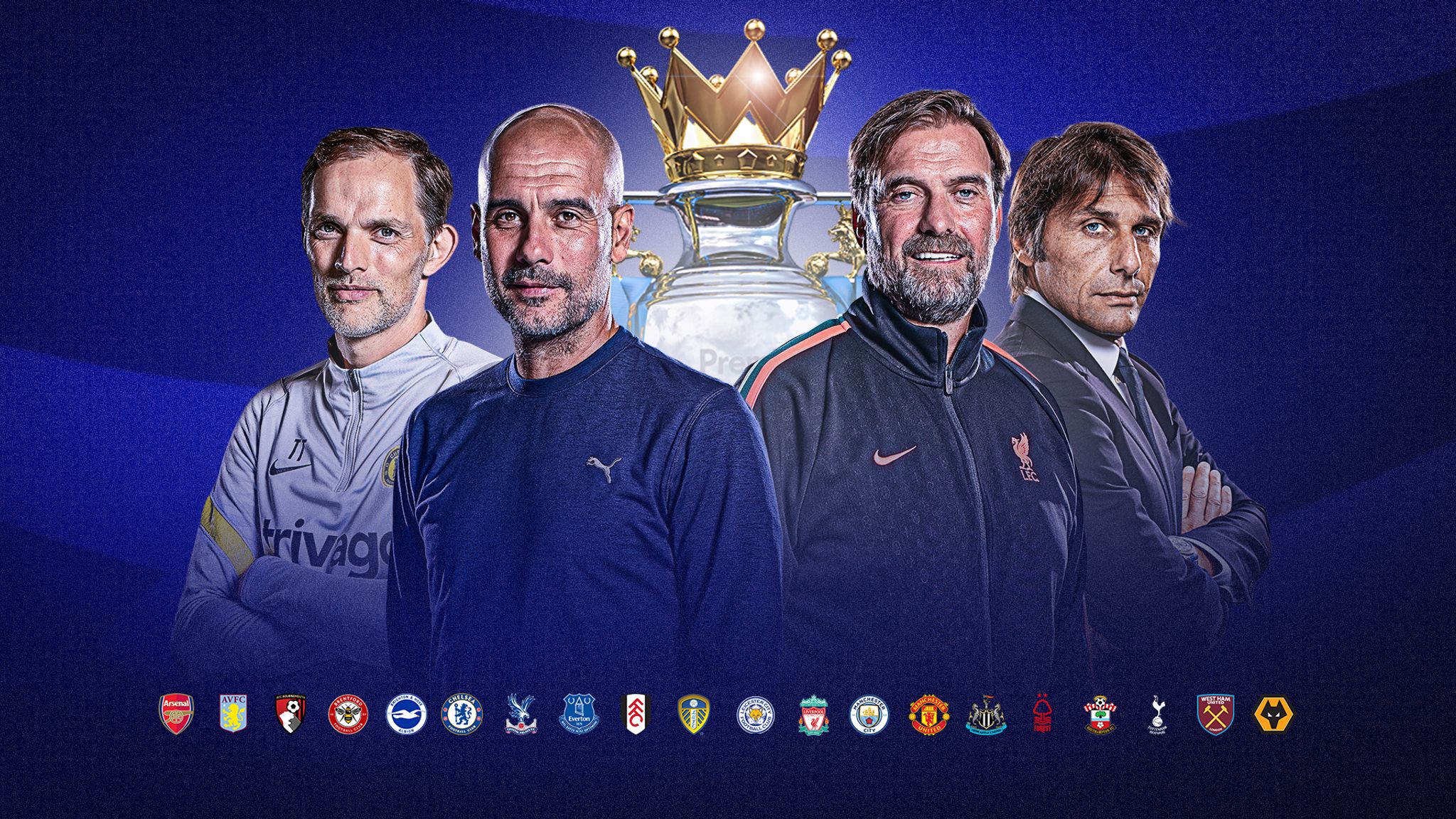 How to watch every Premier League Match 13 game from anywhere…
Premier League Match Day 13 matches will be streamed live on Sky Sports and BT Sport in the UK, as well as their respective apps for iPhone, iPad, Android, Smart TV, Now TV, FireTV etc.
But these streaming services are not available to everyone, for example when you load Amazon Prime, Sky Sports and BT Sport in the USA, Germany, Ireland, Netherlands, France, Spain, Portugal, Australia, Dubai, Canada etc. you will get an error message.
Sorry, this video is not available in your country. This is basically because their streaming services are geoblocked based on the IP address being used to access it. You must be a UK domestic web user to access Amazon Prime, BT Sport, Sky Sports and BBC Sport live tv streaming.
Get a UK IP address for Premier League Match Day 13
If you want to watch on your Windows PC, Mac, FireTV, iPhone, iPad or Android then you can get a UK Proxy or VPN Apps from Liberty Shield, FREE for 48 hours and then from only £8.99 per month..
Prefer to watch on supported media streaming devices like Now TV, Smart TVs, Apple TV, Xbox, PS4, Roku etc? You'll need a UK configured VPN Router setup as British, available from only £14.99 with Worldwide Shipping available.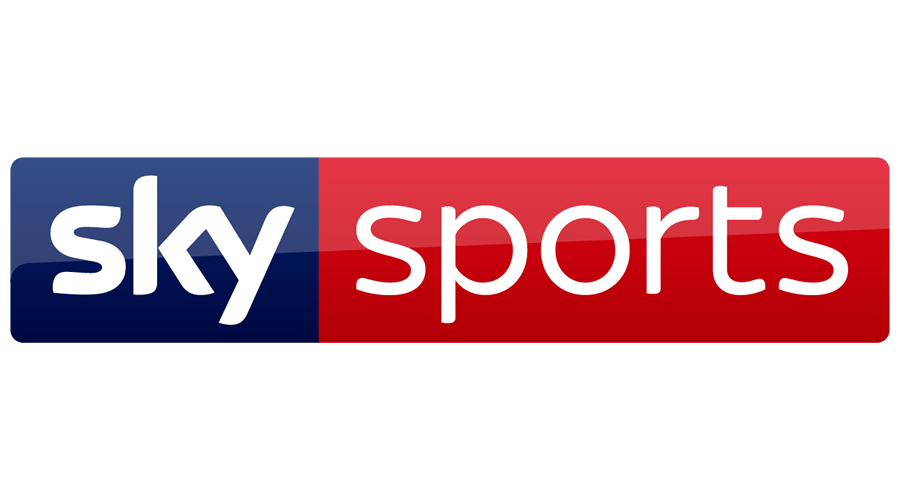 How can I watch Sky Sports Premier League 22/23 matches live?
If you're a diehard fan of the Premier League, then Sky Sports is undoubtedly the best place to watch. Not only do they show more live games than any other broadcaster – 128 in total – but their dedicated channels mean that you won't miss a single match. And with packages starting at just £44 per month, it's easy to see why they're one of the most popular choices for fans.
Whether you're looking for comprehensive coverage or just want to catch the odd game here and there, Sky Sports has you covered. So if you're a Premier League fan, there's really no better place to watch your favourite team in action.
Whichever option you choose, you'll also get access on your phone, tablet and/or laptop via Sky Go. See all four options on the Sky website.
If you don't want to get locked into a Sky contract and satellite dish on your home, that's OK. The NOW (formerly NOW TV) streaming service is another alternative offered by Sky. It's now available on a number of devices, including smartphones, tablets, laptops, Chromecast, and even gaming consoles.
A Day Pass allows you to watch all Sky Sports channels for 24 hours and costs £11.99; this is ideal for single-occasion visits. If you plan on watching every weekend, the Month Pass makes much more sense. It will be available for £25 per month for 12 months before reverting to its usual price of £33.99 after that – unless you cancel.
This offer also includes a month of free Now Boost, which adds 1080p video and Dolby 5.1 surround sound, removes ads and lets you stream on three devices at the same time (instead of the usual 2). After that, it'll cost you an extra £5 per month.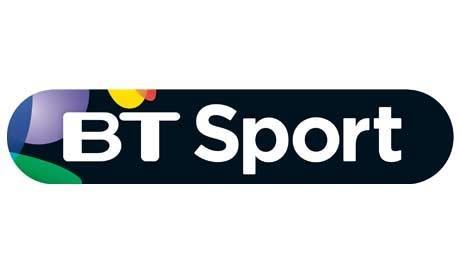 How can I watch BT Sport Premier League 2022/23 matches live?
Your secondary place for Premier League action after Sky is BT Sport. This season, there are a total of 52 live games available. There are a few options when it comes to signing up to BT Sport, firstly by combining it with BT Broadband. Put your postcode into the website to see what deals are available.
On the TV side, prices start at £16 per month for the duration of a 24-month contract. In exchange, you'll get all the BT Sport channels and BoxNation, alongside Freeview, AMC and a recordable TV box.
You can also just use the BT Sport app for £16 per month- it works on mobile, tablet, smart TV and console – or  buy the Monthly Pass for £25 per month. If your device supports it, you'll still be able to watch in up to 4K HDR quality. Sky customers can get BT Sport added for £21 per month.
BT also offers a combined package with Sky Sports via Now, which is £41 per month for 24 months.
How can I watch Amazon Prime Premier League 2022/23 matches live?
Over the last several years, Amazon has gradually increased the number of sports showcased on its Prime Video streaming service. While tennis is still the main attraction, there are 20 Premier League matches to watch this season. You can watch Prime Video on a computer or with the free Prime Video app on numerous devices.
If you're already a member of Amazon Prime, you already have access to Prime Video as part of your membership. It presently costs £7.99 per month or £79 per year, and you also receive free next-day delivery on many items, music, cloud storage, and other services. From September 15th onwards it will increase to £8.99 or £95 per year instead.
New customers can participate in a 30-day free trial. You can join up via the Amazon website, but if you live outside of the United Kingdom, you'll need a VPN to watch the football.

How can I watch BBC Sport Premier League 22/23 matches?
Whilst BBC will have no live Premier League matches, if you are content with free Premier League Match Day 2 highlights then they have you covered. Match of the Day and Match of the Day 2 are available live when screened on the BBC Sport website, and also on catchup with BBC iPlayer.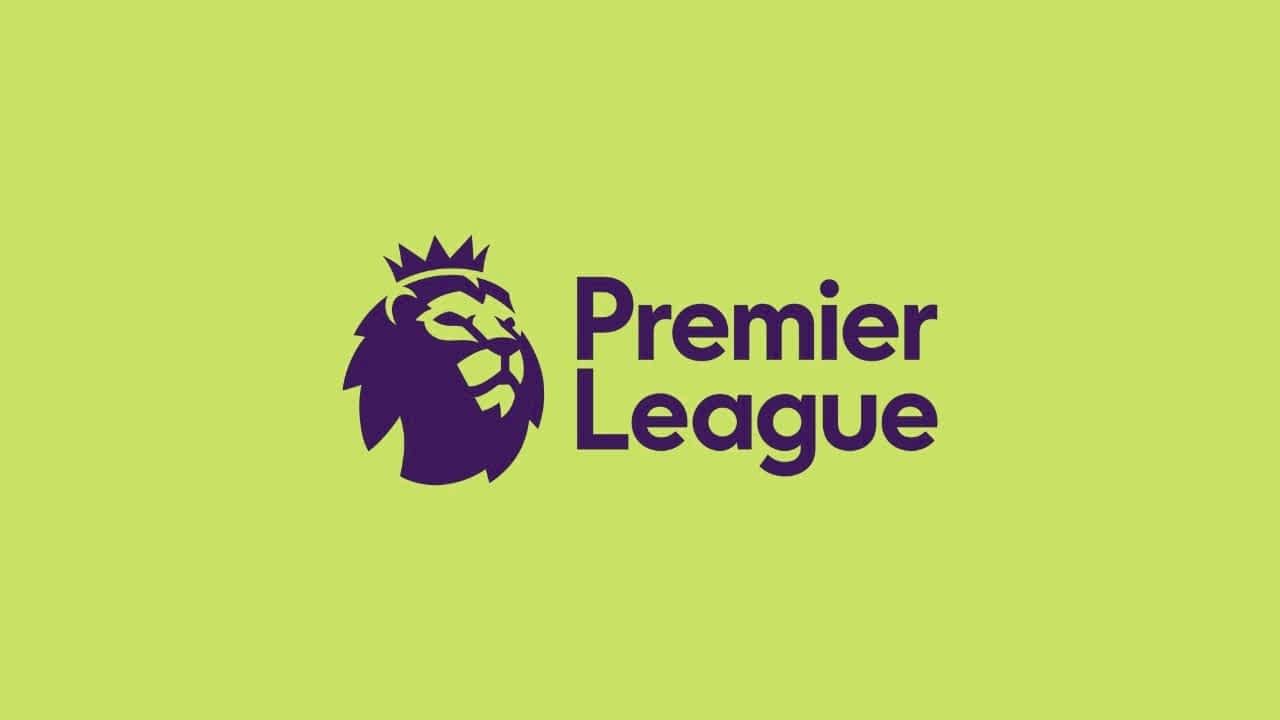 Furthermore; Sky Sports, Now TV, BT Sport, Amazon Prime and BBC Sport aren't the only geographically-censored streaming services a VPN or Proxy will allow you to access.  Other UK services like BBC iPlayer, ITV Hub, All 4 and BritBox are available. Plus with the option to switch to our USA service whenever you like, you can access Hulu, HBO GO, Netflix and Pandora.  Essentially you can access international content from virtually anywhere!