PREMIER LEAGUE MATCH DAY 15 PREVIEW
November is here and the World Cup is on our doorstep. Premier League Match Day 15 will be shown by pay-TV broadcasters Sky Sports and BT Sport in the UK with match highlights available free on BBC Sport with Match of the Day.
Premier League teams have just two more games to position themselves for the return to games after the upcoming six week break. The league is incredibly condensed right now. There are only 12 points between Arsenal in first and Fulham in seventh, and likewise 12 points between sixth placed Chelsea and bottom of the table Nottingham Forest.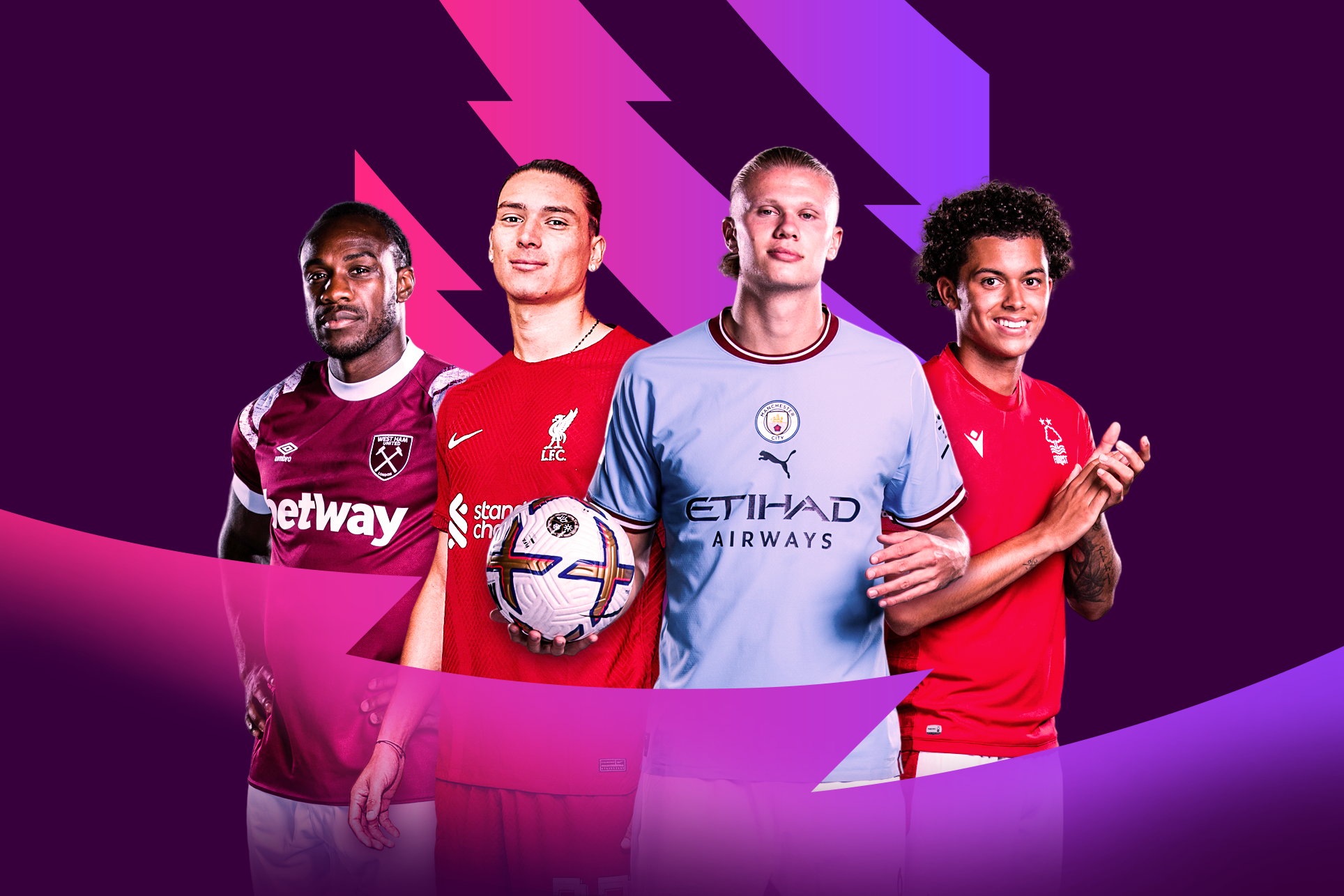 Our Premier League Match Day 15 preview is brought to you in partnership with EPL Index, and Dave Hendrick – host of the Two Footed Podcast, offering FREE podcasts to football fans.
The next two games will be massively important for the teams at the bottom of table, as they can't allow any kind of gap to open up between them and the teams above.
With two big six battles this weekend, we're limiting the preview once again to two games and here they are:
Premier League Match Day 15 | Chelsea vs Arsenal
Sunday 6 November | 1200 GMT | Sky Sports Live TV Streaming

A London Derby between two of the Big Six is a very nice way to start Sunday's five game slate of games, and this promises to be a very interesting clash between two sides who spend big money in the summer but have had very different beginnings to the season.
Chelsea came into the season with new ownership, lots of shiny new toys and a European Cup winner as manager. Seven games into the season, and Thomas Tuchel was sacked in a stunning turn of events that brought further questions about whether this ownership group, and Todd Boehly in particular, actually know what they're doing. If you spend £260mil on players for a manager, how can you turn around and sack that manager a week after the transfer window closed? Tuchel was replaced by Graham Potter who makes the sizeable step up from Brighton.
Potter has had a mixed start with the Blues, going winless in their last Premier League games after a run of three straight wins. The collective of players he inherited doesn't seem ideally fitted to how he wants to play but Chelsea have invested heavily to bring him to the club and will no doubt back him in the long run.
Arsenal have started the season exceptionally well, winning 10 of their first 12 games with just one defeat. They have benefitted from a favourable fixture list but you can only beat the team in front of you and to date, Arsenal have done that better than anyone else in the league so far. The World Cup break is coming at the wrong time for the Gunners, Mikel Arteta won't want to risk losing the form and momentum his team have built up over the last few months.
This is a big opportunity for Arsenal to lay down another important marker before the break. So far they have faced Manchester United and Liverpool, with one win and one defeat from those games against big six rivals. They know that beating Chelsea means more than just three points within the mini-league that is The Big Six. Arsenal face back to back away games before the break, and while they will fancy three points from Wolves, this will the tougher test and if they can gain victory over the team who have caused them more pain that any other over the last twenty years it would be a huge boost.
No matter where you are, you can use your Liberty Shield VPN to find a way to watch Premier League Match Day 15. Don't have a Liberty Shield VPN? You're missing out! Click right here to check out what we can offer you, and use the code EPL25 to get a 25% OFF your VPN or VPN Router at check-out.
Premier League Match Day 15 | Tottenham Hotspur vs Liverpool
Sunday 6 November | 1630 GMT | Sky Sports Live Streaming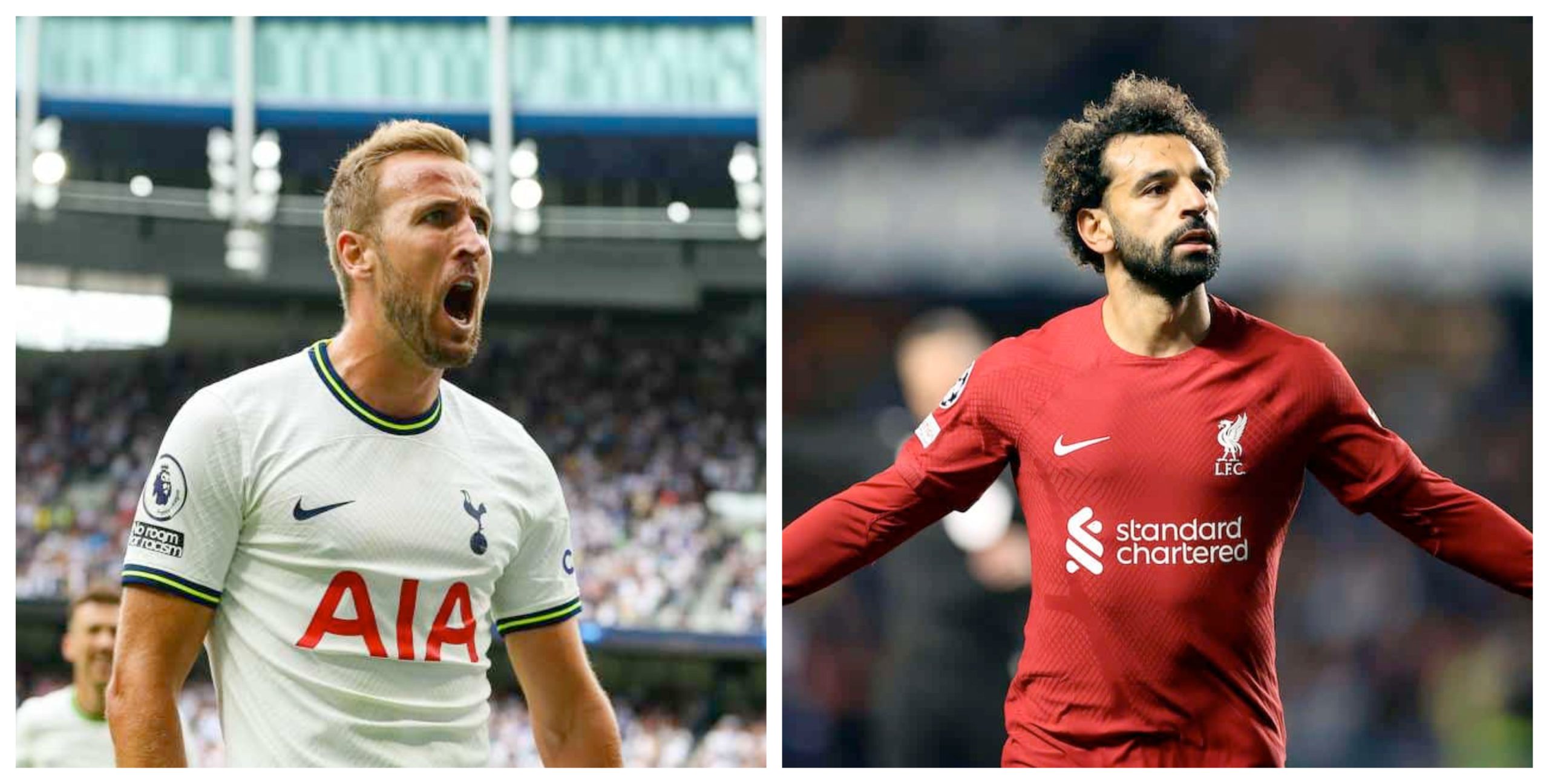 Neither team will be thrilled with how their season has gone so far but Tottenham will at least take solace in the fact that they sit in the top four, while Liverpool struggle away in ninth place. Both sides made it through tricky Champions League groups but need their league form to improve.
Spurs have struggled to make things click on the pitch this season, but managed to win points in games despite being outplayed. Up until they faced Arsenal that is. Arsenal exposed the shortcomings in the Tottenham team, and then Manchester United did the same. Antonio Conte was backed to the tune of £100mil in the summer but with Richarlison injured and the manager not fully trusting Yves Bissouma and Djed Spence as yet, he has been relying on the same group of players as last season. That would be fine if Dejan Kulusevski hadn't missed much of the season so far with injury leaving Spurs short of a player who can connect the midfield and attack.
Hueng-Min Son picked up an injury against Marseille and will miss this weekend's game but the hope is that he will be ok to play for South Korea in the World Cup. His absence, along with Kulusevski and Richarlison, leave Tottenham very light in attack. Harry Kane has not had much to work with this season in terms of open play opportunities and the England frontman might need to start working on cloning himself so that he can play in midfield and upfront. It seems unlike he will complete the cloning process in time for Sunday though.
Liverpool are threatening to rival Southampton as the weirdest club in the league with their seeming to be no rhyme or reason for their inconsistency. How does a team beat Manchester City and West Ham, and then lose to Nottingham Forest and Leeds? It's been a very disappointing 12 games for Jurgen Klopp's team in the league, with four defeats already – double the amount the suffered in 38 games last season. In fact it's the exact same amount of defeats as they suffered in 63 games last season in all competitions.
Klopp has mixed and matched his tactical approach, changing the system four times already this season and seemingly abandoning the press principles that were the calling card of his teams before this season. He seemed to be trending towards a skewed 4-4-2 prior to the injuries to Luis Diaz and Diogo Jota, which robbed him of the pacey outlets down that flank which was a key component of the system. He reverted to a 4-3-3/4-diamond-2 shape over the last few games and it will be interesting to see what he tries against a Tottenham side that may look to pack the midfield.
No matter where you are, you can use your Liberty Shield VPN to find a way to watch Premier League Match Day 15. Don't have a Liberty Shield VPN? You're missing out! Click right here to check out what we can offer you, and use the code EPL25 to get a 25% OFF your VPN or VPN Router at check-out.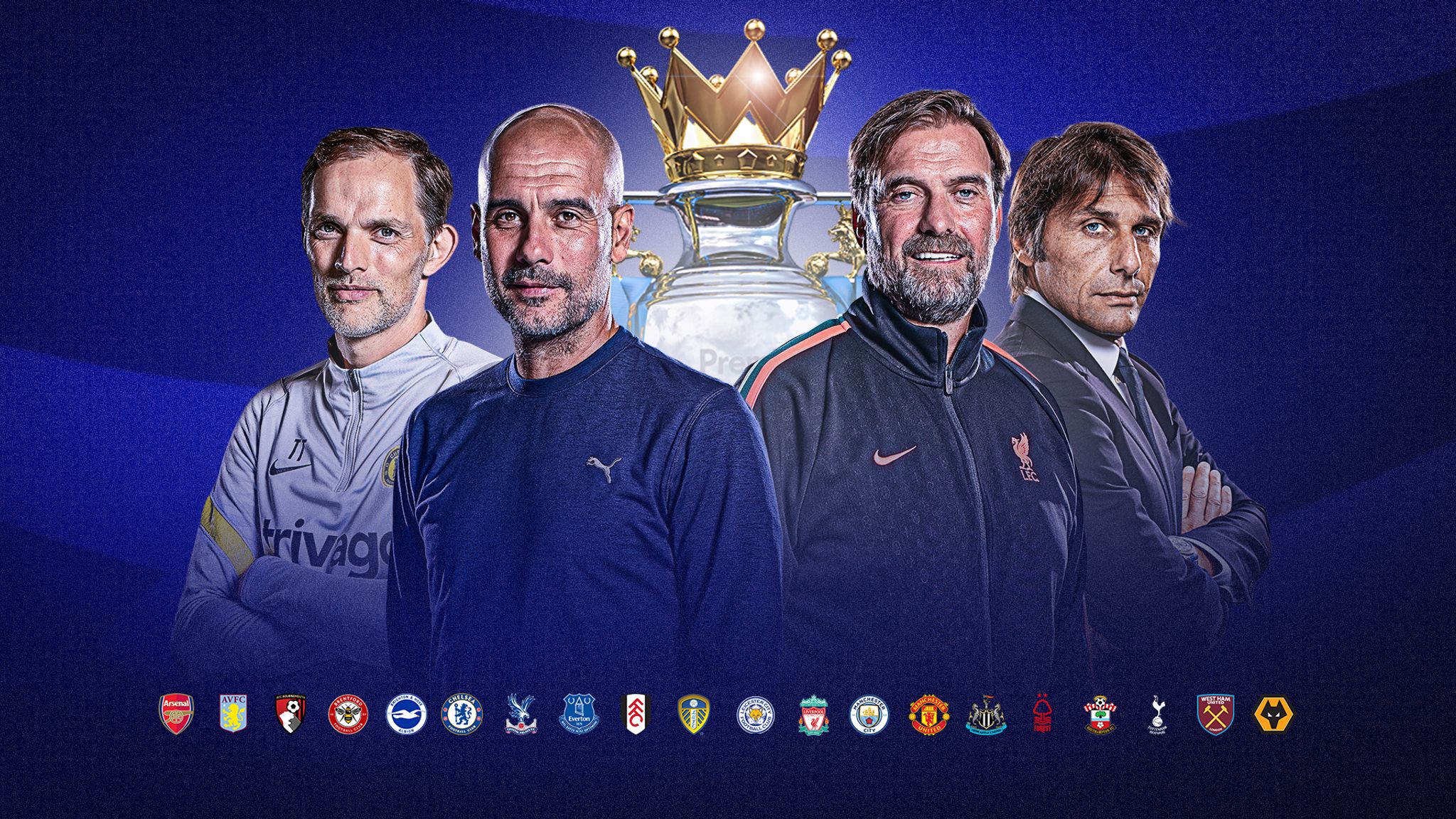 How to watch every Premier League Match 15 game from anywhere…
Premier League Match Day 15 matches will be streamed live on Sky Sports and BT Sport in the UK, as well as their respective apps for iPhone, iPad, Android, Smart TV, Now TV, FireTV etc.
But these streaming services are not available to everyone, for example when you load Amazon Prime, Sky Sports and BT Sport in the USA, Germany, Ireland, Netherlands, France, Spain, Portugal, Australia, Dubai, Canada etc. you will get an error message.
Sorry, this video is not available in your country. This is basically because their streaming services are geoblocked based on the IP address being used to access it. You must be a UK domestic web user to access Amazon Prime, BT Sport, Sky Sports and BBC Sport live tv streaming.
Get a UK IP address for Premier League Match Day 15
If you want to watch on your Windows PC, Mac, FireTV, iPhone, iPad or Android then you can get a UK Proxy or VPN Apps from Liberty Shield, FREE for 48 hours and then from only £8.99 per month..
Prefer to watch on supported media streaming devices like Now TV, Smart TVs, Apple TV, Xbox, PS4, Roku etc? You'll need a UK configured VPN Router setup as British, available from only £14.99 with Worldwide Shipping available.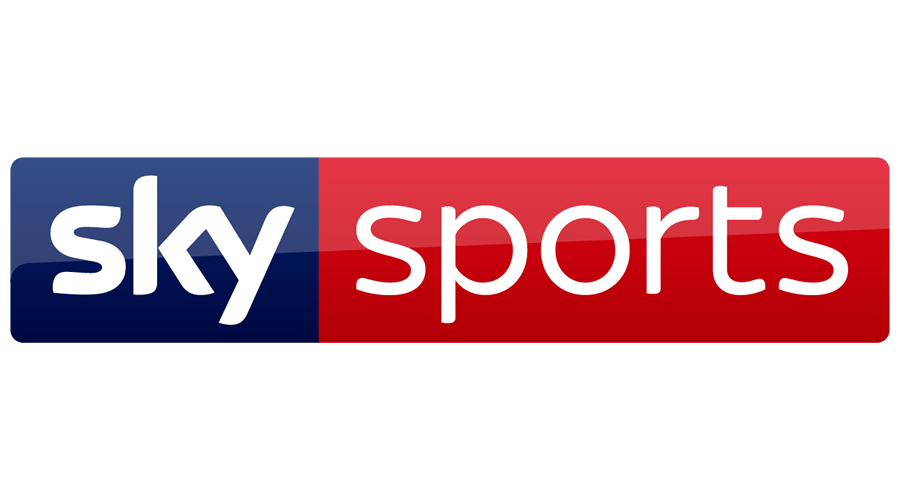 How can I watch Sky Sports Premier League 22/23 matches live?
If you're a diehard fan of the Premier League, then Sky Sports is undoubtedly the best place to watch. Not only do they show more live games than any other broadcaster – 128 in total – but their dedicated channels mean that you won't miss a single match. And with packages starting at just £44 per month, it's easy to see why they're one of the most popular choices for fans.
Whether you're looking for comprehensive coverage or just want to catch the odd game here and there, Sky Sports has you covered. So if you're a Premier League fan, there's really no better place to watch your favourite team in action.
Whichever option you choose, you'll also get access on your phone, tablet and/or laptop via Sky Go. See all four options on the Sky website.
If you don't want to get locked into a Sky contract and satellite dish on your home, that's OK. The NOW (formerly NOW TV) streaming service is another alternative offered by Sky. It's now available on a number of devices, including smartphones, tablets, laptops, Chromecast, and even gaming consoles.
A Day Pass allows you to watch all Sky Sports channels for 24 hours and costs £11.99; this is ideal for single-occasion visits. If you plan on watching every weekend, the Month Pass makes much more sense. It will be available for £25 per month for 12 months before reverting to its usual price of £33.99 after that – unless you cancel.
This offer also includes a month of free Now Boost, which adds 1080p video and Dolby 5.1 surround sound, removes ads and lets you stream on three devices at the same time (instead of the usual 2). After that, it'll cost you an extra £5 per month.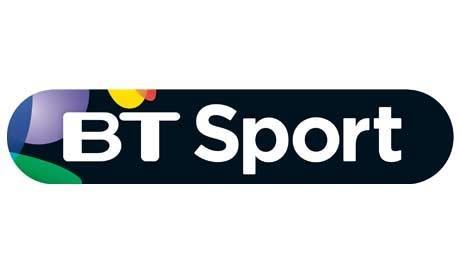 How can I watch BT Sport Premier League 2022/23 matches live?
Your secondary place for Premier League action after Sky is BT Sport. This season, there are a total of 52 live games available. There are a few options when it comes to signing up to BT Sport, firstly by combining it with BT Broadband. Put your postcode into the website to see what deals are available.
On the TV side, prices start at £16 per month for the duration of a 24-month contract. In exchange, you'll get all the BT Sport channels and BoxNation, alongside Freeview, AMC and a recordable TV box.
You can also just use the BT Sport app for £16 per month- it works on mobile, tablet, smart TV and console – or  buy the Monthly Pass for £25 per month. If your device supports it, you'll still be able to watch in up to 4K HDR quality. Sky customers can get BT Sport added for £21 per month.
BT also offers a combined package with Sky Sports via Now, which is £41 per month for 24 months.
How can I watch Amazon Prime Premier League 2022/23 matches live?
Over the last several years, Amazon has gradually increased the number of sports showcased on its Prime Video streaming service. While tennis is still the main attraction, there are 20 Premier League matches to watch this season. You can watch Prime Video on a computer or with the free Prime Video app on numerous devices.
If you're already a member of Amazon Prime, you already have access to Prime Video as part of your membership. It presently costs £7.99 per month or £79 per year, and you also receive free next-day delivery on many items, music, cloud storage, and other services. From September 15th onwards it will increase to £8.99 or £95 per year instead.
New customers can participate in a 30-day free trial. You can join up via the Amazon website, but if you live outside of the United Kingdom, you'll need a VPN to watch the football.

How can I watch BBC Sport Premier League 22/23 matches?
Whilst BBC will have no live Premier League matches, if you are content with free Premier League Match Day 2 highlights then they have you covered. Match of the Day and Match of the Day 2 are available live when screened on the BBC Sport website, and also on catchup with BBC iPlayer.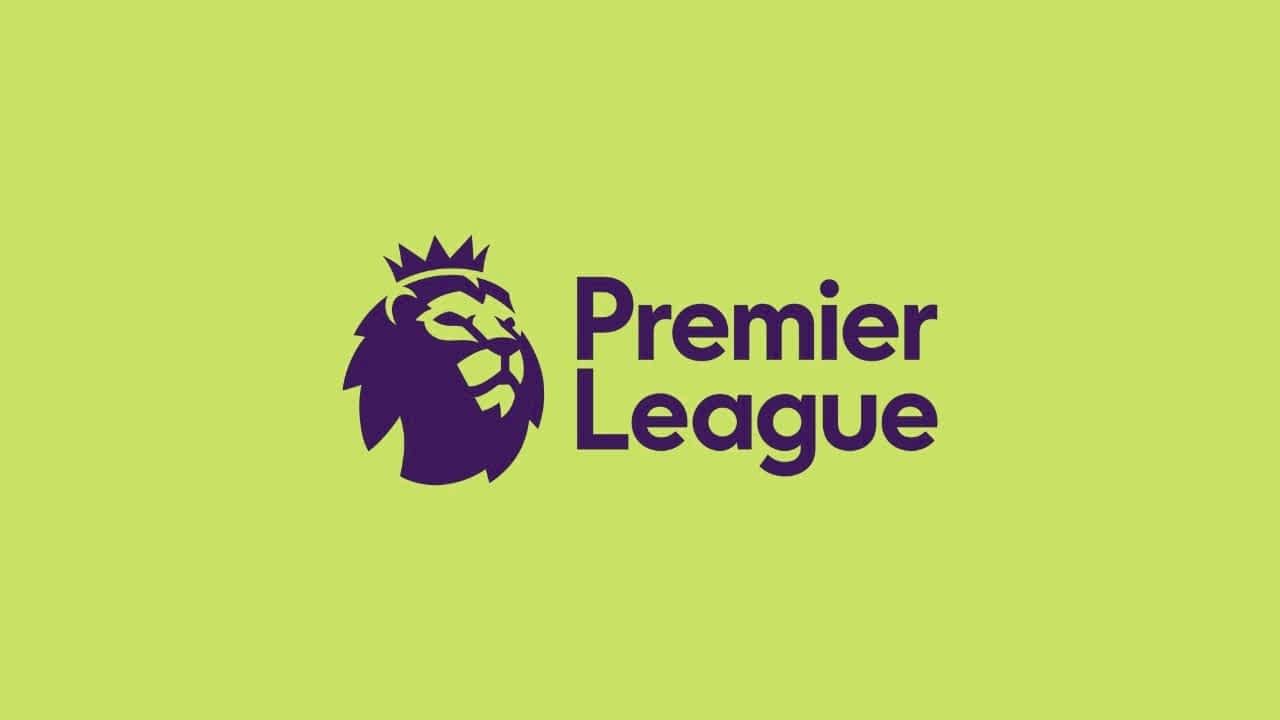 Furthermore; Sky Sports, Now TV, BT Sport, Amazon Prime and BBC Sport aren't the only geographically-censored streaming services a VPN or Proxy will allow you to access.  Other UK services like BBC iPlayer, ITV Hub, All 4 and BritBox are available. Plus with the option to switch to our USA service whenever you like, you can access Hulu, HBO GO, Netflix and Pandora.  Essentially you can access international content from virtually anywhere!