PREMIER LEAGUE MATCH DAY 34 PREVIEW
Premier League Match Day 34 of the 2021/22 Premier League season brings us quite a strong, and important, slate of fixtures. As per usual Premier League Match Day 34 will be shown by pay-TV broadcasters Sky Sports, BT Sport, Amazon Prime and with match highlights available free on BBC Sport with Match of the Day.
There's still so much to be played for with the title race still going strong, the battle for 4th place still wide open and a relegation battle that might go right down to the wire. This week it was actually difficult to narrow it down to three games, but three games is what we have. Here is Liberty Shield's Premier League preview for the weekend's games.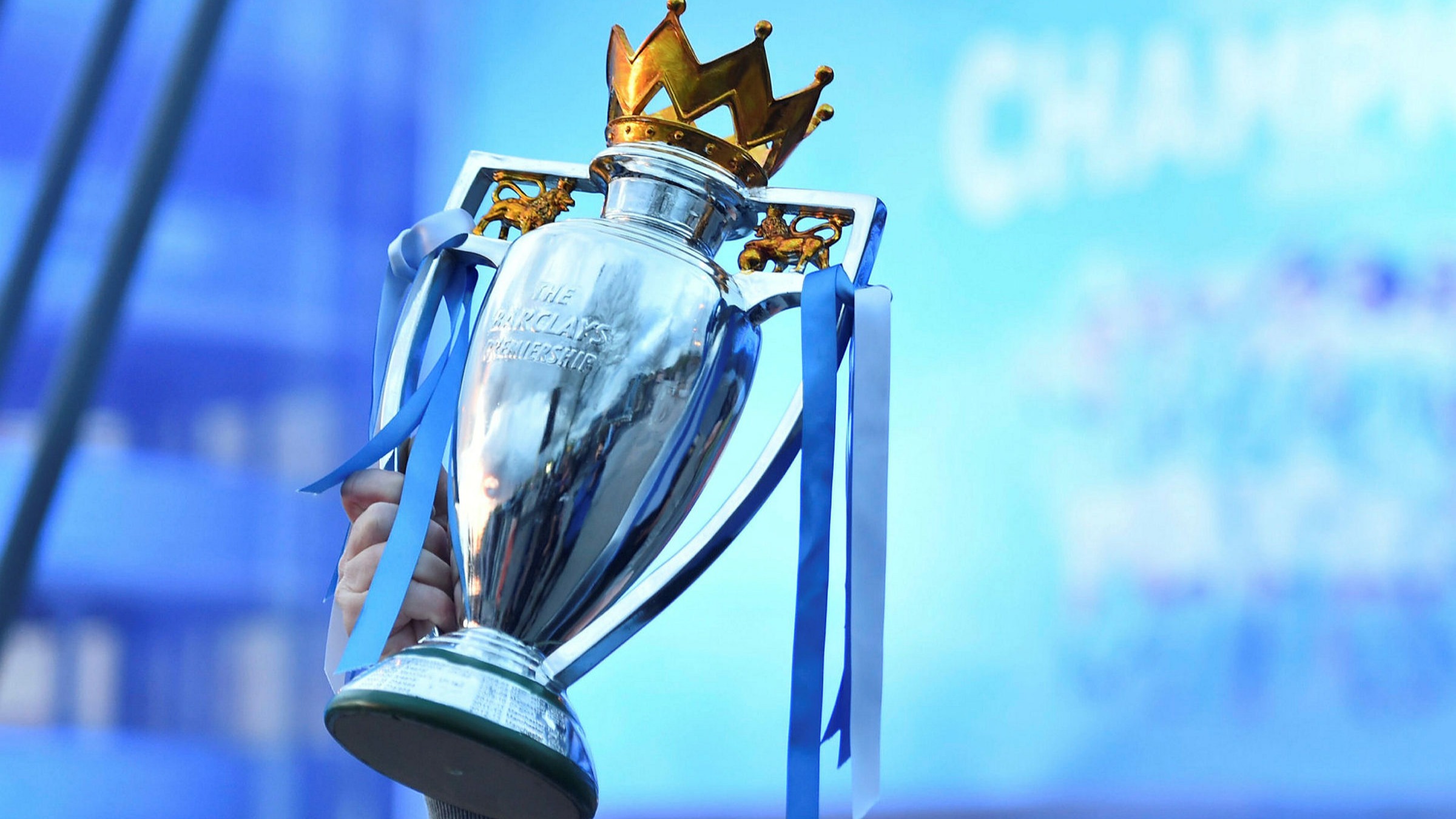 Our Premier League Match Day 34 preview is brought to you in partnership with EPL Index, and Dave Hendrick – host of the Two Footed Podcast, offering FREE podcasts to football fans.
As ever we've previewed three of this weekends games for you so let's jump straight in.
Premier League Match Day 34 | Old Masters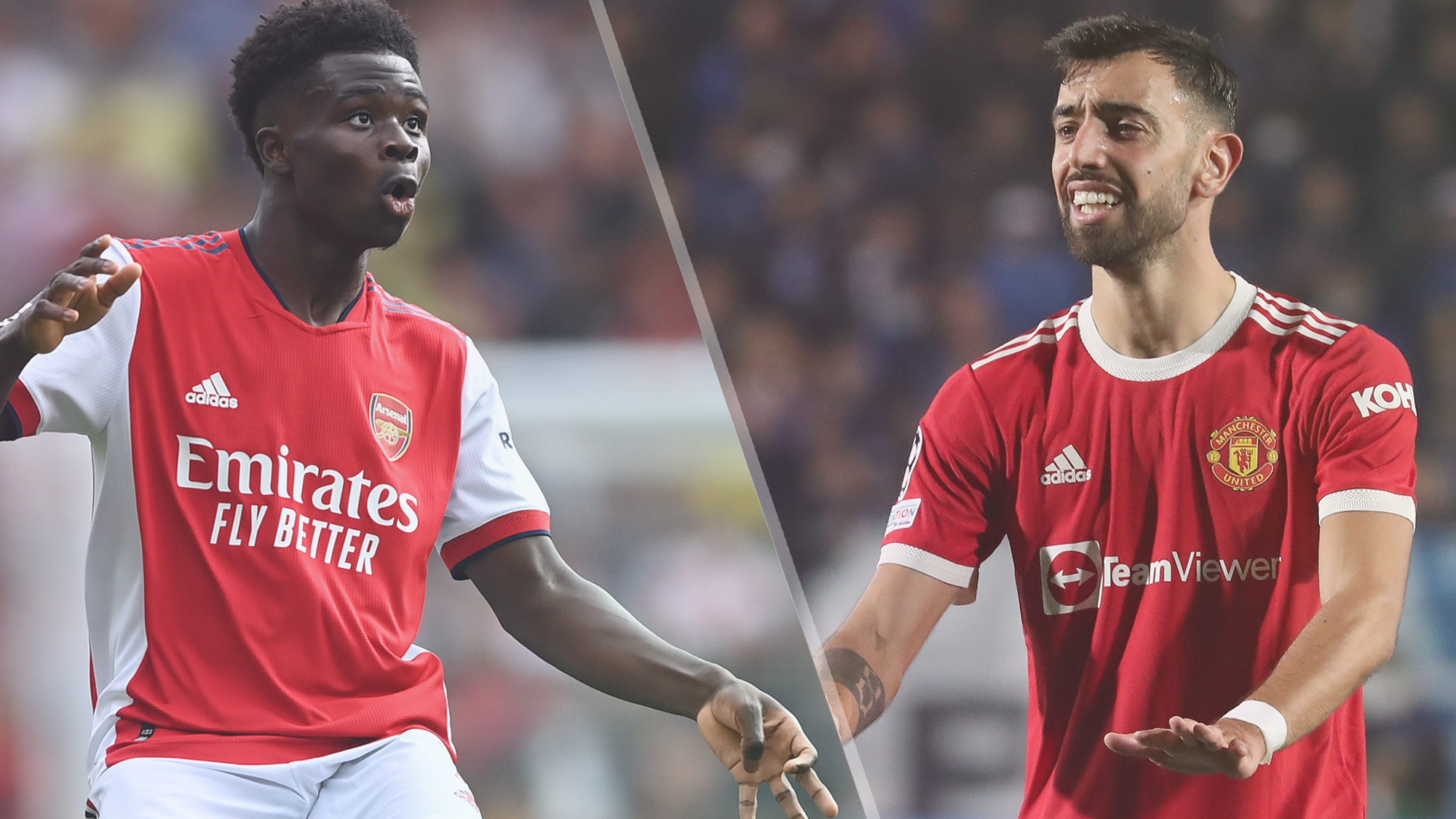 ⚽ Arsenal vs Manchester United
📅 Saturday 23 April 2022
⏰ 1230 UK Kick-Off
🖥️ BT Sport Live Streaming
Nothing in football lasts forever. These two teams were once at the pinnacle of Premier League football. Two dominant forces, led by all time great managers, with world class players all over the pitch and the rest of the league looking on in envy. The rivalry between the two sides, from 1997 to 2004, remains the best of the Premier League era. Ferguson vs Wenger, Keane vs Vieira, United vs Arsenal. It wasn't just that they competed, they outright disliked each other and it fed into the rivalry.
Times change and both sides find themselves outside the top four, hoping to sneak into next season's Champions League. Both clubs have fallen well behind Manchester City, Liverpool and Chelsea. Both sides are in varying stages of rebuilding with the aim of re-establishing themselves among the elite of English football.
Arsenal took to their rebuild earlier, committing to attempting to recapture what they believe is their rightful place among Europe's best clubs. There have been mixed results so far but their season has, without question, been more successful than United's. They have been helped by the fact that they had no European football and could just focus on the Premier League. Their goal was to compete for top four and they have achieved that.
Manchester United have announced Erik ten Hag as their manager for next season. The Dutchman will take over a dumpster fire, armed with little more than a single glass of water. Since the departure of Alex Ferguson, United have stumbled from one disaster to the next. This season they had ambitions to win the title, as things stand they will be fortunate to even finish 4th. There are issues throughout the club, and the results on the pitch have reflected that. The lack of effort at Anfield on Tuesday told the story of a broken club.
No matter where you are, you can use your Liberty Shield VPN to find a way to watch Premier League Match Day 34. Don't have a Liberty Shield VPN? You're missing out! Click right here to check out what we can offer you, and use the code EPL25 to get a 25% OFF your VPN or VPN Router at check-out.
Premier League Match Day 34 | Chaos Reigns At The Bridge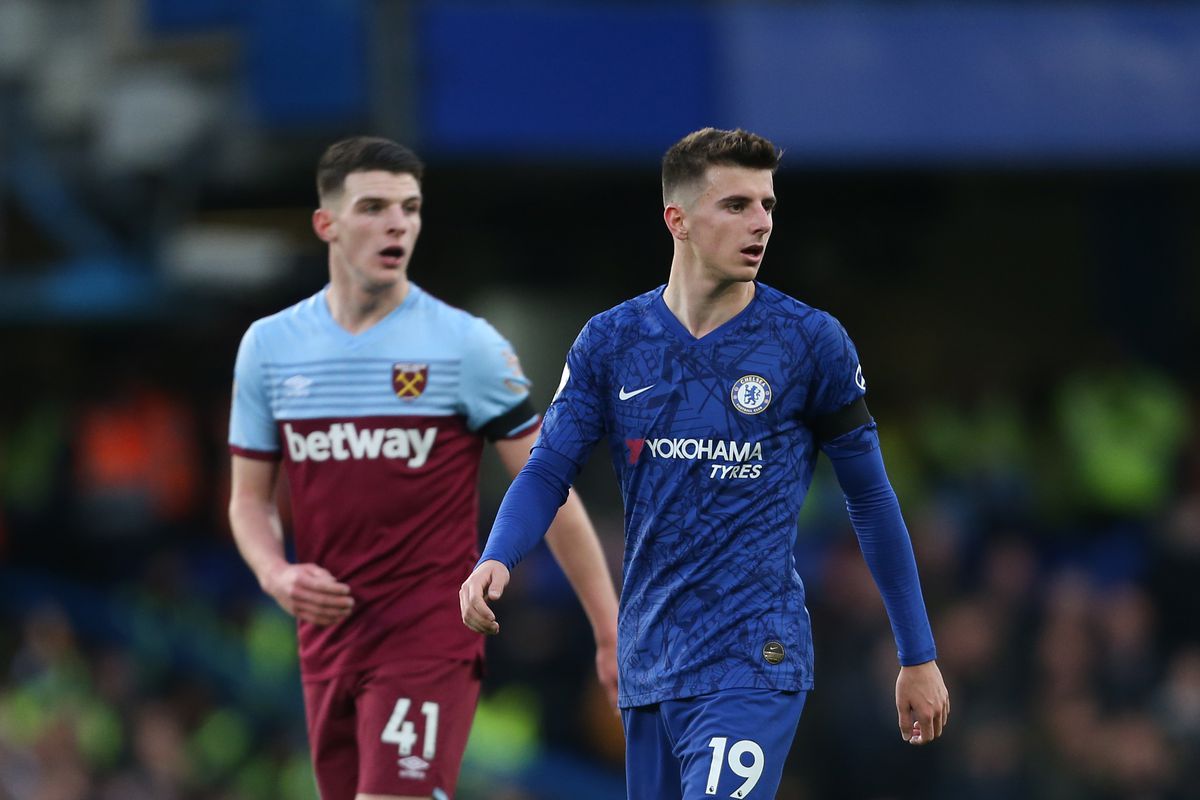 ⚽ Chelsea vs West Ham United
📅 Sunday 24 April 2022
⏰ 1400 UK Kick-Off
🖥️ Sky Sports Live Streaming
Chelsea have had a chaotic few months, with Roman Abramovich putting the club up for sale after the sanctions imposed on him by the UK Government made it impossible for him to run the club in any meaningful way. West Ham on the other hand, may finally be heading for a period of stability with a manager who appears locked in for the long term and a new ownership situation that may well enable them to sustain the high level they have experienced the last two seasons.
Chelsea still have the FA Cup final to look forward to, but having conceded four goals in each of their last two home games it's clear that their league campaign is going to end in disappointment. They will end the season in 3rd, barring a collapse, but for a team that began the season expected to challenge for the title that is not a desired outcome. Their Champions League campaign ended in heartbreak in Madrid so all they have left to play for, until the Cup Final, is pride. They won't want to lose a third London derby at their own ground in the space of a fortnight.
The Hammers were a surprise story last season, and many wrote them off as a fluke. This season they have proven that it wasn't a fluke at all as they have sustained a challenge for European qualification, while also mounting an assault on the Europa League. David Moyes and his team have reached the semi-final stage of the competition, and might well be considered favourites to win it all. Such success would be an incredible achievement for this West Ham team, who have had to overcome their own lack of depth all seasons. They've lost players to injuries, but the Next Man Up mindset and seen them march on regardless.
No matter where you are, you can use your Liberty Shield VPN to find a way to watch Premier League Match Day 35. Don't have a Liberty Shield VPN? You're missing out! Click right here to check out what we can offer you, and use the code EPL25 to get a 25% OFF your VPN or VPN Router at check-out.
Premier League Match Day 34 | Merseyside Misery Awaits
⚽ Liverpool vs Everton
📅 Sunday 24 April 2022
⏰ 1630 UK Kick-Off
🖥️ Sky Sports Live Streaming
The Merseyside Derby has rarely, if ever, seen the two teams in such different places. Liverpool are chasing a historic quadruple, while Everton are scrambling to avoid relegation. If the Reds did win the lot, and Everton went down in the same season, it might be time to liquidate the Blues and for the city of Liverpool to create a new club.
Liverpool have everything in place to sustain success for years to come. A world class manager, a world class squad, a phenomenal structure of best-in-class people throughout the club and a state of the art training centre and academy. Their recent and continued success will not be the result of chance, because nothing is left to chance at Liverpool. Everything is planned in meticulous detail, with every potential advantage explored. Liverpool head into this game after a 4-0 victory of Manchester United, and will be looking to put another heavy defeat on their other major rival.
Everton can't afford a heavy defeat given their current predicament. They do have an advantage over Burnley, but the goal difference is minimal and Burnley have an easier run in. Burnley might also benefit from a new manager "bounce" when they appoint a successor to Sean Dyche. Everton won't expect anything from their trip to Anfield but they will need avoid a heavy defeat or the knock on effect could be devastating given what a difficult run of games they have coming up.
No matter where you are, you can use your Liberty Shield VPN to find a way to watch Premier League Match Day 34. Don't have a Liberty Shield VPN? You're missing out! Click right here to check out what we can offer you, and use the code EPL25 to get a 25% OFF your VPN or VPN Router at check-out.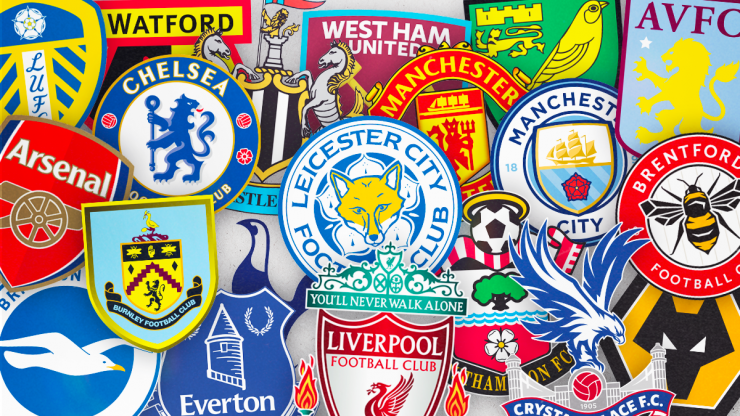 How to watch every Premier League Match 34 game from anywhere…
Premier League Match Day 34 matches will be streamed live between Sky Sports, BT Sport, Amazon Prime and the BBC Sport website, as well as their respective apps for iPhone, iPad, Android, Smart TV, Now TV, FireTV etc.
But these streaming services are not available to everyone, for example when you load Sky Sports and BT Sport in the USA, Germany, Ireland, Netherlands, France, Spain, Portugal, Australia, Dubai, Canada etc. you will get an error message.
Sorry, this video is not available in your country. This is basically because their streaming services are geoblocked based on the IP address being used to access it. You must be a UK domestic web user to access BT Sport, Sky Sports, Amazon Prime UK and BBC Sport live tv streaming.
Get a UK IP address for Premier League Match Day 34
If you want to watch on your Windows PC, Mac, FireTV, iPhone, iPad or Android then you can get a UK Proxy or VPN Apps from Liberty Shield, FREE for 48 hours and then from only £8.99 per month..
Prefer to watch on supported media streaming devices like Now TV, Smart TVs, Apple TV, Xbox, PS4, Roku etc? You'll need a UK configured VPN Router setup as British, available from only £14.99 with Worldwide Shipping available.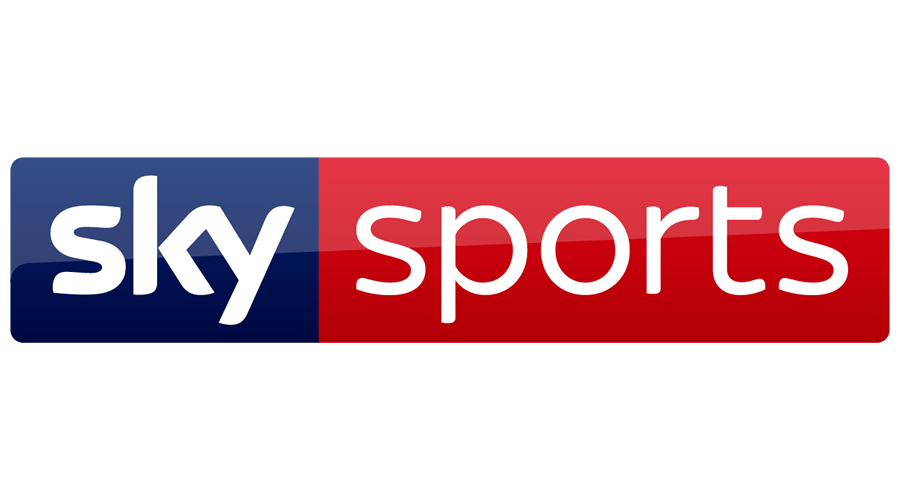 How can I watch Sky Sports Premier League 21/22 matches live?
Sky Sports is the main home of Premier League football with the Sky Sports Premier League and Football channels costing just £18 per month combined, or you can pick up the complete sports package from just £25 per month. NOW is essentially Sky Sports without the commitment to a lengthy contract, offering the exact same number of games. You can buy day membership (£9.99) or month membership (£33.99).
If you have a a UK VPN, then you can watch Sky Sports streaming from anywhere. Existing Sky Sports customers can watch with Sky Go on computers or their various apps. If you want to pay-as-you go with no contract then Now TV is your best bet; with their Day, Week and Month passes. Sky has a whopping 11 sports channels. It's offering covers all sorts, from cricket, motor racing (including Formula 1 and Indycar), boxing, NBA, golf, rugby league, women's rugby and netball. Sky's non-Premier League football coverage sits on Sky Sports Football and now includes the Bundesliga as well as both EFL games and Scottish football fixtures.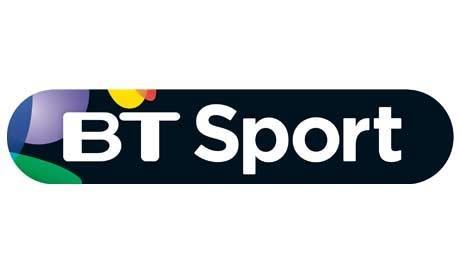 How can I watch BT Sport Premier League 2021/22 matches live?
BT Sport typically show games in the weekly Saturday lunchtime slot but they do show additional matches. You can sign up for a BT Sport subscription or pick up a contract-free BT Sport monthly pass for £25.
BT Sport will also carry coverage of the UEFA Champions' League and Europa League until 2024. Subscribers can watch BT Sport on their computers as well as their various apps on connected devices. They do offer a Monthly Pass with no contract, which will give customers access to the BT Sport mobile app. Fun Fact: Premier League VPN is one of the most searched phrases on Google.
Remember that BT Sport also features coverage from the Ligue 1 for Messi at PSG, and holds rights to Moto GP, UFC and WWE coverage as well.  After a long delay the BT Sport app is now available on several models of Smart TV as well as Roku and Amazon Fire TV devices.
How can I watch Amazon Prime Premier League 21/22 matches live?
Amazon Prime Video offers sporadic games throughout the season plus bumper rounds of fixtures ahead of each Christmas period. Take advantage of their 30-day free trial which includes free next-day delivery across the Amazon store. Amazon also broadcasts sports including the US Open tennis championships, other ATP World Tour tennis events and NFL games.
Fans will need a Prime membership to watch fixtures on the online streaming service.  You can watch Amazon Prime on your computer or with their connected mobile apps on various devices, including Amazon FireTV.  The Amazon Prime service is priced at £7.99 per month, although if you've not subscribed before, you can access its services on a 30-day trial period. Fun Fact: Premier League VPN is one of the most searched phrases on Google.

How can I watch BBC Sport Premier League 21/22 matches?
One of the very few benefits of Premier League behind closed doors during the COVID-19 Pandemic was seeing BBC Sport offer several Premier League matches with free live streaming for the first time ever; sadly the pay-TV providers have resumed exclusivity for the 21/22 season.   However, if you are content with free Premier League Match Day 23 highlights then the BBC have you covered, with Match of the Day and Match of the Day 2, available live when screened on the BBC Sport website, and also on catchup with BBC iPlayer. Fun Fact: Premier League VPN is one of the most searched phrases on Google.
Furthermore; Sky Sports, Now TV, BT Sport, Amazon Prime and BBC Sport aren't the only geographically-censored streaming services a VPN or Proxy will allow you to access.  Other UK services like BBC iPlayer, ITV Hub, All 4 and BritBox are available. Plus with the option to switch to our USA service whenever you like, you can access Hulu, HBO GO, Netflix and Pandora.  Essentially you can access international content from virtually anywhere!