PREMIER LEAGUE MATCH DAY 4 PREVIEW
Let's begin this weekend's preview with an apology. I am sorry that I suggested watching that game last Monday. Premier League Match Day 4 will be shown by pay-TV broadcasters Sky Sports and BT Sport with match highlights available free on BBC Sport with Match of the Day.
If you're a Manchester United fan, or an Everton fan, you might well have enjoyed the game but surely nobody else enjoyed it. Manchester United won the game, and played well, but in the grand scheme of things it was little more than an average performance by the home team. United won the game because Liverpool were absolutely dreadful. As punishment, Liverpool will not be included in Premier League previews until such a time as they earn the right to have that honour.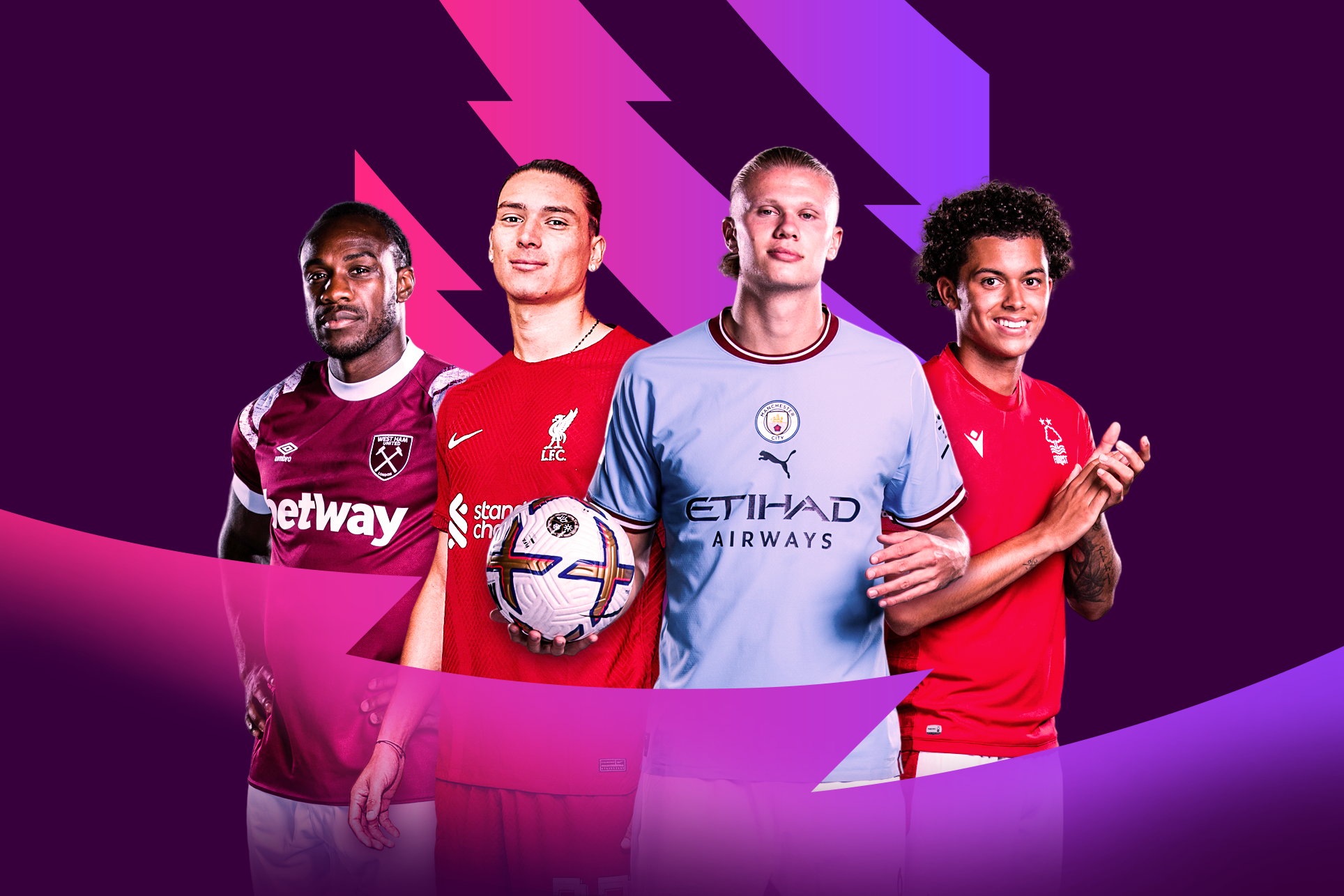 Our Premier League Match Day 4 preview is brought to you in partnership with EPL Index, and Dave Hendrick – host of the Two Footed Podcast, offering FREE podcasts to football fans.
Anyway, let's get into this weekend's games.
Premier League Match Day 4 | Chelsea vs Leicester City
Saturday 27 August | 1500 BST | No UK TV Streaming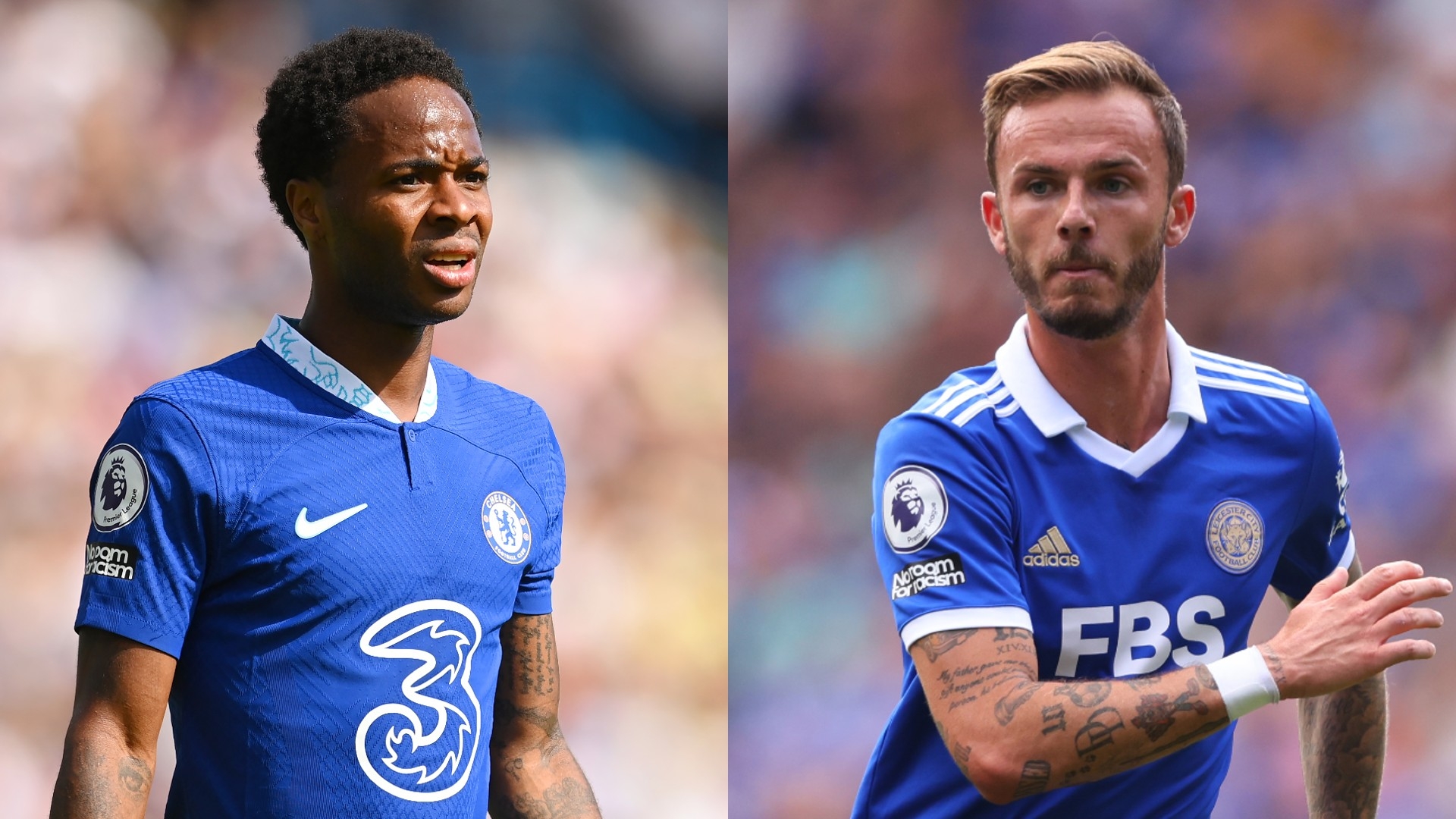 Neither team have had ideal summers or made ideal starts to the season and this feels like a very important game for both sides, even at this early stage of the season.
Chelsea are playing football manager, jumping from target to target and making some very questionable bids for players – £60mil for Anthony Gordon??, but they did manage to land three outstanding players who improve them immediately in Kalidou Koulibaly, Raheem Sterling and Marc Cucurella and three highly promising young players in Carney Chukwuemeka, Gabriel Slonina and Cesare Casadei. They're still trying for more targets, and last weekend's capitulation at Leeds will like make their pursuits a bit more desperate.
Having slogged past Everton on the opening day, Chelsea outplayed Spurs at home but could only manage a 2-2 draw against their London rivals. They went to Elland Road last season expecting to win but were humbled by the home side who out-pressed, outfought and outplayed them. Jesse Marsch seemed to have Thomas Tuchel's number on the day and the Blues headed back to London after a 3-0 defeat. Potentially a bigger blow is that Kalidou Koulibaly will miss this weekend's game after being sent off.
Leicester have had a very strange summer. They have signed nobody, allowed their club captain to leave the club and are surrounded by rumours about James Maddison and Wesley Fofana leaving the club. Maddison has started the season fairly well, unlike most of his teammates, but Fofana seems to be taking Leicester's refusal to sell him pretty badly.
Rodgers will surely be under pressure after having a poor season last year, and this season's start won't be helping. They went 2-0 up against Brentford, and threw the lead away to end up with a 2-2 draw. They were swept aside by Arsenal, and then went 1-0 up against Southampton before once again crumbling and ending up on the wrong side of a 2-1 defeat.
Both sides need the win, Chelsea to maintain their status as title challengers and Leicester to finally get their season off and running.
No matter where you are, you can use your Liberty Shield VPN to find a way to watch Premier League Match Day 4. Don't have a Liberty Shield VPN? You're missing out! Click right here to check out what we can offer you, and use the code EPL25 to get a 25% OFF your VPN or VPN Router at check-out.
Premier League Match Day 4 | Brighton vs Leeds United
Saturday 27 August | 1500 BST | No UK TV Streaming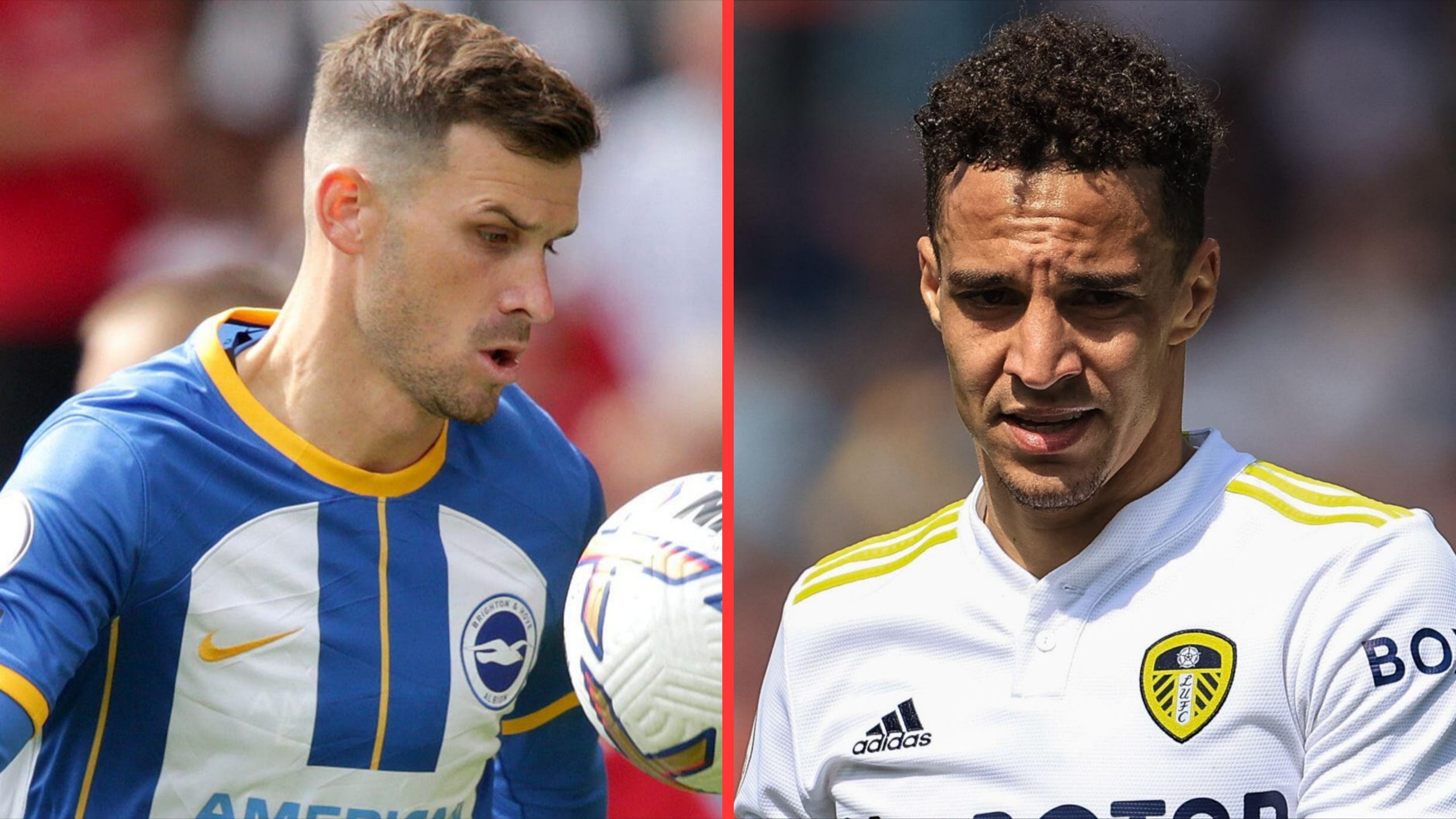 Yes, I am aware that it's on at the same time as the Chelsea vs Leicester game but while that game is watchable because of the potential for it to be comedic, this game is the hipster classic and definitely worth watching.
Both sides have made very good starts to the season but will likely both feel that they should each have nine points rather than seven. What's particularly impressive about both starts is that they have faced difficult opponents.
Brighton began with a very impressive victory over Manchester United, then outplayed Newcastle at home but old issues reared their heads as they failed to take their chances and had to settle for a 0-0 draw. Then last weekend they travelled to the London Stadium and completely dominated West Ham with Moises Caicedo and Alexis MacAllister particularly impressive in midfield. Graham Potter is experimenting with his team this season, and he's getting the results. The exciting thing for Brighton is that they already have internal options to upgrade on the weak links in their team bar one. THEY STILL NEED TO BUY A STRIKER!!
Leeds have had a very busy summer and recruited brilliantly. They sold their two best players and turned the money received into five very good players who, while not of the level of Raphinha and Phillips individually, make the team as a whole vastly improved. You'd like to see them add another central defender due to the injury issues that have plagued Robin Koch and Diego Llorente since joining, but the squad looks much stronger and Jesse Marsch has them playing very well already.
They began with a win over Wolves before allowing a 2-0 lead over Southampton to slip and settling for a 2-2 draw. Last weekend they cut Chelsea to shreds and ran out worthy 3-0 winners over the London club. If Marsch can continue to get this level of performance from the team, they'll have a very comfortable season.
This game brings together two of the best young managers in the league, two managers that plenty of bigger clubs will be keeping an eye on for further down the line. Both have begun the campaign looking like excellent options for any club who might have a managerial opening coming up.
No matter where you are, you can use your Liberty Shield VPN to find a way to watch Premier League Match Day 4. Don't have a Liberty Shield VPN? You're missing out! Click right here to check out what we can offer you, and use the code EPL25 to get a 25% OFF your VPN or VPN Router at check-out.
Premier League Match Day 4 | Wolves vs Newcastle
Sunday 28 August | 1400 BST | Sky Sports Premier League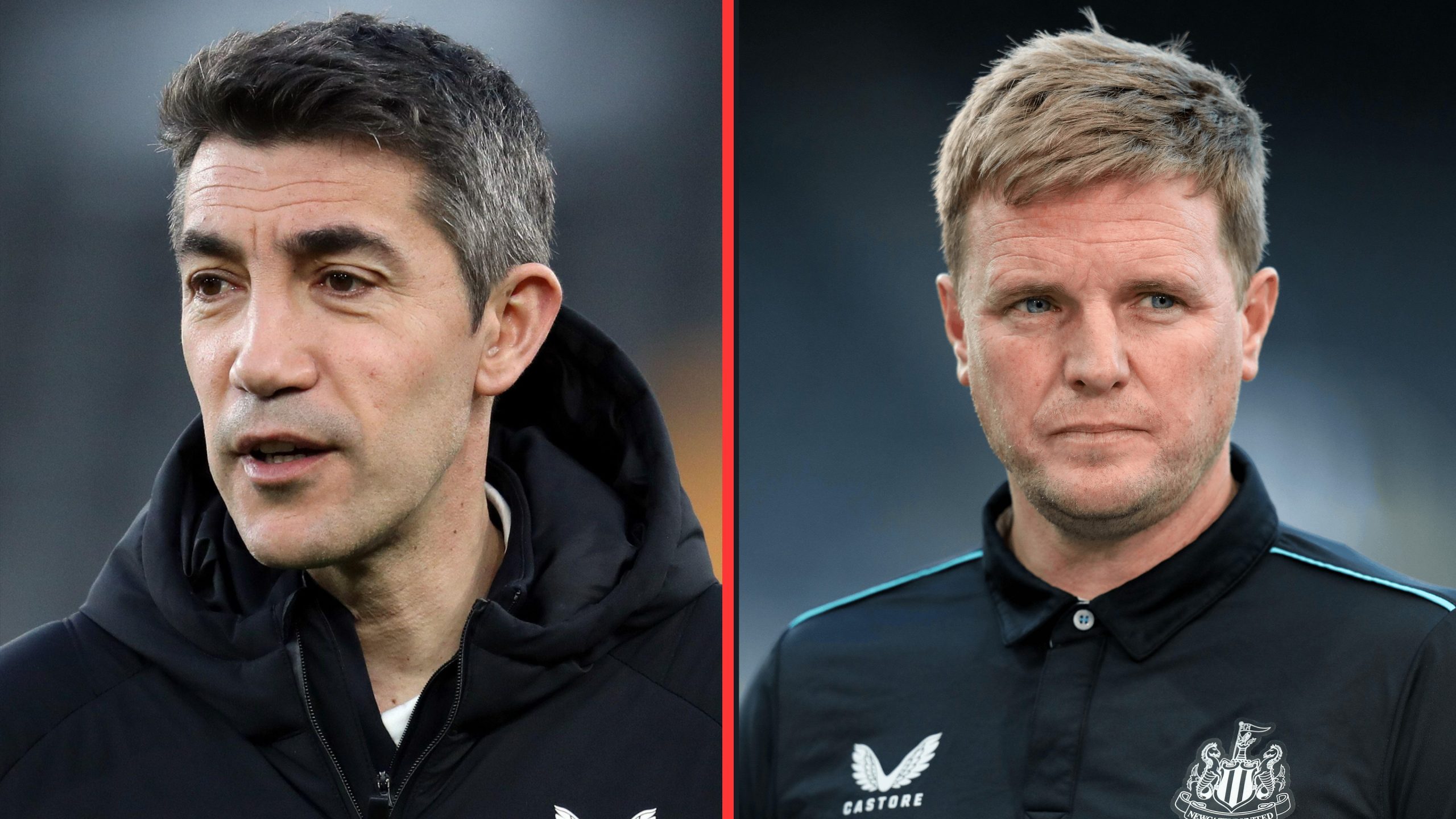 Two teams that will feel they should have more points to reflect the quality of their performances face off in the best of Sundays three games.
Wolves will be extremely disappointed in their tally of one point given they outplayed Leeds on the opening day, and outplayed Spurs last weekend only to lose both games. In between those defeats they laboured in a draw against Fulham, a game in which they needed Fulham to miss a penalty to secure their only point of the season. But Bruno Lage can be happy with what he's seen from his team so far. They have adapted well to their new shape and with new signings Nathan Collins, Matheus Nunes and Goncalo Guedes all looking impressive in early showings, the signs are bright for Wolves. They desperately need a striker, and are working on signing one according to the very reliable John Percy, and once they solve that issue they could be a dark horse for a European spot.
Their opponents this weekend are arguably the club under the most scrutiny in the league right now, because of their new owners. The Toon made a good start to the season beating Nottingham Forest on the opening day but did come out a bit flat against Brighton and were outplayed. Last weekend though, they turned in an incredible performance against Manchester City. With Allan Saint-Maximin, Joelinton, Joe Willock and Miguel Almiron all in top form, and Bruno Guimaraes dictating things, they set a blueprint for how to cause Manchester City problems by playing at an insane tempo and simply running all over City. The game ended 3-3 but Toon came away with massive credit. With the new addition of £60mil striker Alexander Isak, there's so much for Toon fans to be excited about right now.
Bruno Lage vs Eddie Howe should be a really interesting tactical battle, and this game is likely to be won and lost in midfield which is the strongest area for both sides. Willock-Guimaraes-Joelinton against Nunes-Neves-Moutinho should be enthralling.
No matter where you are, you can use your Liberty Shield VPN to find a way to watch Premier League Match Day 4. Don't have a Liberty Shield VPN? You're missing out! Click right here to check out what we can offer you, and use the code EPL25 to get a 25% OFF your VPN or VPN Router at check-out.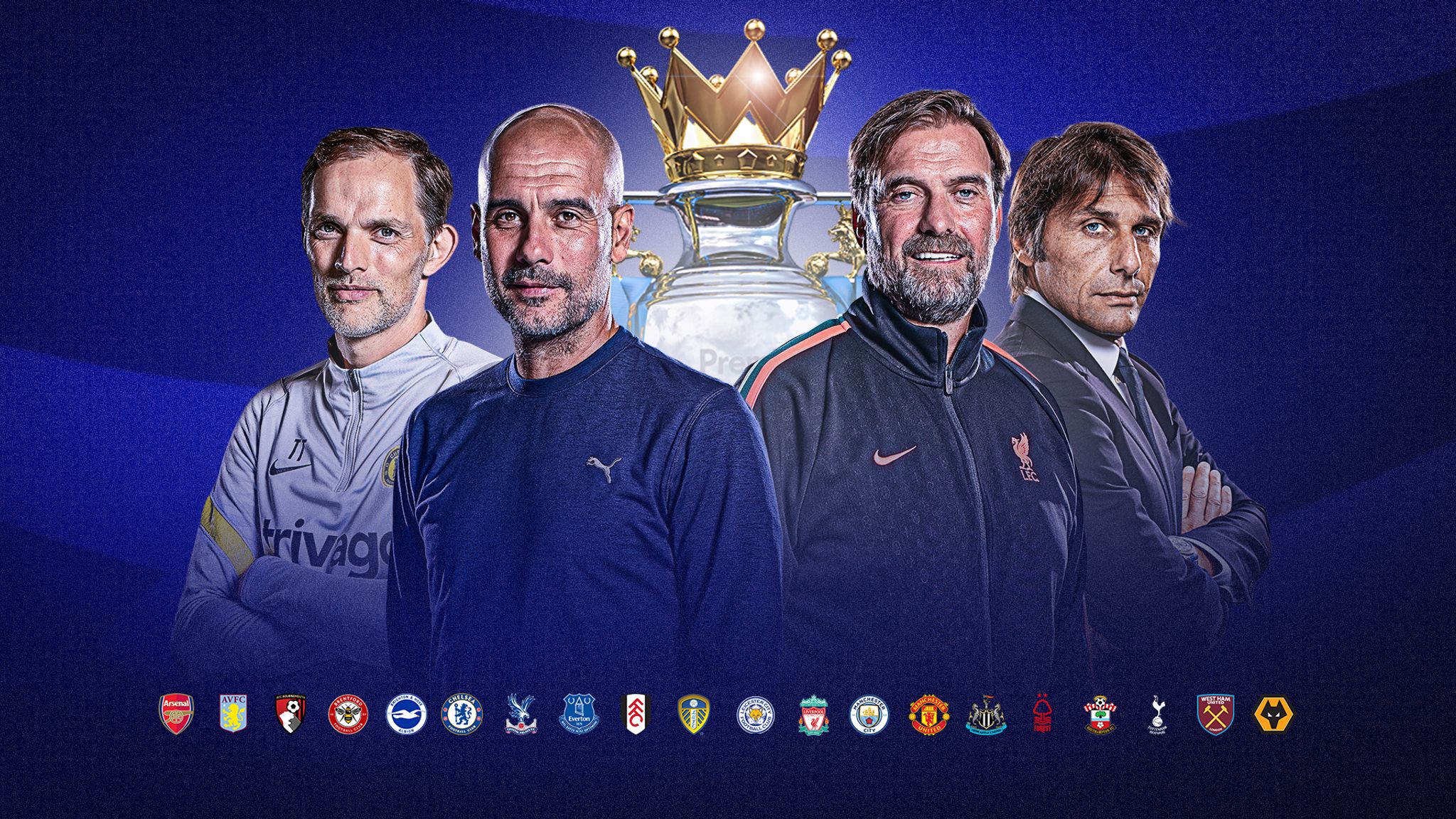 How to watch every Premier League Match 4 game from anywhere…
Premier League Match Day 4 matches will be streamed live between Sky Sports and BT Sport and the BBC Sport website, as well as their respective apps for iPhone, iPad, Android, Smart TV, Now TV, FireTV etc.
But these streaming services are not available to everyone, for example when you load Sky Sports and BT Sport in the USA, Germany, Ireland, Netherlands, France, Spain, Portugal, Australia, Dubai, Canada etc. you will get an error message.
Sorry, this video is not available in your country. This is basically because their streaming services are geoblocked based on the IP address being used to access it. You must be a UK domestic web user to access BT Sport, Sky Sports and BBC Sport live tv streaming.
Get a UK IP address for Premier League Match Day 4
If you want to watch on your Windows PC, Mac, FireTV, iPhone, iPad or Android then you can get a UK Proxy or VPN Apps from Liberty Shield, FREE for 48 hours and then from only £8.99 per month..
Prefer to watch on supported media streaming devices like Now TV, Smart TVs, Apple TV, Xbox, PS4, Roku etc? You'll need a UK configured VPN Router setup as British, available from only £14.99 with Worldwide Shipping available.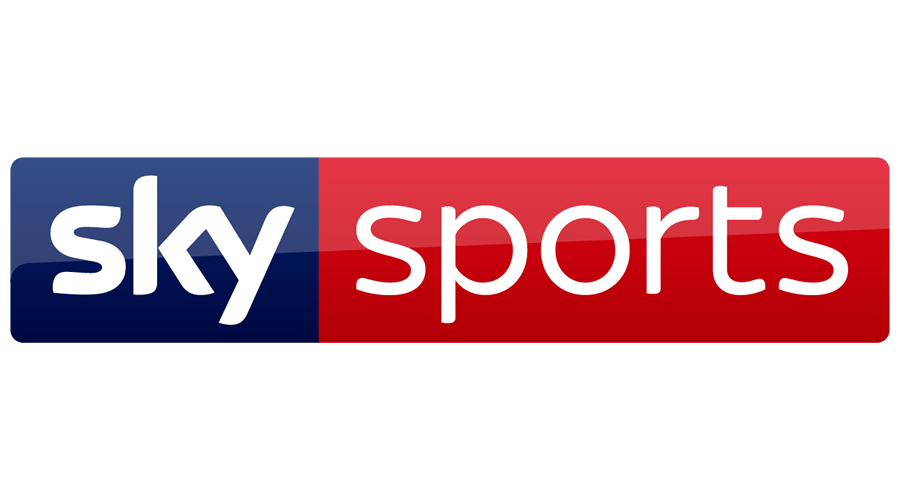 How can I watch Sky Sports Premier League 22/23 matches live?
If you're a diehard fan of the Premier League, then Sky Sports is undoubtedly the best place to watch. Not only do they show more live games than any other broadcaster – 128 in total – but their dedicated channels mean that you won't miss a single match. And with packages starting at just £44 per month, it's easy to see why they're one of the most popular choices for fans.
Whether you're looking for comprehensive coverage or just want to catch the odd game here and there, Sky Sports has you covered. So if you're a Premier League fan, there's really no better place to watch your favourite team in action.
Whichever option you choose, you'll also get access on your phone, tablet and/or laptop via Sky Go. See all four options on the Sky website.
If you don't want to get locked into a Sky contract and satellite dish on your home, that's OK. The NOW (formerly NOW TV) streaming service is another alternative offered by Sky. It's now available on a number of devices, including smartphones, tablets, laptops, Chromecast, and even gaming consoles.
A Day Pass allows you to watch all Sky Sports channels for 24 hours and costs £11.99; this is ideal for single-occasion visits. If you plan on watching every weekend, the Month Pass makes much more sense. It will be available for £25 per month for 12 months before reverting to its usual price of £33.99 after that – unless you cancel.
This offer also includes a month of free Now Boost, which adds 1080p video and Dolby 5.1 surround sound, removes ads and lets you stream on three devices at the same time (instead of the usual 2). After that, it'll cost you an extra £5 per month.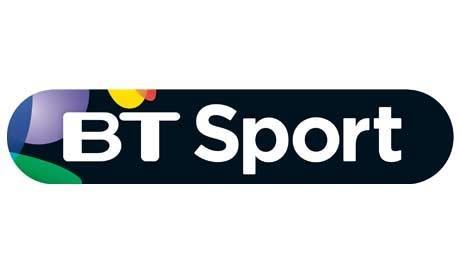 How can I watch BT Sport Premier League 2022/23 matches live?
Your secondary place for Premier League action after Sky is BT Sport. This season, there are a total of 52 live games available. There are a few options when it comes to signing up to BT Sport, firstly by combining it with BT Broadband. Put your postcode into the website to see what deals are available.
On the TV side, prices start at £16 per month for the duration of a 24-month contract. In exchange, you'll get all the BT Sport channels and BoxNation, alongside Freeview, AMC and a recordable TV box.
You can also just use the BT Sport app for £16 per month- it works on mobile, tablet, smart TV and console – or  buy the Monthly Pass for £25 per month. If your device supports it, you'll still be able to watch in up to 4K HDR quality. Sky customers can get BT Sport added for £21 per month.
BT also offers a combined package with Sky Sports via Now, which is £41 per month for 24 months.
How can I watch Amazon Prime Premier League 2022/23 matches live?
Over the last several years, Amazon has gradually increased the number of sports showcased on its Prime Video streaming service. While tennis is still the main attraction, there are 20 Premier League matches to watch this season. You can watch Prime Video on a computer or with the free Prime Video app on numerous devices.
If you're already a member of Amazon Prime, you already have access to Prime Video as part of your membership. It presently costs £7.99 per month or £79 per year, and you also receive free next-day delivery on many items, music, cloud storage, and other services. From September 15th onwards it will increase to £8.99 or £95 per year instead.
New customers can participate in a 30-day free trial. You can join up via the Amazon website, but if you live outside of the United Kingdom, you'll need a VPN to watch the football.

How can I watch BBC Sport Premier League 22/23 matches?
Whilst BBC will have no live Premier League matches, if you are content with free Premier League Match Day 2 highlights then they have you covered. Match of the Day and Match of the Day 2 are available live when screened on the BBC Sport website, and also on catchup with BBC iPlayer.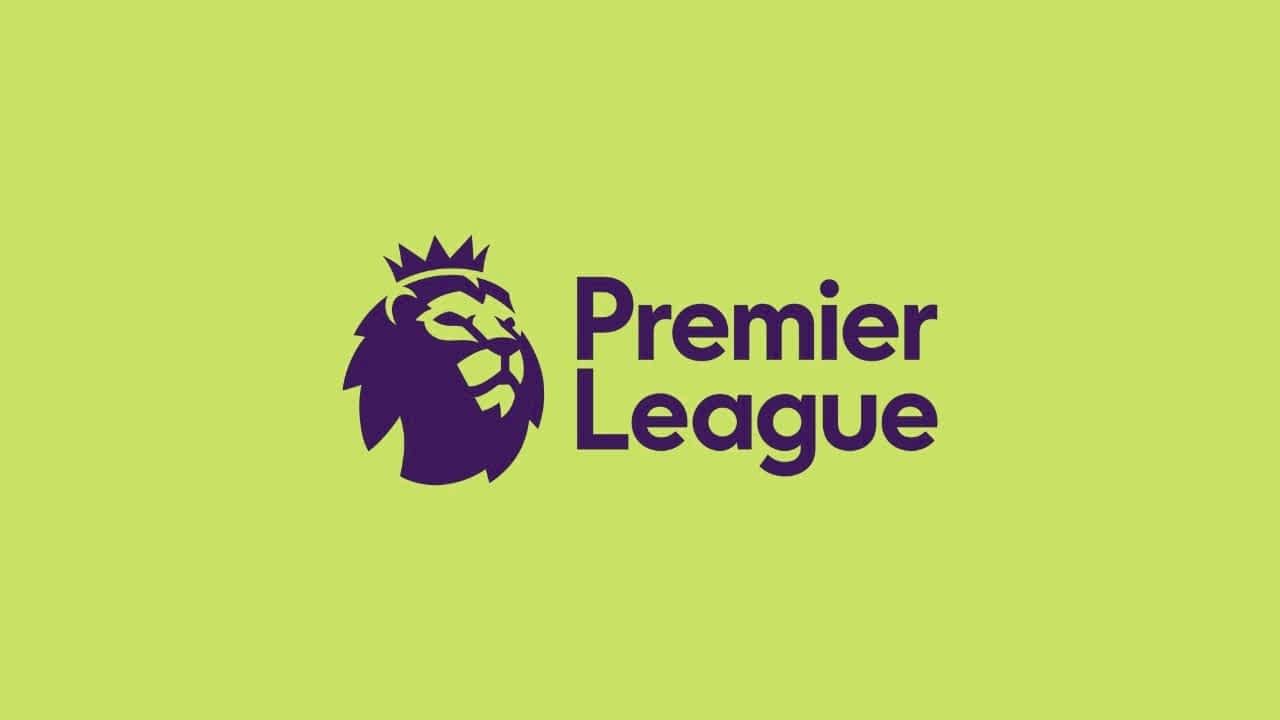 Furthermore; Sky Sports, Now TV, BT Sport, Amazon Prime and BBC Sport aren't the only geographically-censored streaming services a VPN or Proxy will allow you to access.  Other UK services like BBC iPlayer, ITV Hub, All 4 and BritBox are available. Plus with the option to switch to our USA service whenever you like, you can access Hulu, HBO GO, Netflix and Pandora.  Essentially you can access international content from virtually anywhere!