It's happened before and it's happening again. Fans are being priced out of football with Premier League Pay-Per-View on the horizon and many pushed towards illegal streaming, IPTV and Premier League VPN.
It wasn't that long ago that the Premier League was being praised for ensuring every single match was available to watch on either Sky Sports or BT Sport at no extra cost while the BBC was also gifted a handful of games. With no fans allowed in stadiums, it was the right thing to do. But nothing is ever free in life, and it appears they're now cashing in their chips with Premier League Pay-Per-View.
🚨 BREAKING 🚨

The Premier League have confirmed that the 5 games per round not televised will be made available to fans on a pay-per-view service pic.twitter.com/t7wDYJU8me

— Football Daily (@footballdaily) October 9, 2020
From next week, five games per match-day will be put behind a paywall. To really rub salt int the wounds, the Premier League will be charging £14.95 per match. They've not yet announced which of these will be pay-per-view ones but once again, fans are the losers.
Per The Guardian, a Sky Sports subscription is £33.99 per month while a BT Sport monthly pass is £25. Supporters with both packages part with over £700 per year and there's no guarantee they get to watch their team on a weekly basis. The new PPV scheme could see some fans have to pay £1,000 over the year to watch their team every week when you factor in Amazon Prime costs.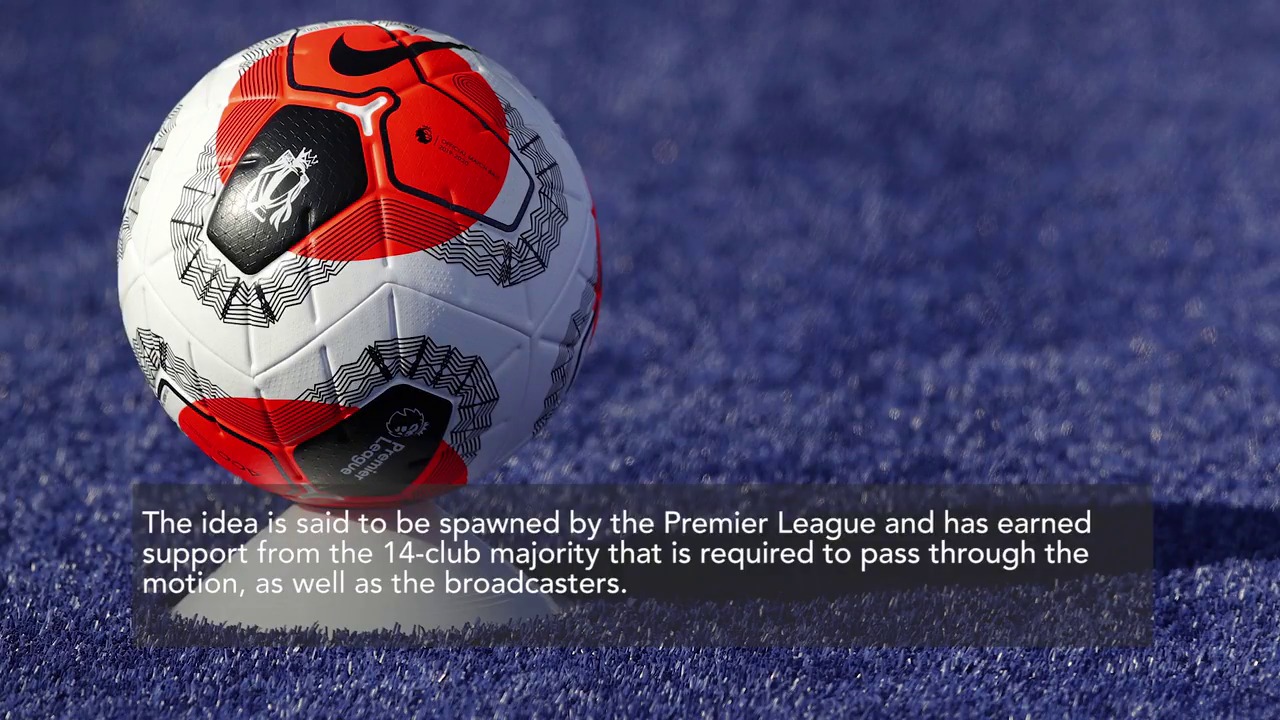 Yet outside of the UK, this isn't an issue. In Canada, for example, all 380 Premier League games are available for $240 per year or $20 per month with DAZN. But that pass allows you to watch games from the NFL, NBA, Serie A, Champions League and Europa League, as well as some boxing and MMA events. Armed with a VPN, people in the UK can get all of that for £140. There are similar passes available with NBC in the US. This new approach won't impact either of those countries.
The Premier League are attempting to cash in on the demand in the UK when they should be reading the room and looking at ways to work with fans. The pandemic means there's job uncertainty and people are being frugal with their money. Charging them the cost of a monthly DAZN pass for a single game isn't a good look, and it isn't sustainable.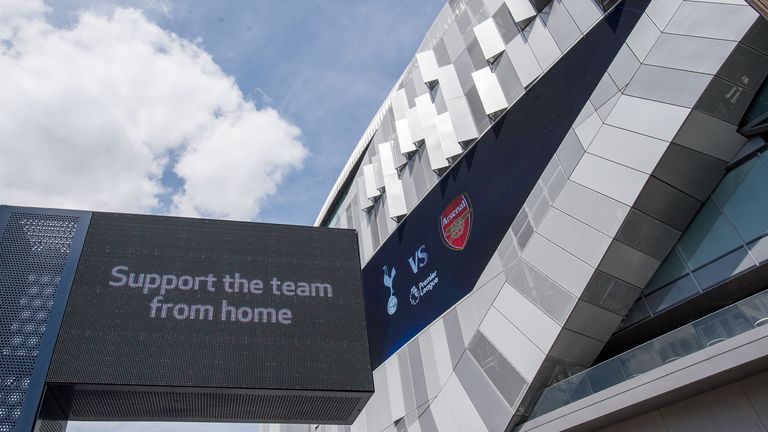 Netflix, Amazon Prime and Disney+ are all under £10 per month and each platform has copious amounts of content to watch. That is good value for money and people have no issue paying for it. The Premier League, on the other hand, seemingly feel as though one match is worth a Netflix and Amazon Prime subscription.
This was an opportunity to try something different. To maybe test the waters for a Netflix style Premier League platform down the line. Instead, they've likely forced people into looking at illegal IPTV streaming or international VPN services.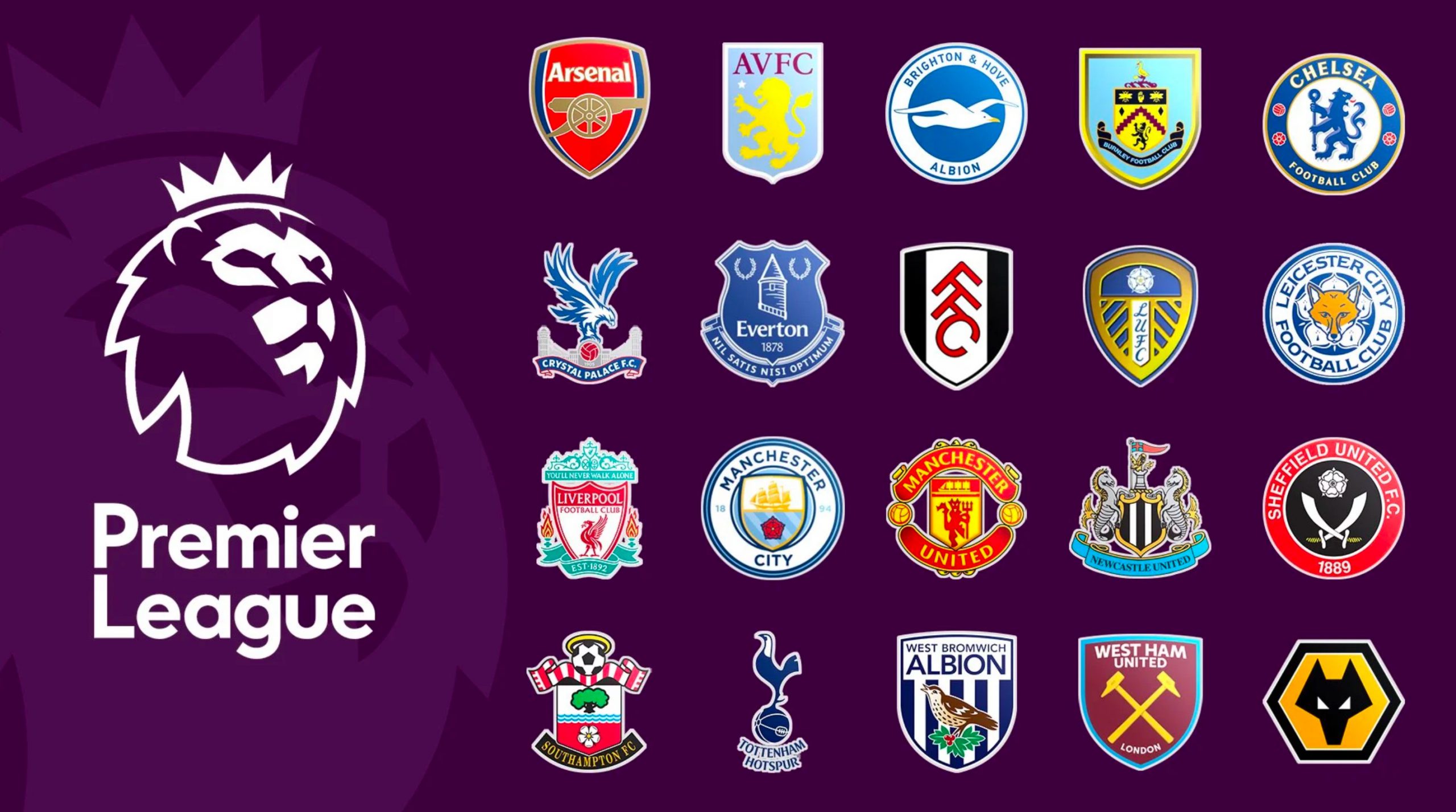 How to watch every Premier League match from anywhere…
Premier League matches for the 2020/21 season will be streamed live between Sky Sports, BT Sport, Amazon Prime and the BBC Sport website, as well as their respective apps for iPhone, iPad, Android, Smart TV, Now TV, FireTV etc.
But these streaming services are not available to everyone, for example when you load BT Sport in the USA, Germany, Ireland, Netherlands, France, Spain, Portugal, Australia, Dubai, Canada etc. you will get an error message.
Sorry, this video is not available in your country. This is basically because their streaming services are geoblocked based on the IP address being used to access it. You must be a UK domestic web user to access BT Sport, Sky Sports, Amazon Prime UK and BBC Sport live tv streaming.
Get a UK IP address.
If you want to watch on your Windows PC, Mac, FireTV, iPhone, iPad or Android then you can get a UK Proxy or VPN Apps from Liberty Shield, FREE for 48 hours and then from only £8.99 per month..
Prefer to watch on supported media streaming devices like Now TV, Smart TVs, Apple TV, Xbox, PS4, Roku etc? You'll need a UK configured VPN Router setup as British, available from only £19.99 with Worldwide Shipping available.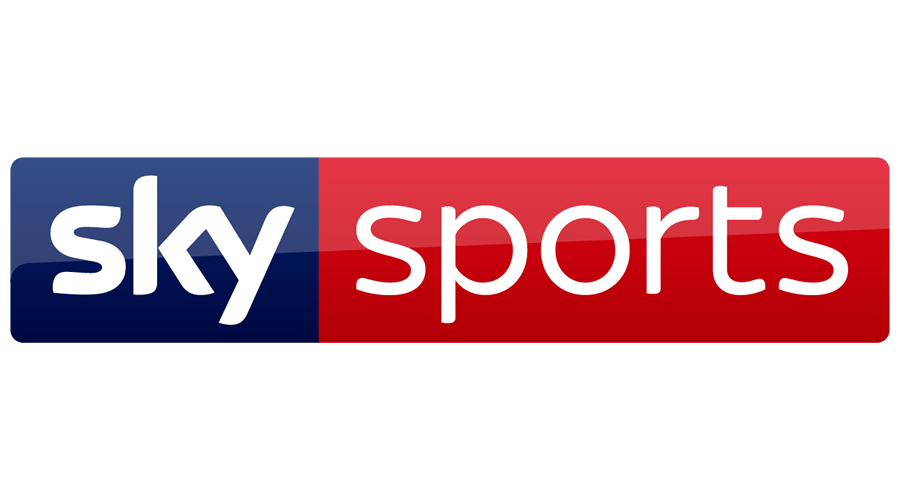 How can I watch Sky Sports Premier League 20/21 matches live?
Sky Sports has the rights to 140 matches and as per last season may offer some of these with a free to air option on their Sky Pick channel. If you have a Premier League VPN set to UK, then you can watch Sky Sports streaming from anywhere. Existing Sky Sports customers can watch with Sky Go on computers or their various apps. If you want to pay-as-you go with no contract then Now TV is your best bet; with their Day, Week and Month passes. As for streaming the free Sky Pick channel, this is expected to be available on the Sky Go platform.
Sky has a whopping 11 sports channels. It's offering covers all sorts, from cricket, motor racing (including Formula 1 and Indycar), boxing, NBA, golf, rugby league, women's rugby and netball. Sky's non-Premier League football coverage sits on Sky Sports Football and includes both EFL games and Scottish football fixtures.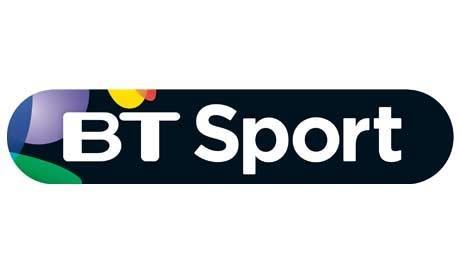 How can I watch BT Sport Premier League VPN 20/21 matches live? 
BT Sport has the rights to just over 50 Premier League fixtures during the 2020/21 campaign, and will also carry coverage of the UEFA Champions' League and Europa League until 2024. Subscribers can watch BT Sport on their computers as well as their various apps on connected devices. They do offer a Monthly Pass with no contract, which will give customers access to the BT Sport mobile app.
Remember that BT Sport also features coverage from the Bundesliga, and holds rights to Moto GP, UFC and WWE coverage as well.  After a long delay the BT Sport app is now available on several models of Smart TV as well as Roku and Amazon Fire TV devices.
How can I watch Amazon Prime Premier League VPN 20/21 matches live? 
Amazon is a relative newcomer to live Premier League VPN coverage. It has 20 matches per season under the current rights agreement, and in 2019/20, it secured all of the showpiece Boxing Day fixtures. Amazon also broadcasts sports including the US Open tennis championships, other ATP World Tour tennis events and NFL games.
Fans will need a Prime membership to watch fixtures on the online streaming service.  You can watch Amazon Prime on your computer or with their connected mobile apps on various devices, including Amazon FireTV.  The Amazon Prime service is priced at £7.99 per month, although if you've not subscribed before, you can access its services on a 30-day trial period.

How can I watch BBC Sport Premier League VPN 20/21 matches live? 
Behold! The BBC was been given one free-to-air game while stadiums are still closed to crowds – with Leicester City v Burnley shown in September on BBC One with Free live streaming available on the BBC Sport website as well as BBC iPlayer and various BBC Sport apps on connected devices. With stadiums set to remain closed to fans due to Covid-19, it remains to be seen whether more games will be shown free-to-air by the BBC.
However, if you are content with free Premier League VPN 20/21 highlights then the BBC have you covered, with Match of the Day and Match of the Day 2, available live when screened on the BBC Sport website, and also on catchup with BBC iPlayer.
Furthermore; Sky Sports, Now TV, BT Sport, Amazon Prime and BBC Sport aren't the only geographically-censored streaming services a VPN or Proxy will allow you to access.  Other UK services like BBC iPlayer, ITV Hub, All 4 and BritBox are available. Plus with the option to switch to our USA service whenever you like, you can access Hulu, HBO GO, Netflix and Pandora.  Essentially you can access international content from virtually anywhere!