9:25pm on Sunday is the time to keep in mind as we enter Week 11 of the 2021 NFL season. With all NFL action shown on Sky Sports in the UK and you can you also access NFL Game Pass International with a UK VPN.  If you use a USA VPN then you can access the America version of NFL Gamepass as well as NFL streaming networks like NFL Network, ESPN, CBS, Amazon Prime Video, NBC Sport and Fox; as well as their streaming partners lie Hulu, SlingTV and FuboTV. Need an NFL VPN?
That is the time when two games that will define seasons kick-off.  Fun Fact: 'NFL VPN' is one of the most searched sports phrases on Google!
Our NFL VPN articles are brought to you in partnership with EPL Index, and Dave Hendrick – host of the Two Footed Podcast, offering FREE podcasts to football fans.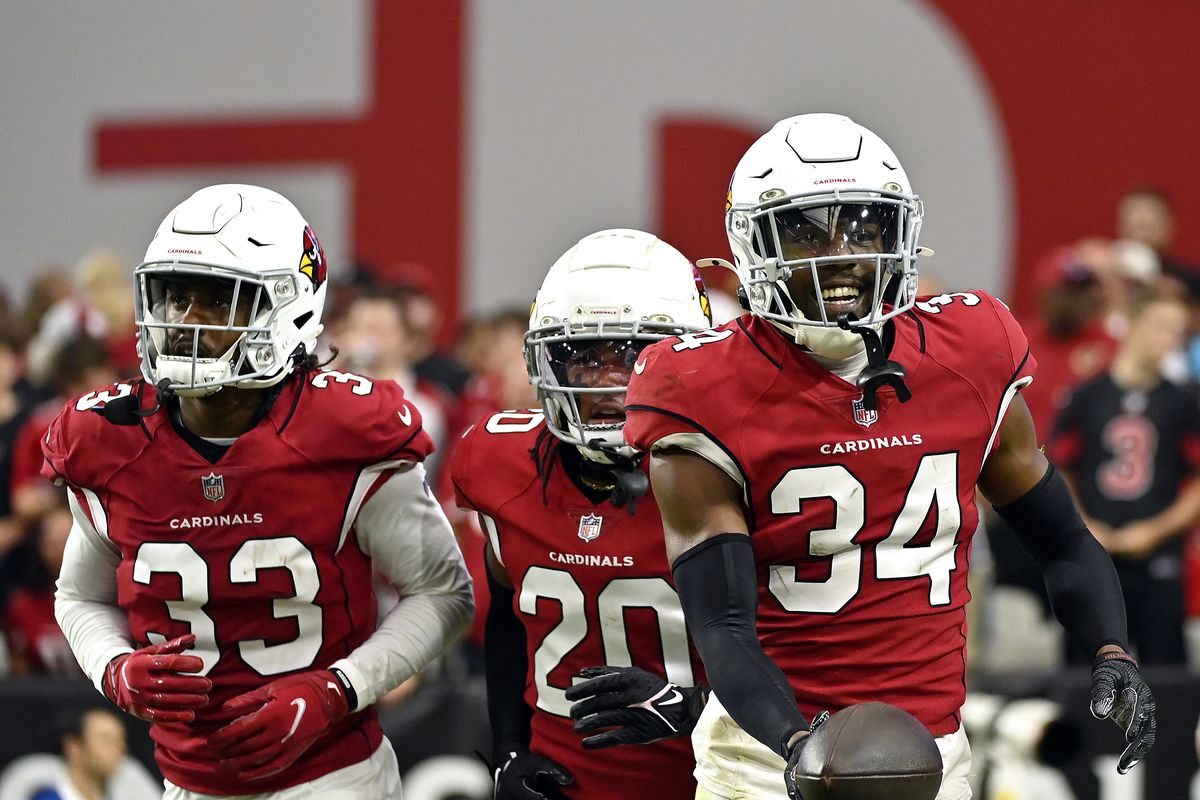 First up the Seattle Seahawks will play host to the Arizona Cardinals with their season hanging in the balance. The Seahawks entered the season as a strong playoff contender while the Cardinals were expected to finish the year bottom of the NFC West, widely seen as the toughest division in football year to year. Instead, the Cardinals sit atop the division and the Seahawks are stuck to the bottom. With the talent available to them, the Seahawks can still turn their season around but last weekend's defeat at the hands of the Green Bay Packers was concerning. For the first time in the Russell Wilson era, Seattle failed to register a single point and were comprehensively outplayed in all facets of the game. With Wilson nursing a hand injury, the prognosis for the team isn't a positive one. There are rumblings that Pete Carroll could step down as Head Coach after this season, and that Wilson himself might try to force a trade. If the latter happens, then the first is irrelevant. Without Wilson, Seattle becomes a complete rebuild unless they can swap him for another elite level QB. Those are concerns for later in the year though. In the immediate future, they can't afford a defeat to the division rivals but will have a big task to overcome the Cardinals with Kyler Murray looking likely to return for Arizona.
The Cardinals defeat to the Panthers last weekend would have been a surprise if not for the fact that they have been missing most of their key personal on offense for the past couple of weeks. They expect to have Murray back under centre for the trip to Seattle and that is a huge boost. Murray is the frontrunner for MVP and the key to all that is good about this Arizona team. His unpredictable style, accurate arm and scampering style of play make him a nightmare for opposition defenses. At 8-2 the Cardinals are very much the surprise team of the season and should comfortably qualify the playoffs even if they go 3-4 the rest of the way. They have given themselves breathing room and the ability to rest starters will be key ahead of the playoffs, especially given how many ageing stars they have on their roster. A win in Seattle would be a big deal for the Cardinals though, as it would most likely end the playoff hopes of a major rival and help with divisional supremacy. Often seen as the little brother of the NFC West, the Cardinals are standing up to the bullies this season and with Murray leading the way, the hunted have become the hunters.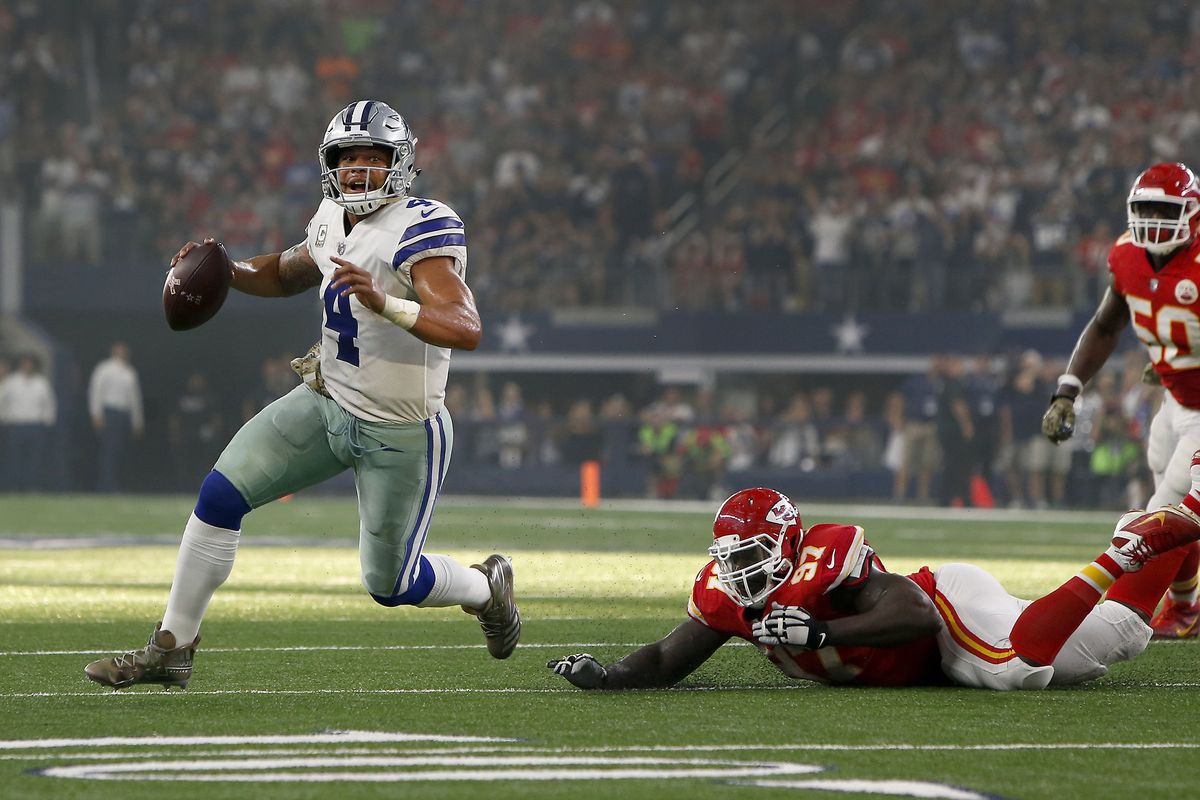 At the same time as that NFC West showdown is a cross conference match-up between the Kansas City Chiefs, the most frustratingly inconsistent team in the NFL, and the Dallas Cowboys, who owned the most frustrating crown for much of the past decade. The Chiefs are 6-4 which would be fine for most teams but isn't really acceptable for a team with their talent, in particular the fact that they possess Patrick Mahomes. Defensively they are a mess, which is a failure of coaching because there is plenty of talent on the defensive side of the football for the Chiefs. Steve Spagnuolo may possess two Superbowl rings as the defensive co-ordinator from the New York Giants and the Chiefs, but he's been phoning it in for 18 months in Kansas and Andy Reid likely needs to consider making a change. There's simply no excuse for how poor the Chiefs have been defensively.
That defensive fragility might be very costly this weekend against a high powered Cowboys offense that has duel running threats, a great core of receivers and a brilliant game manager in Dak Prescott. Prescott doesn't have the elite physical gifts of Mahomes, but he's still an outstanding QB with a very high game IQ. Prescott knows what he is, and isn't, capable of and makes sure to play to his strengths. He's not afraid to hand the ball off to running backs 30+ times a game. He cares more about winning that his own stats and knows that great players are measured more by wins and loses, and Superbowl rings, than they are on individual stats. The Cowboys are, like the Cardinals, somewhat of a surprise package this season. There has never been any doubt over the talent on their roster but year after year of disappointment driven by poor coaching, a lopsided roster put together by Jerry Jones, and unfortunate injuries at key points of the season have landed them squarely in the "If only" category. This season, it all appears to be clicking and as they get players back from injury, they have the potential to be even better. A win over the Chiefs, even if it's a diminished version of the Chiefs, would go a long way towards cementing them as a playoff team, and a Superbowl contender.
No matter where you are in the world, you can use your Liberty Shield VPN to find a way to watch these games.
Don't have a Liberty Shield VPN? You're missing out! Click right here to check out what we can offer you, and use the code EPLBLOG to get a HUGE 50% OFF at check-out.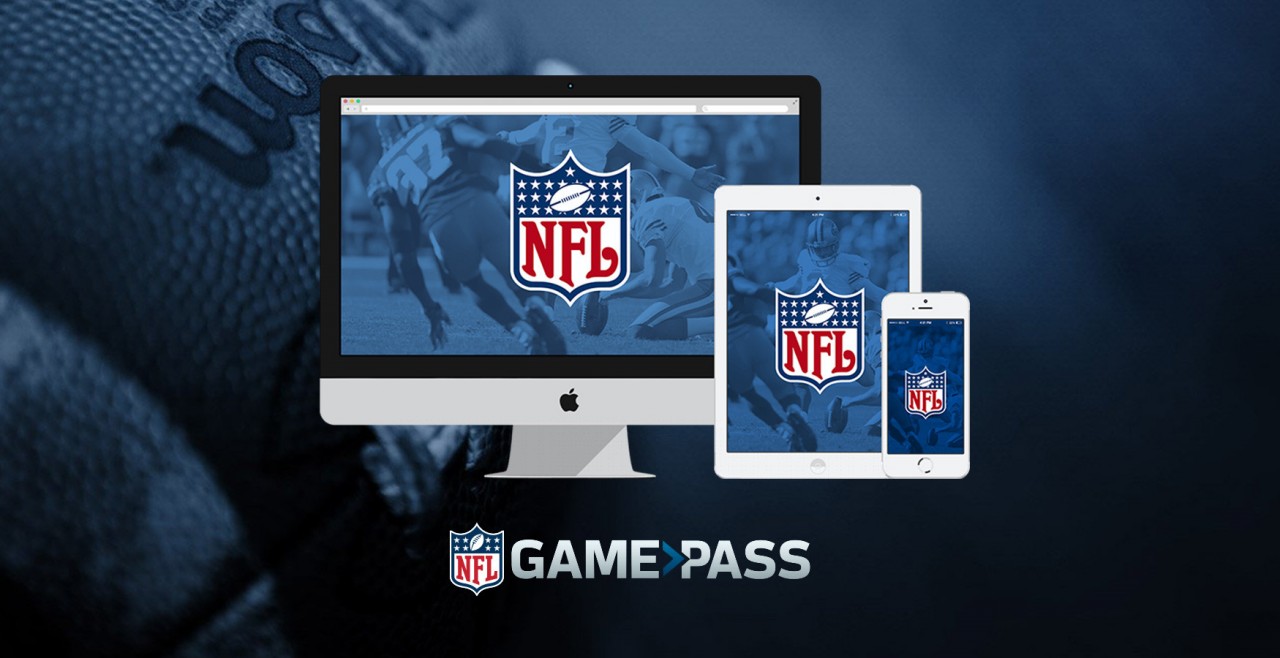 How to use an NFL Game Pass VPN to watch live streaming of every NFL live from anywhere…
The American domestic version of NFL Game Pass is only available to users located within the United States, Bermuda, Antigua, the Bahamas, and any U.S. territories. However this version doesn't show any live matches.
The International version of NFL Game Pass, which offers a 7 Day Free Trial; is an all together different proposition. Offering live streaming of every NFL match.
There are different pricing options based on your location. You can save money by using your VPN or Proxy to connect to a location outside the USA and signing up for a European or International NFL Game Pass subscription. That way you can skirt around those pesky blackouts and watch every NFL game whenever you want!
Your guide to using NFL Game Pass VPN…
🇪🇺 Use any of our European VPN or Proxy locations so you can order an International version of NFL Game Pass:
Get Liberty Shield (use coupon code EPLBLOG to get a HUGE 50% OFF at check-out)
Connect to our VPN or Proxy with UK, Ireland, Germany, Spain, Switzerland or France
Go to https://www.nflgamepass.com/en (the European non-USA version will load)
Purchase your NFL Game Pass (prices below) with live streaming of every match included.
Get NFL 7 Day Free Trial and Start watching!
🇬🇧 What about UK NFL Blackouts?
NFL matches shown live in the UK (and Ireland) by Sky Sports will be blacked out, even with the European version of NFL Game Pass. However, if you connect to our VPN using Germany, Spain, Switzerland or France the live match will be shown..
How do I order an NFL VPN?
If you just want to watch on your PC, Mac or iPad. Then you can get a European Proxy or VPN from Liberty Shield, FREE for 48 hours and then from only £8.99 per month..
Prefer to watch on supported media streaming devices like Apple TV or Xbox? You'll need a European configured VPN Router, available from only £9.99 with Worldwide Shipping available.
Of course NFL Game Pass isn't the only geographically-censored streaming service a VPN or Proxy will allow you to access.  Other USA services like Hulu, HBO, Netflix and Pandora are available. Plus with the option to switch to our UK service whenever you like. You can also access BBC iPlayer, BBC Sport, ITV Hub, 4OD, Sky Go and Now TV. Essentially you can access international content from virtually anywhere!