UFC 272 PREVIEW
Every so often in sport, a rivalry pops up that goes beyond the confines of the chosen endeavour and leaks into the daily lives of the athletes involved. UFC 272 will be shown by pay-TV broadcaster BT Sport.
Sometimes it's goes beyond professional pursuit and becomes personal. In the case of Jorge Masvidal and Colby Covington, it has reached personal levels and the hostility between the two has built consistently over the past five years or so to the point that Saturday nights fight between the two is unlikely to resolve matters.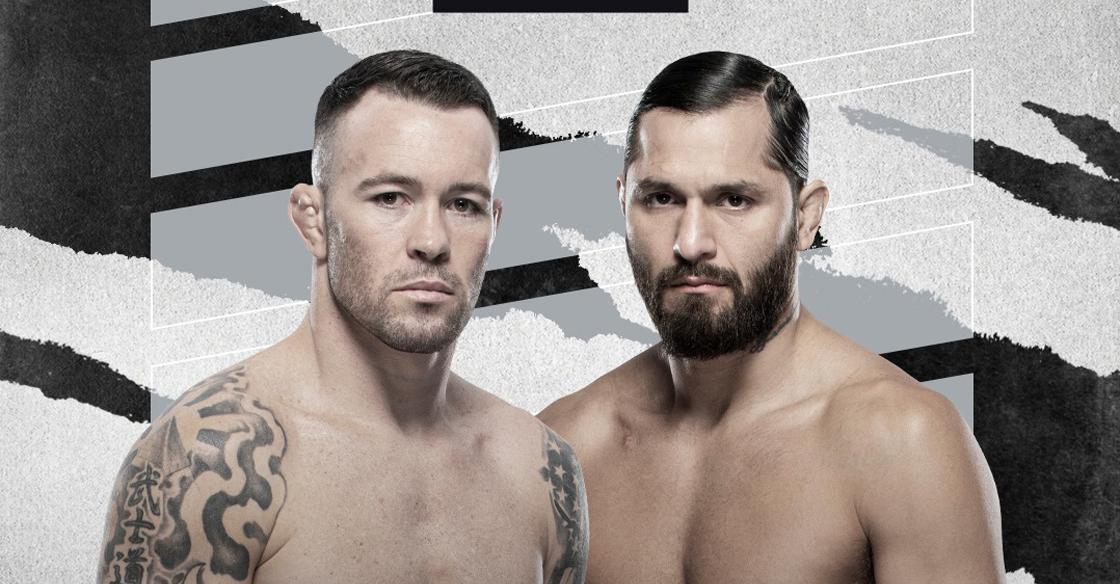 Our UFC 272 preview is brought to you in partnership with EPL Index, and Dave Hendrick – host of the Two Footed Podcast, offering FREE podcasts to football fans.
The issues between the pair, once teammates and close friends, began around the same time that Covington began to follow the Conor McGregor path to riches. Covington, previously an undercard afterthought, began to display a more outrageous personality. He, like McGregor, portrayed himself as a villain character and followed that logic that it doesn't matter if people are watching to see you lose as long as they are watching.
UFC 272 Main event
Colby Covington vs Jorge Masvidal
Rafael dos Anjos vs Renato Moicano
Edson Barboza vs Bryce Mitchell
Kevin Holland vs Alex Oliveira
Sergey Spivak vs Greg Hardy
UFC 272 Prelims
Jalin Turner vs Jamie Mullarkey
The more attention Covington received, the more outrageous he became. Where the real Colby ended and the character began was unclear, but it had the desired effect. Covington rose from toiling on the Fightpass Prelims to co-headline billing within a year. As his profile rose, so did his paycheques and Colby thought it was wise to brag about how much money he was making. It had worked for McGregor, why couldn't it work for Covington?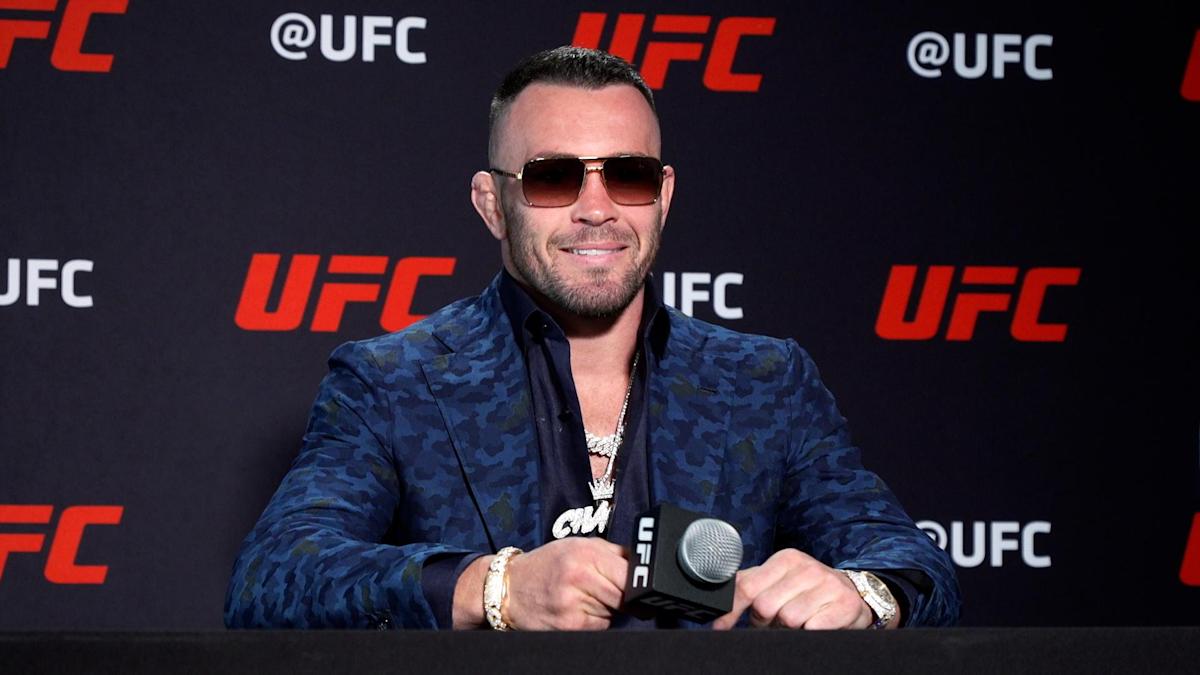 Well the reason it couldn't work for him was that it turned out that despite his increased paycheques he hadn't been paying his coaches or paying back loans he had gotten from friends. One of those coaches happened to also be the coach of Jorge Masvidal. Masvidal and Covington had been training partners at American Top Team for a number of years and were friends, but as Colby's star rose and his mouth ran faster, the pair had a falling out. They had to be separated on multiple occasions at ATT, eventually being forced to train in different parts of the facility.
Grudge Match at UFC 272
Masvidal has never been one to keep his thoughts to himself and was very open about the reasons behind their friendship ending. He called Covington out publicly every time someone put a microphone in front of him. The more Covington won, the more it seemed to irk Masvidal and the more the verbal sparring between them became more vicious. Masvidal would repeatedly claim that Covington was ducking him, but whether that's true or not can probably only be answered by Dana White.
White, the UFC's President, seemed to enjoy the situation between his two welterweight fighters. Dana has always taken the approach of their being no such thing as bad publicity and with more and more news outlets taking about the Covington vs Masvidal rivalry, it was bringing more and more attention for the UFC. White, after all, has always been the biggest supporter of McGregor and has never tried to hold the Irish star back when his mouth ran away from him. Controversy creates cash after all.
Covington would finally leave American Top Team in 2020, three years after his issues with Masvidal began. It didn't solve the issues between the pair though, and two years later, after even more back and forth, the two will finally step into the Octagon on Saturday night. Depending on the outcome, this could be the start of a series of fights between the two as it appears unlikely that either man will be satisfied with just one victory over the other unless it comes via a spectacular knockout.
Covington comes into the fight having lost two of his last three fights, while Masvidal has lost his last two. The strange thing is that one man is responsible for all four losses, UFC Welterweight Champion Kamaru Usman. Usman defeated Covington at UFC 245 and again at 268, and defeated Masvidal at UFC 251 and 261. Covington complained that the first fight was stopped prematurely but was quick to admit that Usman was simply the better man in their second fight. Masvidal took the first fight against Usman on short notice after Gilbert Burns contracted Covid 19. He lost by decision, and was given a rematch as a reward for having stepped in on less than a week's notice. Usman obliterated him in the second fight, knocking him out cold.
Questionable Form for UFC 272
With both fighters coming into this fight in questionable form, and with a third fight for either with Usman seemingly very unlikely, this fight isn't just about the beef between them, it's also about restoring a bit of pride in themselves. Neither have been as active as they normally would be due to the pandemic, with each averaging a fight every 10 months over the past two and a half years. Prior to the pandemic, they were among the more active fighters on the UFC roster so it will be interesting to see if either comes into this contest feeling rusty.
Neither will have any nerves, as both are very experienced. This will be Covington's 20th professional fight and prior to that he competed in high level amateur wrestling. Masvidal has 50 fights under his belt and has seen everything it's possible to see in the world of MMA. Both have had plenty to say about each other in the past few weeks, with not one word of it being in any way complimentary.
It's quite clear what the path to victory is for both fighters. Masvidal will need to stop Covington. He can not win a five round fight against a fighter like Colby who pushes an incredible pace in the Octagon. He has to go head hunting, and he will. Covington needs to weather the storm and try to drag Masvidal into the deep waters. If he can take it to the late rounds, this fight will be over five rounds, then it's advantage Colby. If he can wear Masvidal out, put him on his back and unleash his ground and pound on a tired opponent, then a late TKO stoppage is a strong possibility. Either way, this fight is going to be violent.
No matter where you are, you can use your Liberty Shield VPN to find a way to watch UFC 272. Don't have a Liberty Shield VPN? You're missing out! Click right here to check out what we can offer you, and use the code ROUTER50 to get a 50% OFF a VPN Router at check-out.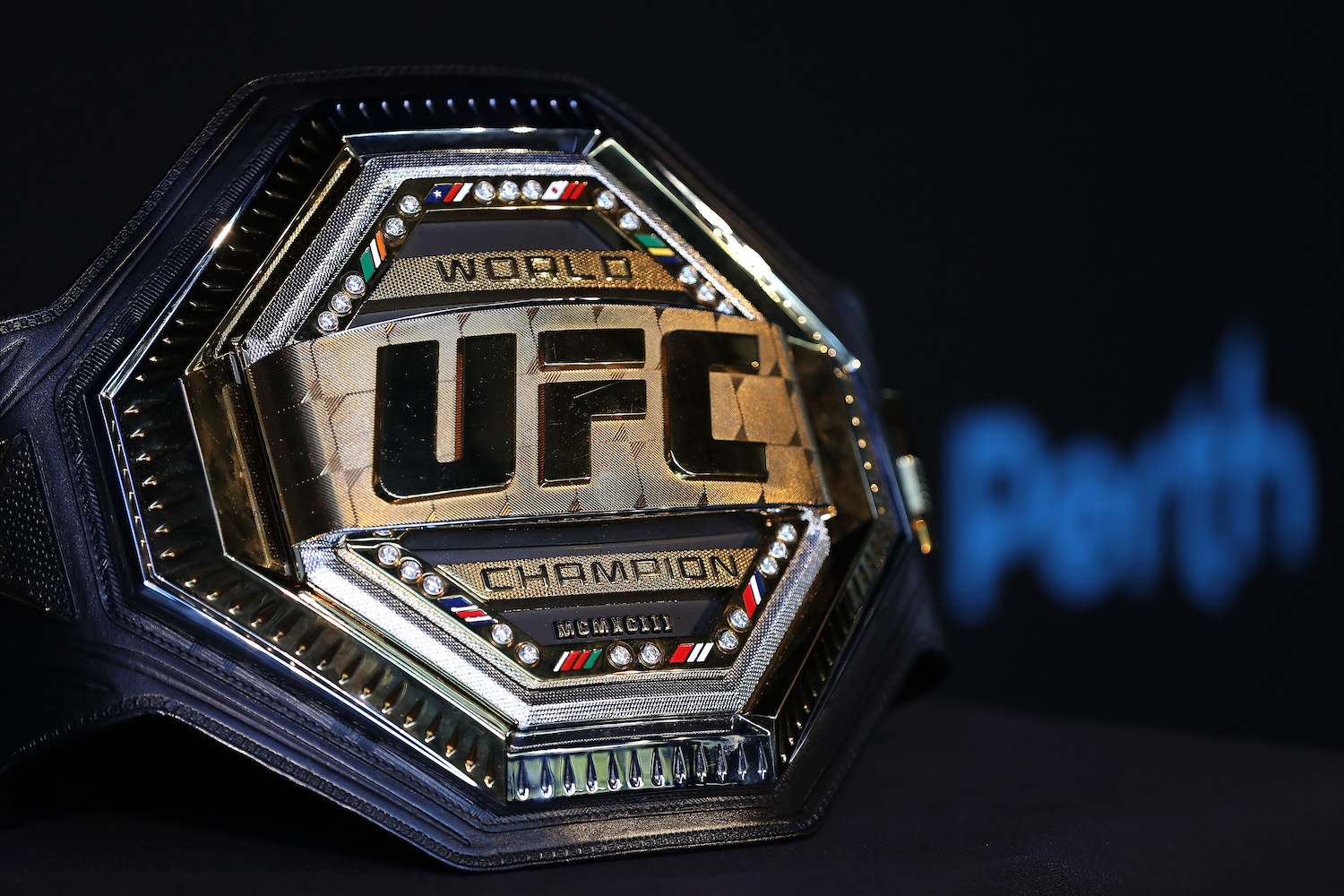 How to watch UFC 272 from anywhere…
UFC 272 will be streamed live on BT Sport as well as their respective apps for iPhone, iPad, Android, Smart TV, Now TV, FireTV etc.
But these streaming services are not available to everyone, for example when you load BT Sport in the USA, Germany, Ireland, Netherlands, France, Spain, Portugal, Australia, Dubai, Canada etc. you will get an error message.
Sorry, this video is not available in your country. This is basically because their streaming services are geoblocked based on the IP address being used to access it. You must be a UK domestic web user to access BT Sport, Sky Sports, Amazon Prime UK and BBC Sport live tv streaming.
Get a UK IP address for UFC 272
If you want to watch on your Windows PC, Mac, FireTV, iPhone, iPad or Android then you can get a UK Proxy or VPN Apps from Liberty Shield, FREE for 48 hours and then from only £8.99 per month..
Prefer to watch on supported media streaming devices like Now TV, Smart TVs, Apple TV, Xbox, PS4, Roku etc? You'll need a UK configured VPN Router setup as British, available from only £9.99 with Worldwide Shipping available.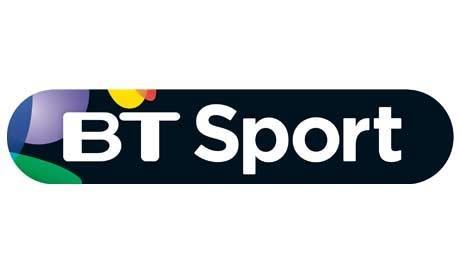 How can I watch UFC 272 live?
BT Sport will be showing all the action from the event on BT Sport 1. In the United States, viewers will have to pay up to $70 (£52.99) for the event. In the UK though, BT Sport will show the fights to subscribers at no extra cost. The preliminary show will get underway at 1am with the main event will begin at 3am, which will also be shown on BT Sport 1.
BT Sport typically show football games in the weekly Saturday lunchtime slot but they do show additional matches. You can sign up for a BT Sport subscription or pick up a contract-free BT Sport monthly pass for £25.
BT Sport will also carry coverage of the UEFA Champions' League and Europa League until 2024. Subscribers can watch BT Sport on their computers as well as their various apps on connected devices. They do offer a Monthly Pass with no contract, which will give customers access to the BT Sport mobile app.
Remember that BT Sport also features coverage from the Ligue 1 for Messi at PSG, and holds rights to Moto GP, UFC and WWE coverage as well.  After a long delay the BT Sport app is now available on several models of Smart TV as well as Roku and Amazon Fire TV devices.

Furthermore; BT Sport isn't the only geographically-censored streaming services a VPN or Proxy will allow you to access.  Other UK services like Sky Sports, Amazon Prime, BBC iPlayer, ITV Hub, All 4 and BritBox are available. Plus with the option to switch to our USA service whenever you like, you can access Hulu, HBO GO, Netflix and Pandora.  Essentially you can access international content from virtually anywhere!