What's new on Netflix January 2018? Stream quality content on Netflix January 2018. Continue reading for all you need to view all Netflix's content. Wherever you are.
Liberty Shield's range of VPN, Proxy and VPN Routers remain compatible with USA Netflix January 2018 from wherever you are.
The complete list of new titles added to American Netflix January 2018 is below. Notable additions include Comedians in Cars Getting Coffee, the Godfather trilogy, and Grace and Frankie. If you wish to stream new content on Netflix, explore our products below.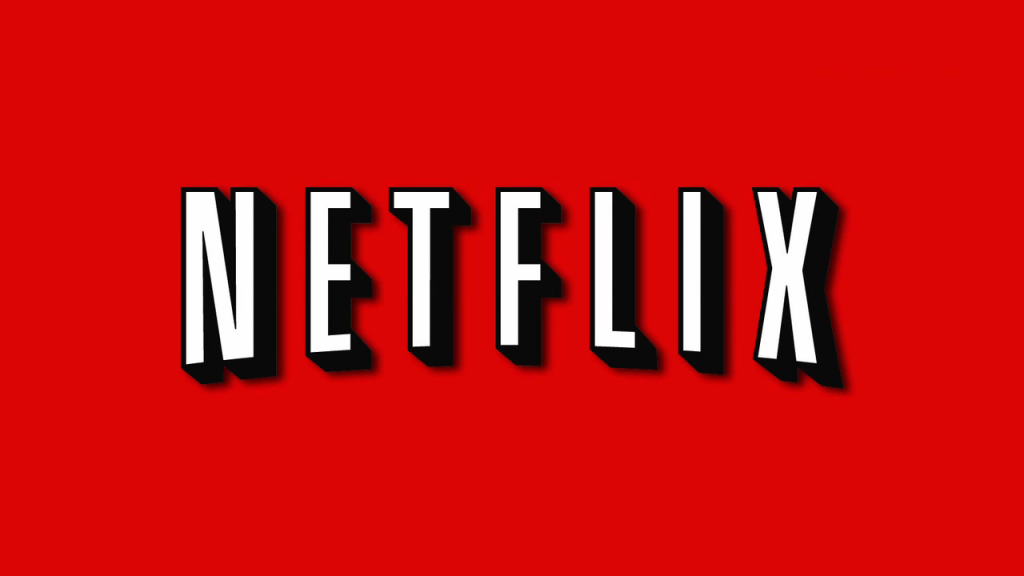 At the beginning of each month, Netflix adds new movies and TV shows to its library. Below, you'll find our Netflix January recommendations. For more comprehensive coverage of the best titles available on Netflix and elsewhere, keep reading Liberty Shield's Exclusive content. We tell you what to stream and how, updated throughout the month.
https://www.youtube.com/watch?v=F_fP5XxArH8
So how do you watch Netflix USA from anywhere?
Get an American IP address.
If you just want to watch on your PC, Mac or iPad. Then you can get a USA Proxy or VPN from Liberty Shield from only £6.99 per month.
Prefer to watch on supported media streaming devices? Amazon Fire TV, Smart TV, Apple TV or Roku? You'll need a USA configured VPN Router setup as American for only £12.99 with Worldwide Shipping.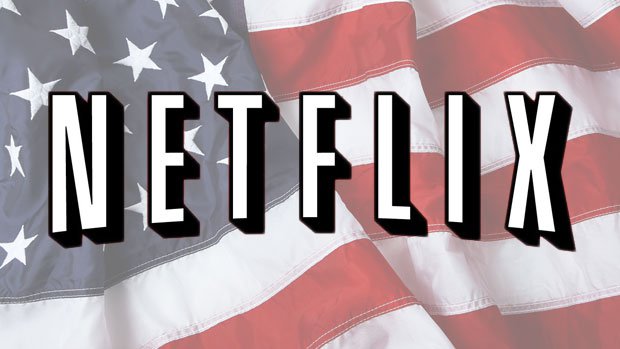 Once you have a USA IP address you'll be able to login via any regional Netflix account. Or you can use their FREE Trial option.
NETFLIX JANUARY 2018 NEW ADDITIONS
COMING TO NETFLIX JANUARY, 1ST 2018
10,000 B.C.
30 Days of Night
Age Of Shadows
AlphaGo
America's Sweethearts
Apollo 13
Batman
Batman & Robin
Batman Begins
Batman Forever
Batman Returns
Breakfast at Tiffany's
Bring It On
Bring It On Again
Bring It On: All or Nothing
Bring It On: Fight to the Finish
Bring It On: In It to Win It
Caddyshack
Chef & My Fridge: 2017
Defiance
Definitely, Maybe
Eastsiders: Season 3
Furry Vengeance
Glacé: Season 1 – NETFLIX ORIGINAL
How to Lose a Guy in 10 Days
Justin Bieber: Never Say Never
King Kong
Lethal Weapon
Lethal Weapon 2
Lethal Weapon 3
Lethal Weapon 4
License to Wed
Like Water for Chocolate
Love Actually
Lovesick: Season 3– NETFLIX ORIGINAL
Maddman: The Steve Madden Story
Marie Antoinette
Martin Luther: The Idea that Changed the World
Midnight in Paris
Monsters vs. Aliens
National Treasure
Sharknado 5: Global Swarming
Stardust
Strictly Ballroom
The Dukes of Hazzard
The Exorcism of Emily Rose
The First Time
The Godfather
The Godfather: Part II
The Godfather: Part III
The Italian Job
The Lovely Bones
The Shawshank Redemption
The Truman Show
The Vault
Training Day
Treasures From The Wreck Of The Unbelievable
Troy
Wedding Crashers
Willy Wonka & the Chocolate Factory
NEW ON NETFLIX JANUARY, 2ND 2018
Mustang Island
Disney's Pirates of the Caribbean: Dead Men Tell No Tales
Rent
AVAILABLE ON NETFLIX, JANUARY 5TH, 2018

Before I Wake
Comedians in Cars Getting Coffee
Devilman Crybaby: Season 1
Rotten
NETFLIX 6TH-10TH JANUARY 2018 NEW ADDITIONS
Episodes: Season 1-5
The Conjuring
47 Meters Down
Alejandro Riaño Especial de stand up– NETFLIX ORIGINAL
Captain Underpants: The First Epic Movie
In The Deep
COMING TO NETFLIX JANUARY, 12TH 2018
Colony: Season 2Disjointed: Part 2
Somebody Feed Phil
The Man Who Would Be Polka King
The Polka King
Tom Segura: Disgraceful
NETFLIX 14TH JANUARY 2018 NEW ADDITIONS
COMING TO NETFLIX JANUARY, 15TH 2018
2018 Olympic Winter Games Preview: Meet Team USA & Go for the Gold
Rehenes
Unrest
NEW TO NETFLIX JANUARY 16TH, 2018
Dallas Buyers Club
Katt Williams: Great America–NETFLIX ORIGINAL
Rita: Season 4
AVAILABLE ON NETFLIX, JANUARY 17TH, 2018

Arango y Sanint: Ríase El Show– NETFLIX ORIGINAL
Friday Night Tykes: Season 4
NEW TO NETFLIX JANUARY 18TH, 2018
Bad Day for the Cut
Tiempos de guerra: Season 1–NETFLIX ORIGINAL
COMING TO NETFLIX JANUARY, 19TH 2018
Drug Lords: Season 1
Grace and Frankie: Season 4
The Open House
Trolls: The Beat Goes On!: Season 1
NEW ON NETFLIX, JANUARY 23RD-25TH, 2018
Todd Glass: Act Happy
Ricardo Quevedo: Hay gente así
Acts of Vengeance
AVAILABLE ON NETFLIX, JANUARY 26TH

A Futile and Stupid Gesture
Dirty Money
Kavin Jay: Everybody Calm Down!
Llama Llama: Season 1
One Day at a Time: Season 2
Sebastián Marcelo Wainraich
The Adventures of Puss in Boots: Season 6
Mau Nieto: Viviendo sobrio… desde el bar
COMING TO NETFLIX JANUARY, 28TH
El Ministerio del Tiempo: Seasons 1-2
El Ministerio del Tiempo: Season 3
NEW ON NETFLIX JANUARY 29TH-31ST, 2018
The Force
Babylon Berlin: Season 1 & 2– NETFLIX ORIGINAL
Death Race: Beyond Anarchy
Retribution: Season 1–NETFLIX ORIGINAL
Cars 3